Swimming for Paralympic Games 2016
$3,865
of $3,500 goal
Raised by
44
people in 38 months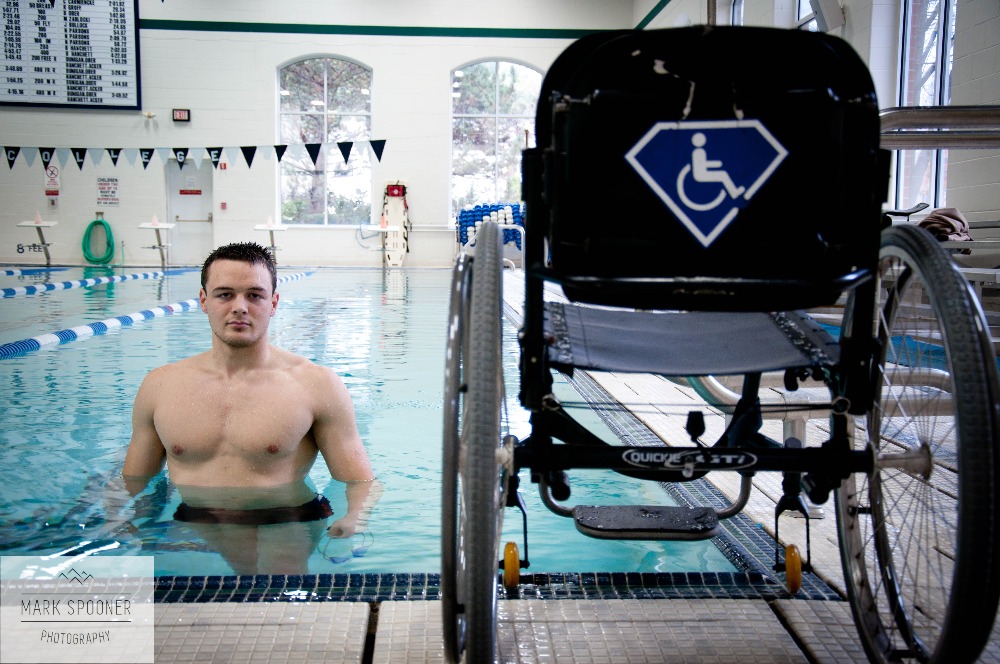 Seven years ago this month I suffered a spinal cord injury, and I am now in the process of training for the Paralympics for 2016. The process has become more expensive than it has been in the past. I could use help affording this endeavor. I don't know if I will make it, but I do know I am working harder in swimming than I ever have before. I feel so blessed and lucky to even be competing at all. Please consider helping me chase this opportunity, as my circumstances to even have the opportunity are unique.
Due to 18 credits, 3 music ensembles, collegiate swimming, and being a resident advisor, and not adequate rest I passed out in a tree while on a retreat with my college. The 40 foot fall left me unable to feel or move anything from my mid-stomach down. I had suffered a fracture-dislocation of my T8/T9 vertebrae. After checking that my hands moved and I could remember all of my information my mind drifted to my athletic endeavors.
I have always been involved with sports. As a child I loved being outside. Whether I was running, climbing, hiking, biking, rafting, or soccer I enjoyed being active. In high school I was a top performer in both swimming for the fall/winter and pole-vault in the spring. As I lay on the ground, in the edge of the creek under the tree, my mind started to think about what athletics and adventure would be for me now. I never thought, "I'll never run again." But rather my thought was, "Okay, worst case I will compete in para-sports." I knew I could still participate in nearly everything I did before, just with adaptations.
I spent 2 months doing inpatient therapy and 8 months of outpatient rehab before I went back to school. I was still in a wheelchair and still learning my new body. Over the next two years my new body continued to improve. I started using my wheelchair less and less. I got back to adventures, adapting how I had to for rafting and rock climbing, relying on my friends to help me through. I was okay with being handicapped, but I never let the things I love get away from me.
As I recovered more strength and control in my legs these things became easier, so I did them more. And the more I did them the stronger I got. My stubborn attitude to pursue my adventures had spurred a recovery I couldn't have ever imagined.
My senior year of college I rejoined the swim team for the exercise and the community. I swam in the senior meet at the end of the season with my worst times ever. It was amazing. After graduation I got the fortunate opportunity to train with a coach and swimmers who had gone to the Paralympic Games in London. I knew I needed to take advantage of the chance to work with a coach of such caliber.
After a year of transitioning through coaches I have landed back with my coach who has the knowledge and skill to get the most out of me. Now it's up to me to put in the work necessary to accomplish it. But the cost of training, flights, entrance fees, hotels, car rentals, and competition suits are more than I had imagined. My wife and family have been a huge support but I don't feel I can ask anymore of them than I already have. So I am asking for your help. Give a little and wish me the best. I will work as hard as I can and hopefully will be able to make you proud as you stream the Can-Ams this December, the trials in June 2016 and the Paralympic Games from Rio September 2016.
Thank you for your support.
Sincerely,
Andrew Arnold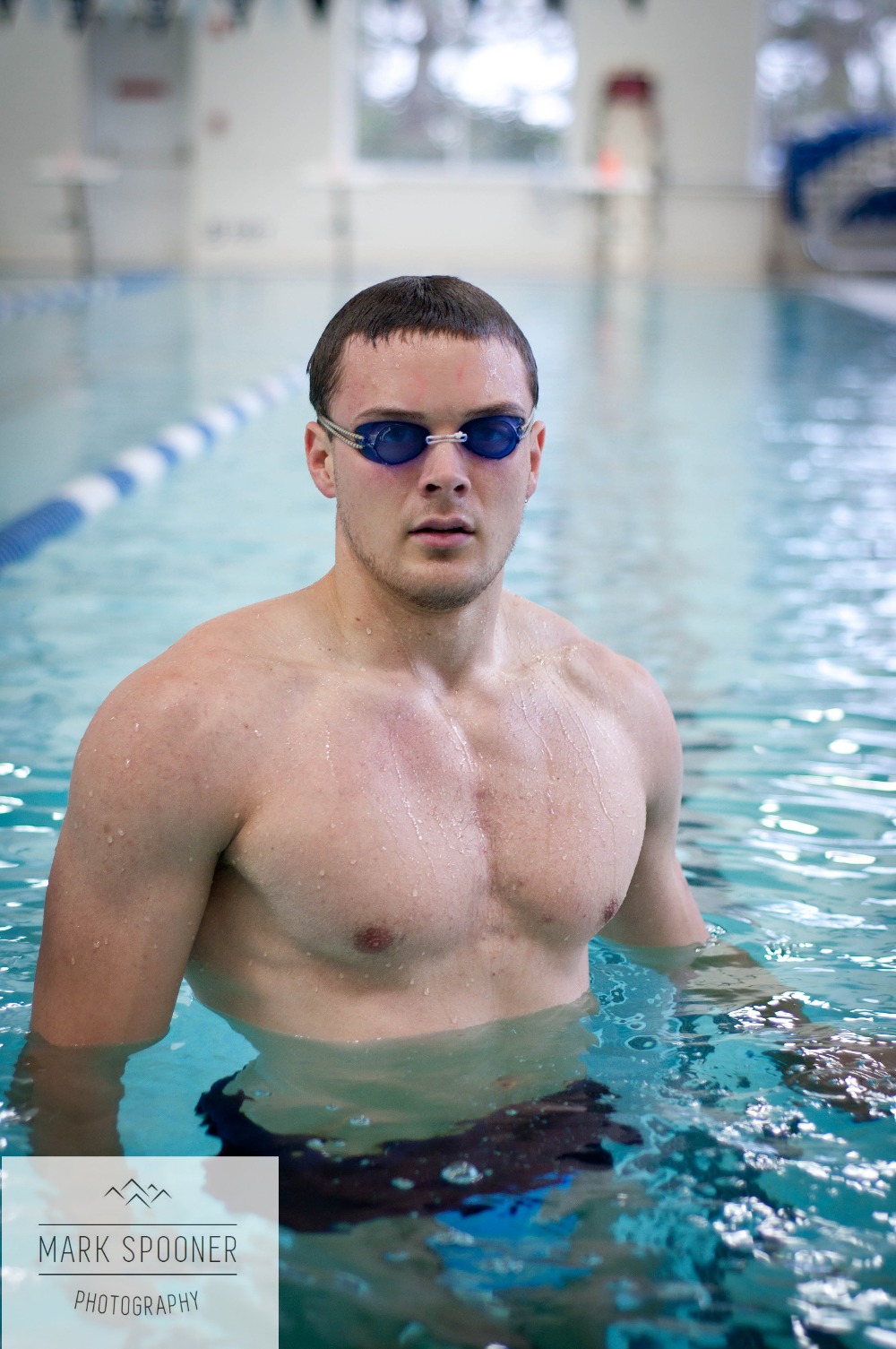 + Read More
To all my friends, family, and kind strangers, words fail to express how touched and encouraged I am at your generosity. I had something to swim for on my own, but now I see how many people are excited at what I am going for and that is a huge boost. Thank you everyone who has liked, shared, commented, and donated. I can hardly process what has happened in the last two days, and I will try to keep you updated as my meet grows closer. (Cough...December 10-12 in Bismarck North Dakota.) I am excited to share my journey with so many people. I don't know what the outcome will be, but it will have my best effort.

Thank you,
Andrew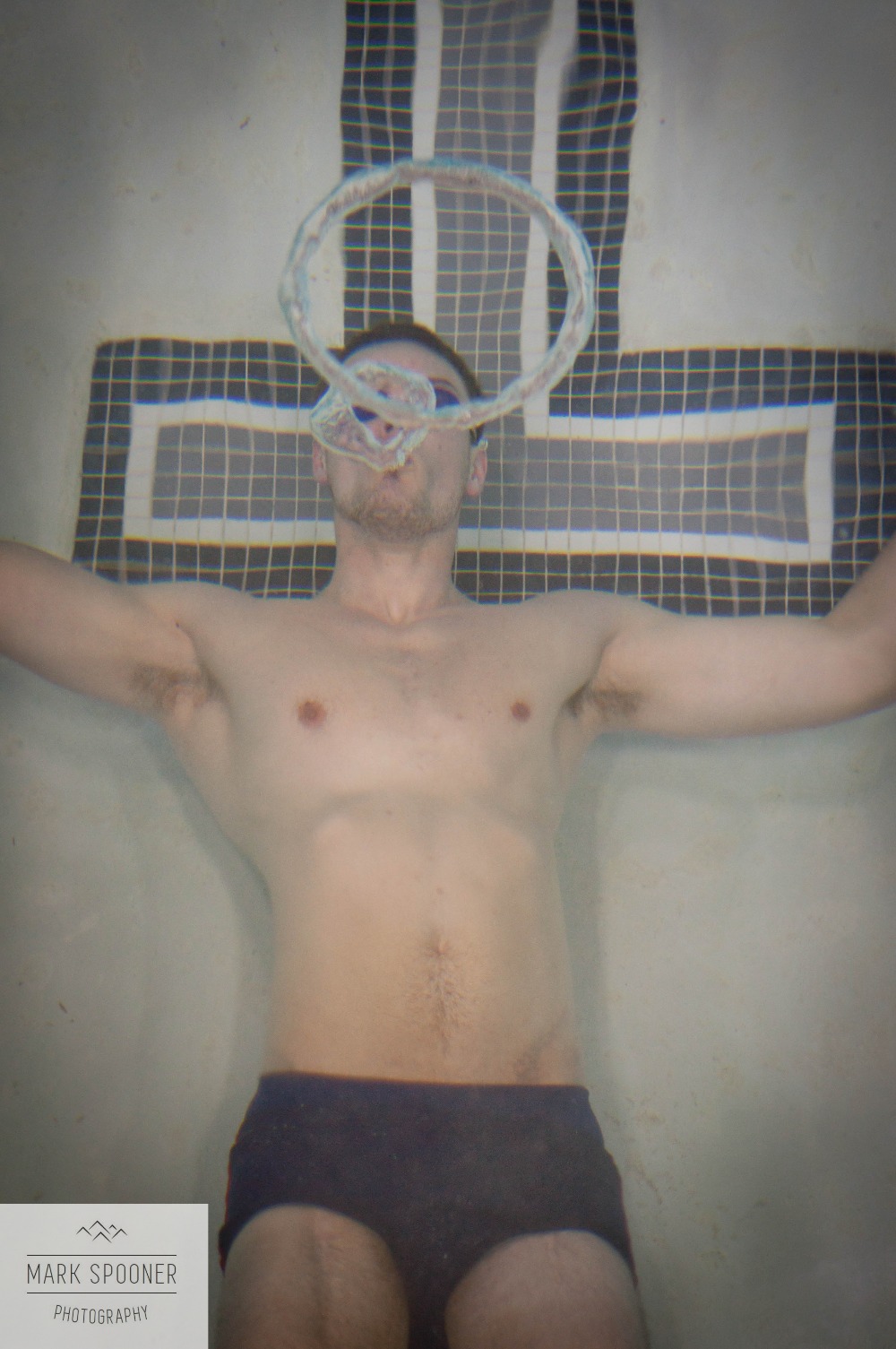 + Read More
Be the first to leave a comment on this campaign.