Andrea is Going on Mission
$1,410
of $4,600 goal
Raised by
43
people in 34 months
Hello.
Thanks for stopping by. My name is Andrea, and I am fundraising for a missions trip to Ireland.
Two years ago I was able to go to Ireland for the first time, and I wasn't really ready for the pull that place would have on my heart. I went to the country not sure what would happen, how I would feel, and sure enough, the people and the culture captured my heart. I knew as I left Ireland that I would be back, I just didnt know when.
After a lot of prayer, now here I am, two years later, and I am fundraising to head back to Ireland, not once but twice in one year. It is kinda crazy. 
My first trip will involve going to Dublin,  networking and gaining some connections in the area, as well as writing and gathering information on a few different organizations in Dublin, along with setting everything up for my second trip. The second trip, I will be bringing a team of nine to Dublin to build up the community and live on mission. Together the team and I will hope to strength our ties in the city, and help those that are living and working in Dublin, by doing anything we can; yard work, painting, prayer walks, team building, dinner making and much more.
Your support of me through Go Fund Me will not only help me establish a base to work from, but allow me the ability to get connected with the right people and help to further their ministry, as well as build a community of people who are passionate about seeing God move in Ireland.  
All of the money I fundraise will be used for flights, housing, and transportation when in Ireland. My first trip to Ireland in set for the end of July, and the second for the beginning of October. I am also selling shirts "Oh Darling, lets be adventurers." on
www.project31event.com
 and all of sales of the shirts goes towards my support for these trips. 
I know, for myself, that money is a hard thing to give up. I also know that you have many options for things to give your money to. What I am asking is that you would be willing to partner with me to see God do something in Ireland. Even if you can only give a dollar, that dollar will help us go and make a difference in your place. 
It means so much to me to have people behind me cheering me on, and challenging me to be brave, and live adventurously. God didn't call me to be a full time missionary, but He did call me to live on mission, and this is one of the ways I am able to do it. 
Thank you so much for supporting me. It means the world to know that I have people around me who believe in me and are praying for me. Thank you from the bottom of my heart and I pray that you would be bold in your love, brave in your spirit, and live adventurously!
Cheers,
Andrea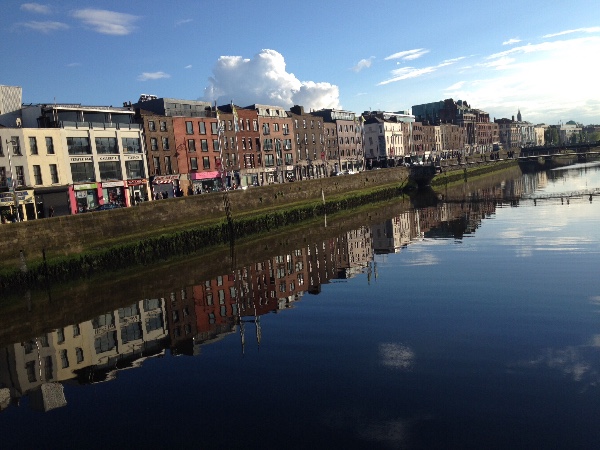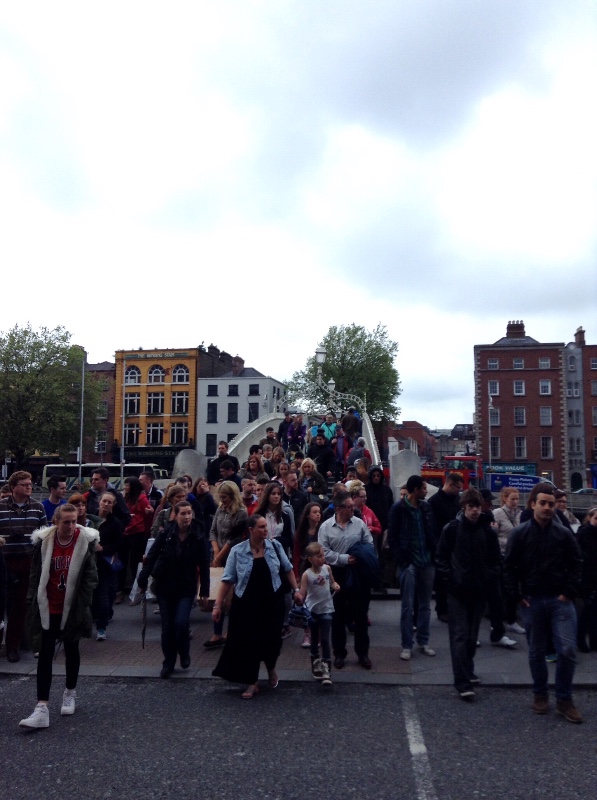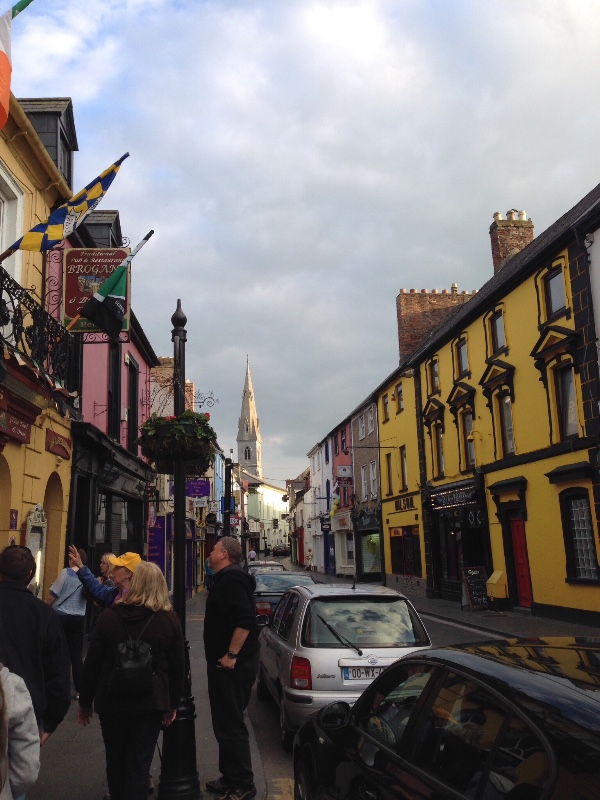 + Read More
Be the first to leave a comment on this campaign.