THE AMYGDALA PROJECT
$1,110
of $5,000 goal
Raised by
19
people in 9 months
When the government will stop at nothing to create the perfect soldier, the doctor in charge of the experiment will stop at nothing to get his test subjects back.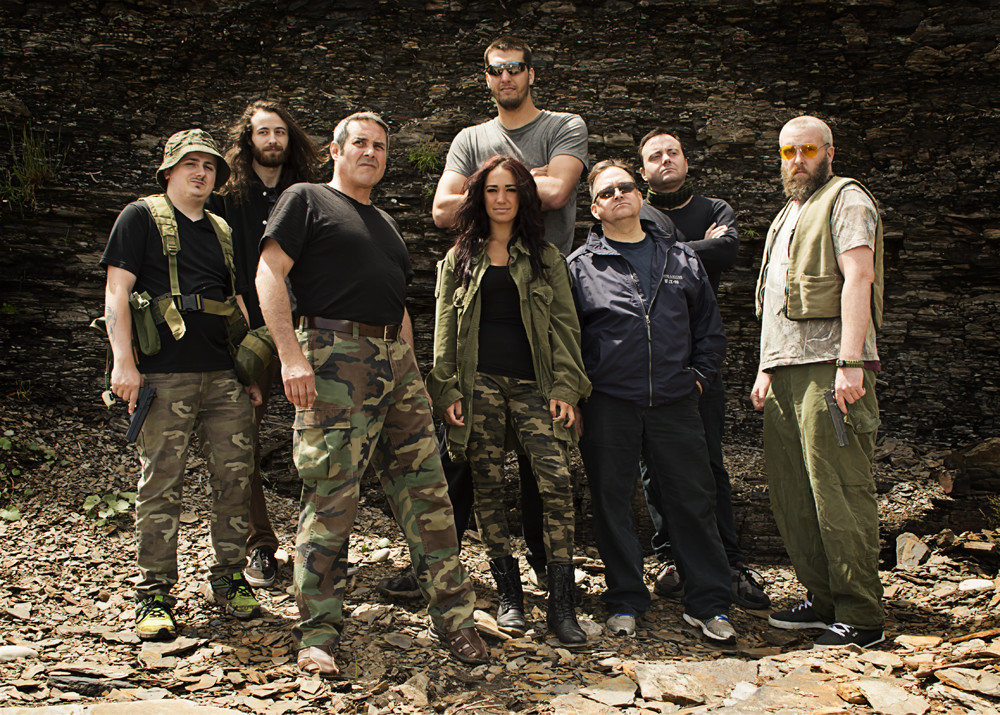 Hi, my name is Kenn Crawford. I am the author and Producer of the Dead Hunt novel and audiobook, and an indie filmmaker (The Final Goodbye). The audiobook version of Dead Hunt was downloaded more than 88,000 times in the first four months, and is being turned into a feature-length film in the summer of 2017.

I wrote The Amygdala Project as an episodic series. Filming has already begun and the series will be released online, completely free..

Amygdala stars:
Darren Andrea (The Undertaker's Wedding, How to Lose a Guy in 10 Days) and newcomer Sarah Goree with  
Stephen McGean (The Trailer Park Boys, Frontier) 
Malcolm DeLeskie (Fort Petrie) 
Chad Bryden (Moneyball, The Sean Tweedley Show) 
Ida Donovan (My Bloody Valentine, The Bay Boy)
Sarah Walker (Les Misérables, A Christmas Carol)
Matt Campbell (The Pit Pony, The Song Spinner)
Shaun Thorne (Fort Petrie)
Michael G. MacDonald (Legend of the Pyschotic Forest Ranger), Angela Smith, Carl Jessome, Eddie Donovan, Andrew Parland, and featuring 7'1" Colin Barrie as The Giant.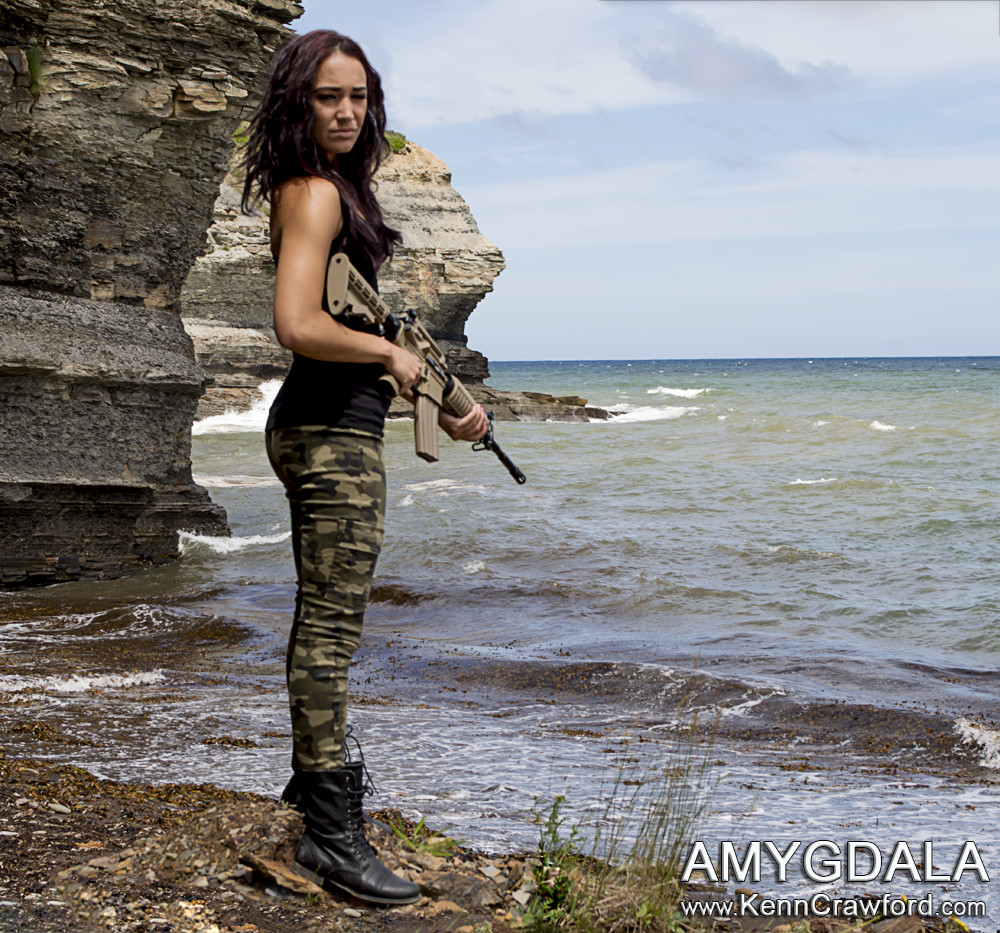 The team consists of:
Kenn Crawford, Director/Camera
Michael G. MacDonald, Associate Producer  
Darren Andrea,1st AD 
Derrick Roberts, 2nd AD
Carl Jessome, Drone Operator 
Gregory Cain, Music Composer   
Ida Steeves, Special FX Makeup   
Sheryl Holman, Scheduling  
Margie Marr,  Production Assistant 
Andrew Parland, Production Assistant
J.O. Poirier, Production Assistant
Brandon McKinnon, Production Assistant
Mark Pretash, Story Consultant
 
My first short, The Final Goodbye, was shot on a budget of zero dollars by  borrowing everything we needed from props to cameras, but to shoot an ongoing series involves several unavoidable costs such as upgrading the audio and video equipment, props, weapons, wardrobe, and of course, feeding the cast and crew during the shoots. 
Here's a short film I shot with a $0 budget:
Our funding goal is to shoot the ENTIRE series, not just one episode. Every contribution will help us make AMYGDALA.
On behalf of the entire cast and crew, thank you  for your support. We look forward to entertaining you with our first season of THE AMYGDALA PROJECT.
+ Read More