Alex Aims for Paralympic Dream
$8,990
of $20k goal
Raised by
50
people in 23 months
About Me
I was introduced to sitskiing six years ago through the Whistler Adaptive Sports Program. For my first three seasons I skied with my friends and the adaptive program before seeing my first Provincial Championship race on Blackcomb in 2009. At that point I decided racing would be something worth looking into and I joined the B.C. Adaptive Ski Team.
By the end of the 2012/13 season, my second on the B.C. team, I was invited to my first National Prospect camp. Working with the National Prospects I was able to improve my racing and earn an invitation to my first world cup race in Panorama, BC in 2014. One year later I was invited back for my first world championship race.
Now having finished the 2014/15 season with the B.C. Team, while again being on the National Prospect list, I have been offered and accepted a spot on the Canadian Para Alpine Ski Team. By joining the National team I will now have many amazing opportunities in the next 3 years leading up to my ultimate goal of representing Canada at the 2018 Paralympics in South Korea. 
Part of the expense required to take this next step towards my goal is a $10,000  team fee. This is where I begin to struggle, as an athlete who will be away from home more often than not it becomes very difficult to hold a secure job. Unfortunately this means earning enough to cover all my team fees, equipment, and food becomes extremely difficult. 
I appreciate any and all contributions that will help to bring me one step closer to my dream of representing Canada at the 2018 Paralympic games. 
The Cost Breakdown
A team fee that covers flights, accommodation, coaching fees, lift tickets, and race entries that is due by April 2016 - $10,000
A new race seat and leg cover for the team sitski - $5,000
Food, equipment (skis and bindings), and airline baggage fees - $5,000
Highlights:
1st place Slalom - Canadian National Championships in Mont Sainte-Anne, QC, 2015
3rd place Super Combined - US National Championships in Aspen, CO, 2015
16th place Giant Slalom - World Championships in Panorama, BC, 2015
3rd place Super G - US National Championships in Aspen, CO, 2014
3rd place Super G - NORAM Cup in Kimberly, BC, 2013
1st place Slalom - Provincial Championships Cypress, BC, 2012
Tentative Calendar for 2015/16:
June 14 to 19, Montreal dry land camp
June 27 to July 2, Whistler dry land camp
August 2 to 7, Whistler dry land camp
Sep 3 to 21, Chile training camp
October 10 to 27, Europe camp - or - October 19 to 27, Colorado TBD
November 13 to December 4, Panorama Nakiska IPCAS races/training camp
December 11 to 19, Colorado NORAM
January 18 to February 5, racing in Austria, France, and Switzerland
February 14 to 20, Kimberly NORAM races
February 23 to March 4, US Nationals
March 20 to 26, Canadian Nationals
Official Facebook page

Instagram
A Huge Thank You to My Supporters!
Westcomb
Funk Skis
Smith Optics
Mountain Life Media
Black Diamond
SideStix
Superlite Outriggers
Valley Orthocare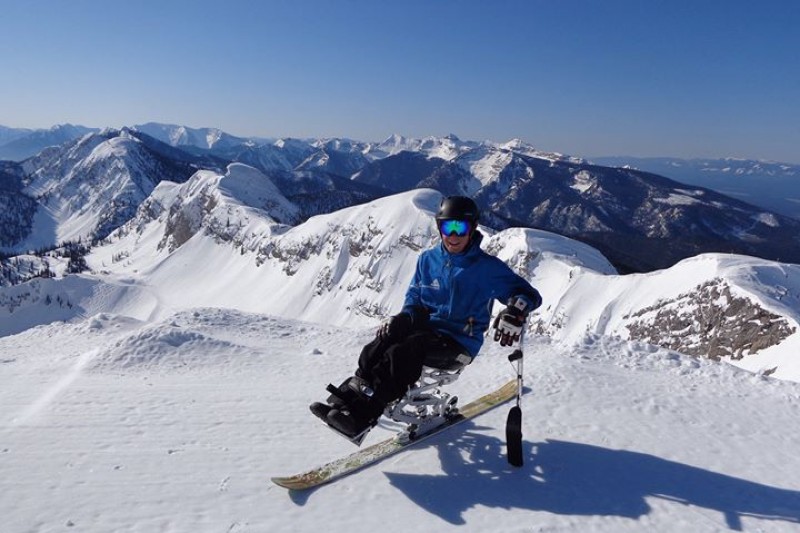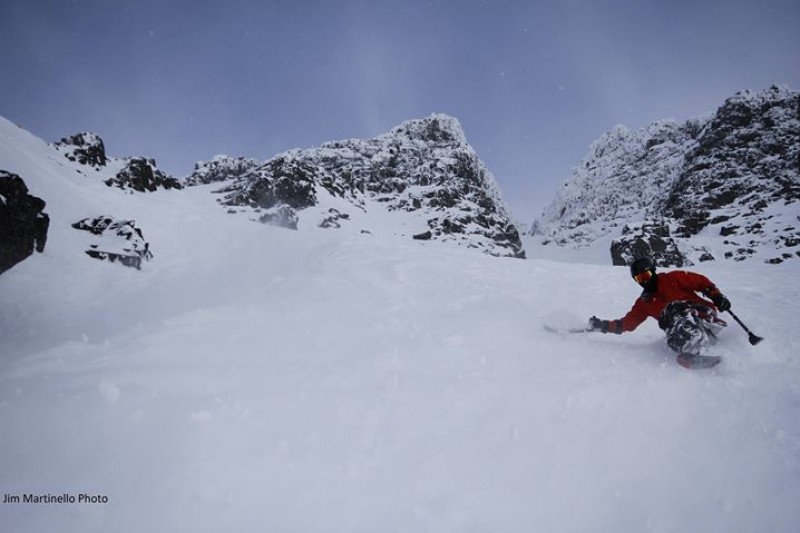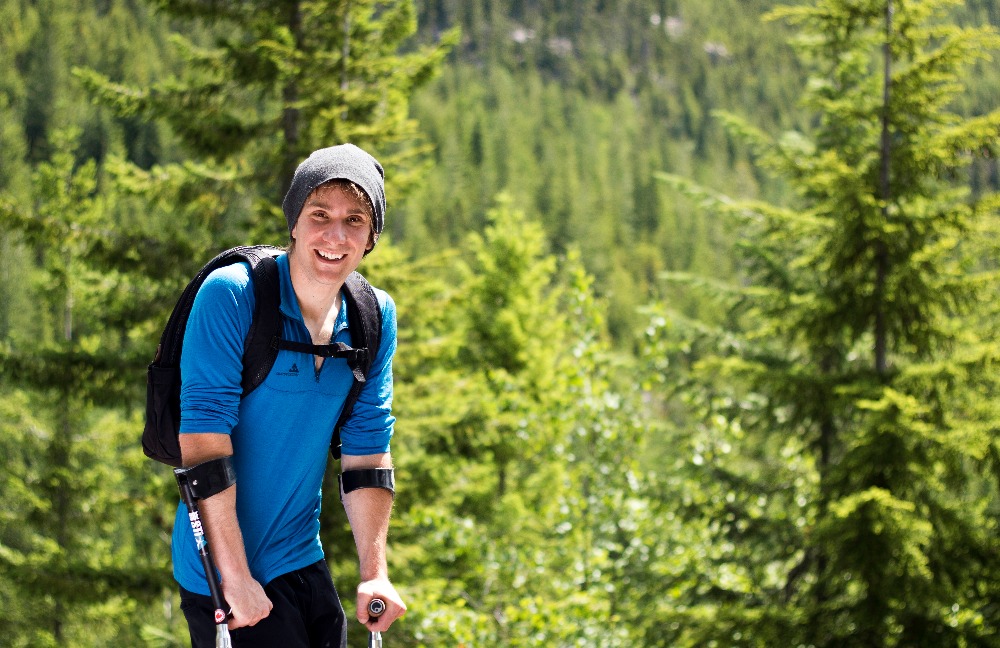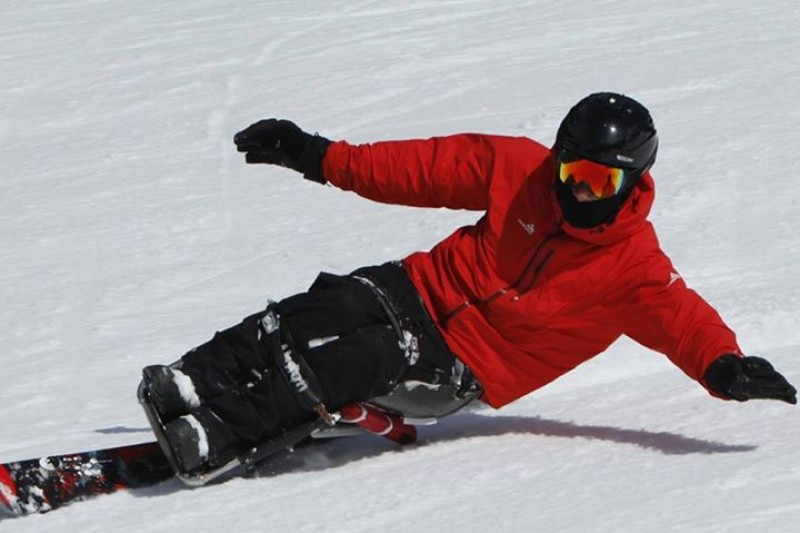 + Read More