Abu Bakr wants a better community
$1,885
of $25,000 goal
Raised by
52
people in 47 months

Last year in the summer of 2015, Pak-MMA 's founder Bashir Ahmad started Shaheen Academy. A community center in the slum of Charrar Pind Village which has a mission to create leaders for positive change from amongst the poorest and most vulnerable youth using martial arts as the vehicle for that change.

We need your help in making sure Shaheen Academy can continue operations for the next year and expand. The ultimate goal is to make Shaheen Academy self suffiencent as relying on outside donors is unpredictable. Our goal, my vision and what I firmly beleive to become a reality is a community center that will last generations. However, like a newborn child Shaheen Academy needs your help before it can take care of itself.


Some of the kids of Shaheen with their instructors with a thank you party for one of our sponsors Diesel Diva


Afzal aka "Afizzle" is a founding member of Mixed Martial Arts in Pakistan and he can be seen in this video produced by VICE (Mixed Martial Arts in Pakistan ) the right hand man for Pak-MMA 's founder, ONEFC star Bashir Ahmad. After 5 years of learning what it takes to run an MMA gym  Afzal feels it is time to give back to his community by establishing an MMA gym for the poor village of Charrar Pind in Lahore

Why should I bother donating for this charitable cause?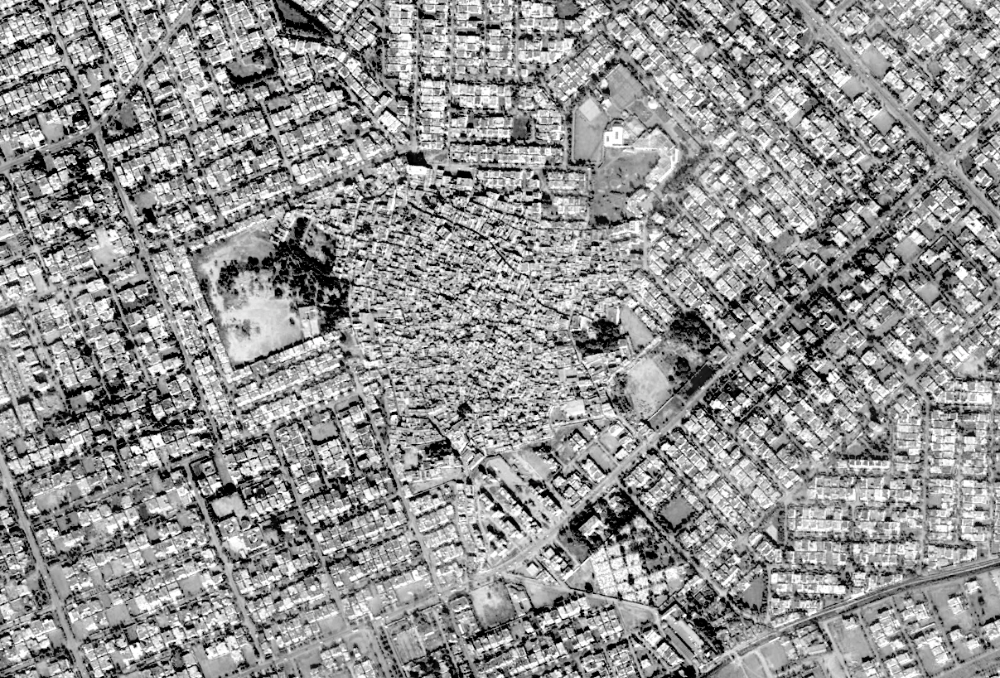 Charrar Pind is an old village and slum of about 50,000 inhabitants that is surrounded by the wealthy Defense Housing Authority or DHA (You can clearly see the tiny dwellings tightly clustered in the center of this map). All of the labor and low paying jobs in DHA are filled by the people of Charrar Pind and they average about 150 dollars per month in pay.


Synergy MMA Gym, which is located in DHA and led by Bashir Ahmad has offered scholarships to about half a dozen hard working and well deserving residents of Charrar Pind but with the growing popularity of MMA the demand has become too high for him to fill.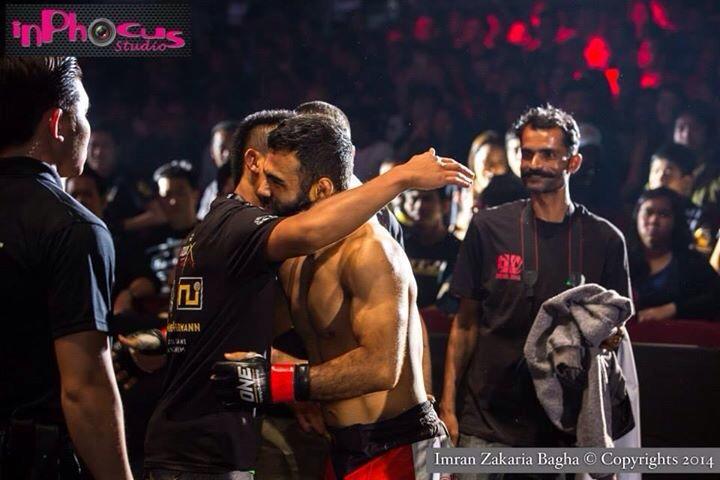 Afzal has always had a dream of creating an MMA gym of his own that could cater to the poorer segments of Pakistani society. In fact it is through him that the  scholarship program at Synergy MMA has been managed. Afzal has pitched the idea to Bashir to start an MMA gym in Charrar Pind that could get kids off the streets and lead them to positive and healthy activities. The entire project while being managed and conducted by Afzal would be overseen by Bashir Ahmad who would ensure the quality of the facility and training.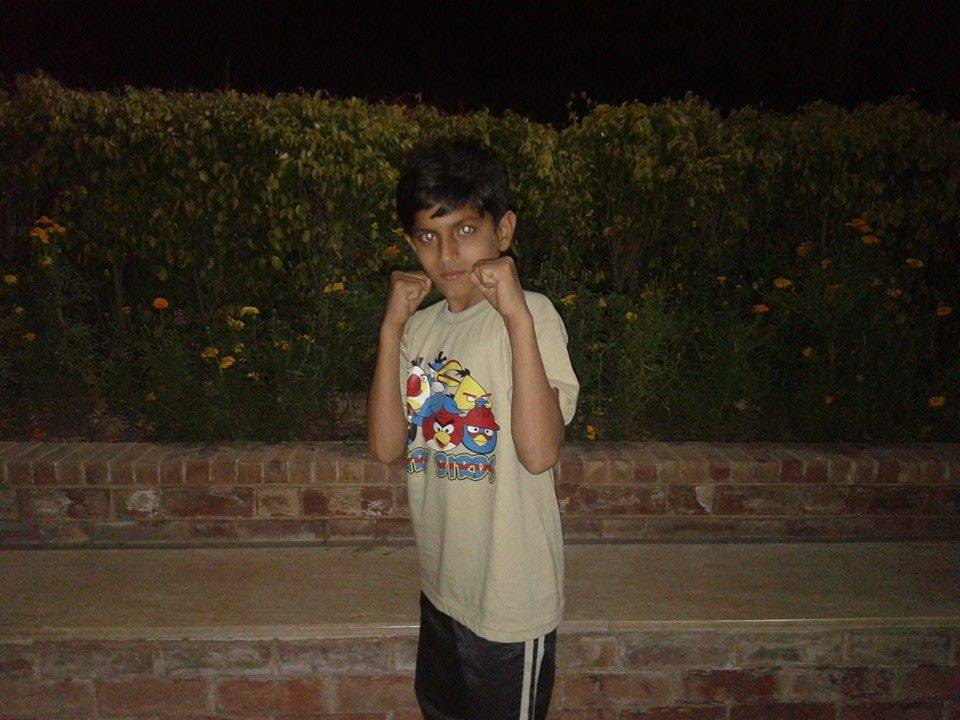 Let's put a face on the type of kids who would be coming into this facility. Meet Abu Bakr, a child that lived a tough life living in the slum would appear to many like an adult in the way he carries himself. Abu Bakr's mother is a cleaning lady who came to Synergy MMA looking for work, she was hired and a few times the mother brought little Abu Bakr to the gym to help her. He was hooked, when the mother left he stayed behind, sometimes training, sometimes studying all the while children of his age roamed the streets, begging, stealing and/or just loitering and doing nothing.  He is a success story of Synergy MMA and there are a dozen others like him who need opportunities like him.


 Currently we need the money for rent, salaries for staff and our outreach events. Running the gym is not much by Western standards, 500 dollars a month will keep the doors open, but it is still difficult for us at the moment as we are still in the early stages of development. However with your help we will continue our amazing growth!
+ Read More