Adult Fan of LEGO (Documentary)
$1,200
of $2,250 goal
Raised by
32
people in 5 months
STORY
For the longest time I've always wanted to create a documentary that shows a different side of AFOL that hasn't been seen. The side that shows the person first and how they got where they are, the story of the AFOL themselves. 
My name is David Hall, I'm a fourth year or senior college student on my way to completing a Degree in Fine Arts with a major in Filmmaking. This documentary is not only acting as my senior thesis but my key portfolio film that I put all my cards in for my career into filmmaking. 
I've loved LEGO since I was 5 years old and haven't stopped since. When I was 11 years old I started my YouTube channel now known as Solid Brix Studios which focuses on large scale LEGO Diorama building and has gain over 250,000 subscribers and 100,000,000 views worldwide. I've not only had the pleasure of growing up with the LEGO community, but it has become a part of whom I am as a person. So when I entered film school it only made sense to finish out with something I've loved since the beginning. 
AFOL stands of "Adult Fan of LEGO" and means that anyone over 18 years who builds & plays with LEGO is considered an AFOL. The LEGO Group identifies adults as AFOL's and is a fully accepted and recognized community to the company. Most AFOL's are not very public with there creations except for at conventions where they share among other fans what they've worked on for months to years. Because of the number of AFOL's and how the community has grown so much in the last ten years due to social media, I figured it was time they deserved a documentary that was truly about them. 
THE PLAN
I'm putting together a small team of camera assistants, editors, and graphic designers to make a 25-30 minute short film documentary on the AFOL community. We plan to interview between 20-30 AFOL's based in 3 countries with the possibility of more. The film will have sections talking about specific parts of the community and the shared experiences between AFOL's. It will ultimately have a positive message about how LEGO is not a child's toy, but anyone's creative expression. 
There will be a public premiere for the film in May 2019 at a local theater in my hometown in Richmond, Virginia. The premiere will be open to anyone so if you're in the area and would like to come support the film in person, details will be shared as we the event comes closer. As for everyone else, we plan to release the video on YouTube to the public as well as having the possibility of a Netflix release. We also plan to submit this film to multiple film festivals across the United States and Worldwide. 
DONATIONS
Everyone who donates (no matter the amount) will have option to have their name in the credits during the end of the video. You'll also be able to see exclusive behind the scenes updates while we're in production. All behind the scenes videos will be available to everyone at a later date after the release of the final film online. 
I only ask that you donate between $1 and $10 dollars, you're welcome to donate more, but I wouldn't ask more then that you'd pay at a movie theater. 
BUDGET
The goal is $7,835 dollars. However, if you review the budget sheet shown below, we
only need $2,250 dollars
to make the film. The additional funds go towards more traveling and trips for more interviews, B-roll footage, and better equipment to enhance the video production. 
Camera's, Tripods, and Microphones are already supplied by myself, the equipment costs are for additional lighting equipment, stabilization, backup storage, and supplies to make the entire documentary in 4K Ultra HD (3 of 4 camera's we own have the ability to record 4K). Another portion will go towards hiring a professional Graphic Designer for transitions and motion graphics to enhance the film. All other crew is working for free and for experience towards towards their own portfolios. 
SUMMARY
Overall, I want to make a film for the AFOL's who deserve the recognition, praise, a story, a documentary that shares such an amazing and interesting hobby to the world that didn't know they existed. I thank everyone who donates but also who shares and loves the world of LEGO. Let's make this happen! 
Feel free to directly email me questions or concerns: solidbrixstudio@gmail.com 
Thank You!
-David Hall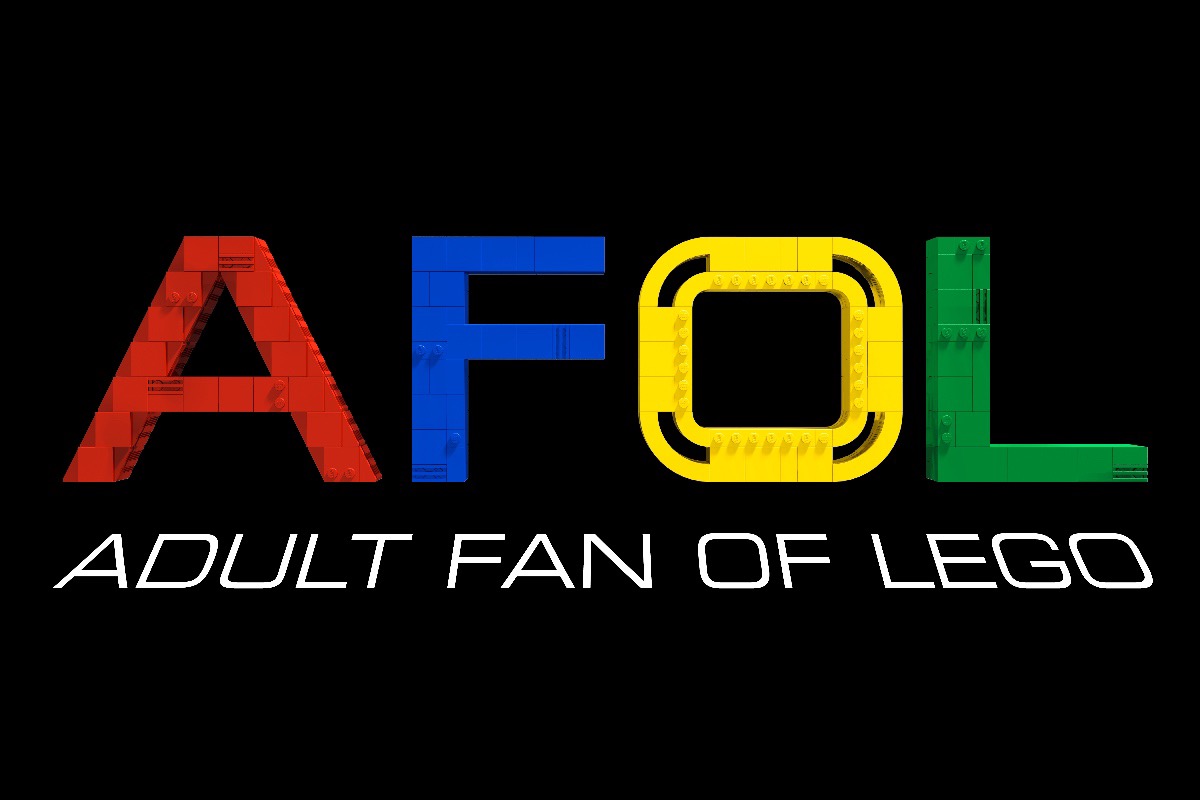 + Read More
Update 1
5 months ago
Share
Hello everyone! Thank you all for your donations! We're almost a quarter of the way there! We started filming last week on our first trip which took us up and down the North East United States and into New Brunswick Canada! One of huge highlights was Kevin Hinkle who worked with the LEGO Group for over 12 years! His interview lasted 90+ minutes, a full 35 minute tour of his LEGO Studio, and tons of amazing B-Roll. We're off to a great start, I want to remind everyone that sharing is KEY! So please continue sharing it as much as possible. I will be releasing more images and teaser video of how things progress! Thank you all once again! -David
+ Read More