Film: Why Women's World Cup Matters
$6,745
of $15,000 goal
Raised by
12
people in 68 months
Why the Women's World Cup Matters is an Non-Profit Organization founded by former Canadian national team soccer player Carrie Serwetnyk to create local and global equity advancements using the 2015 Women's World Cup in Canada as a catalyst for change.
Further information is available at:
www.wwcmatters.com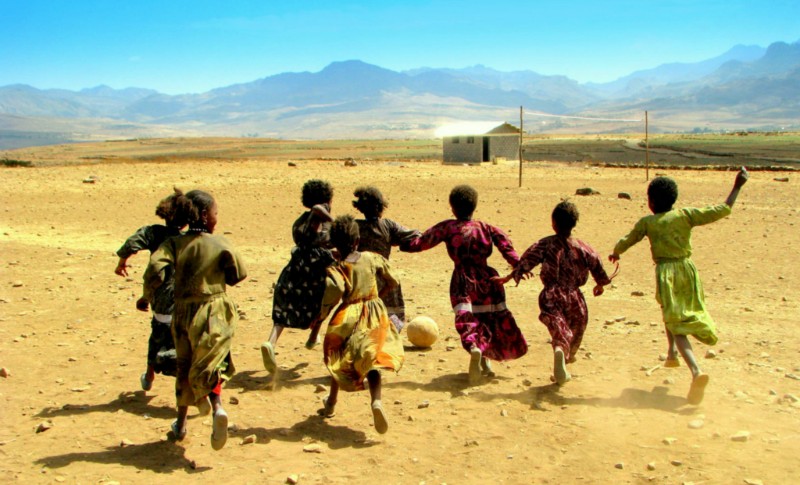 We have created 4 projects.
- Grade School World Cup Leadership Program
- First Nations Girls & Women Leadership Program
- National Speakers Series to World Cup Cities
-
Documentary Film
Numerous political leaders and women's organizations are in support of this campaign and can be viewed on the website. We also have important organizations and sponsors who plan to partner with our initiative.
Specifically, we are raising start-up funds for our Documentary Film. We have a network already interested in supporting the work and we are looking to bring in necessary funds during the process.
If you would like to donate further to our projects, we welcome your assistance.
Founder
Carrie Serwetnyk
, is the Founder & Executive Director of the non-profit group
Why the Women's World Cup Matters
. She is a Hall of Fame former Canadian National Soccer Team Player, USSF "A" License Coach and Publisher of Free Kick Magazine. She has globe trotted to 6 World Cups, 4 Women's World Cups and has lived and played in Canada, France, Japan and the United States where she won 7 national titles.
Producer Anne Hainsworth
is a well respected and award winning journalist. She was the producer and writer for CTV W-Five for 10 years. She has also produced and directed numerous programs with Global TV, OMNI Entertainment, CBC Newsworld and Discovery Channel. Her awards include, winner of the Canadian Association of Journalists Best Investigative Television Show for CTV Network.
The FilmWHY THE WOMEN'S WORLD CUP MATTERS
It happens the world over. Whenever soccer is introduced into the lives of young girls "" from multi-cultural Vancouver to tribal girls in the most trafficked part of India ""change happens. Teamwork. Better health. Confidence. And most important: hope for a better future.
On the cusp of the Vancouver 2015 Women's World Cup, this one-hour documentary will celebrate the phenomenon of women's soccer.
Carrie Sewetnyk, a former Hall of Fame Canadian national soccer team player is our guide. She's globe trotted to six World Cups, four Women's World cups and played in Canada, France, Japan and the United States. Soccer is her passion and her life goal to make the lives of women better through the game of soccer.
Carrie believes the World Cup can bring catalytic social change to society. But she'll also show how girls everywhere face some form of inequality through religious rhetoric, laws, cultural bias, family traditions, patriarchal political restraints and macho cynicism. These constraints can lead girls to sedentary and oppressed lives that can contribute to mental and physical health issues that attribute to low self-esteem and vulnerable decision making around their bodies, family and careers.
Examples abound. In Ranchi, a remote part of north eastern India, the Yuka girls soccer team wins internationally games yet still face criticism from the local authorities and are slapped and forced to sweep floors.
Or Haiti. Here the passionate U17 girls team soldiers on despite soul-destroying poverty and loss of their coach in the 2010 earthquake.
In Nigeria where homosexuality in illegal, the national federation banned lesbians from national and club teams. Couples face a potential14 year prison term.
In football mad Brazil, host of the 2014 World Cup where the women's national team is ranked # , 8 year captain Aline Pellegrino does not have a sponsor despite having played in 2 World Cups and 3 Olympics.
And even Canada, where women's soccer is hugely popular yet funding and sponsorship still goes mainly to the men's teams despite the women's national team having played in the past 5 World Cups and three Olympic games. The men's team has qualified once in 1986.
Through first hand testimonials with the girls, interviews with the best coaches in the game and archival footage, WHY THE WOMEN'S WORLD CUP MATTERS shows how lives are transformed whenever girls fall in love with sports "the beautiful game".
+ Read More
Be the first to leave a comment on this campaign.