Victoria's Victories with PFFD
$2,478
of $10k goal
Raised by
35
people in 44 months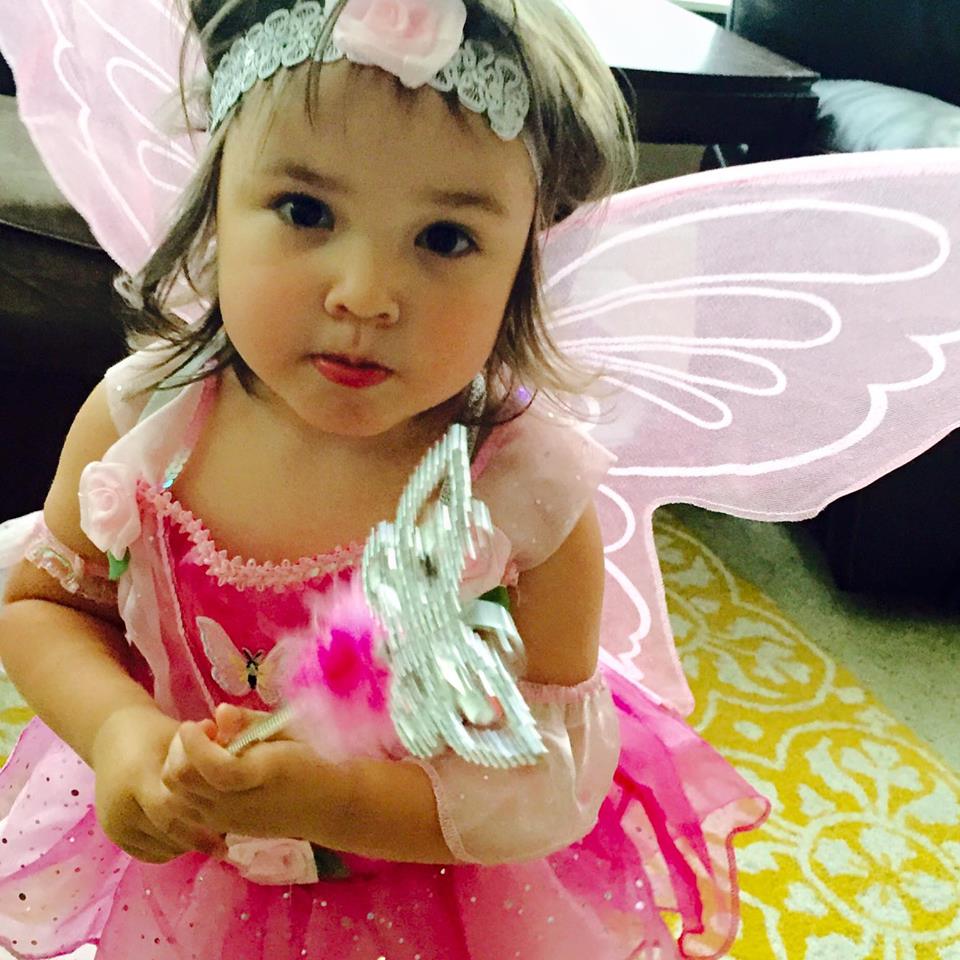 Our daughter Victoria was born December 2011 with Congenital Short Femur/PFFD. A rare congenital/birth defect. We were not aware prior to her birth, it was shocking to say the least. I had a complicated pregnancy with (ICP) aka Cholestasis, she was a 'lateterm premie' weighing in at 5lbs 11 oz. We were in love from the moment she was born. Although we weren't expecting a baby with a 'little leg', she's been a blessing to our family. For the past 3.5 years we have been searching for answers, researching, and reaching out for guidance to navigate our way through this journey we are now on with our sweet baby girl.

What is CFD/PFFD? Congenital Femoral Deficiency (also known as PFFD: Proximal Femoral Focal Deficiency) "" leads to a congenitally short femur with different degrees of a lack of formation of the hip and knee joints. In the mildest cases the hip and knee are properly formed and only the femur is short. In more severe cases the hip is severely deformed, the knee is unstable or has a flexion contracture and the femur is short. In the most severe cases there is either no connection between the femoral head and the femoral shaft or also stiff (limited in its motion). The treatment for cases with a well-formed femur is lengthening. For the more severe deformity, the superhip and superknee procedures are used to reconstruct the there is no hip joint at all and the knee is not only contracted but hip and knee before lengthening. If there is a true pseudarthrosis (false joint) the superhip 2 procedure is used to build a femoral neck and connect the femoral shaft with the femoral head. Finally in the most severe cases Symes amputation and Rotationplasty
We have choosen Dr. Paley for a second opinion. For many reasons, that are stated here at
http://paleyinstitute.org/?q=physician-education
. He has a 99% sucess rate. Limb lengthening is a long and painful process with many risks. As Victoria's mother, I don't want to gamble on losing her right leg.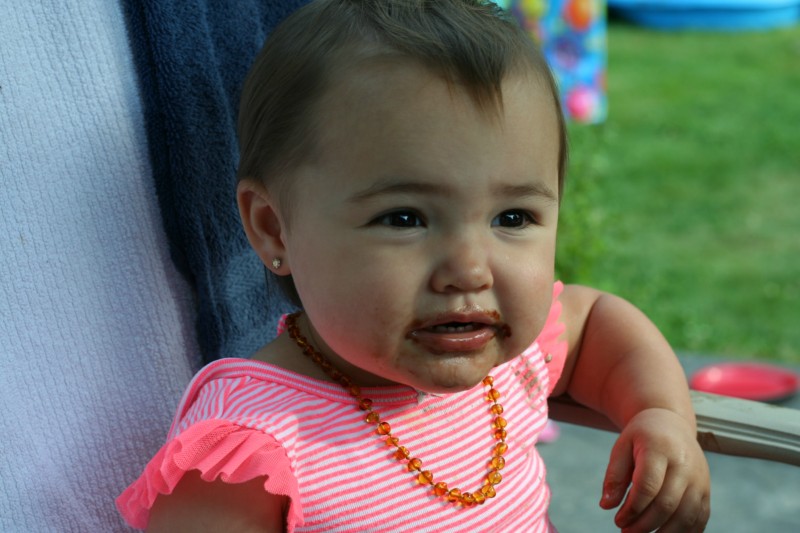 20 months old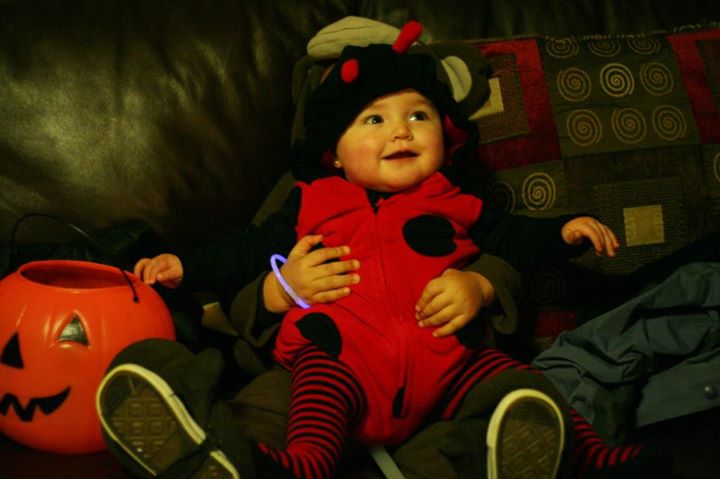 First Halloween
LEARNING TO WALK!!! YAY!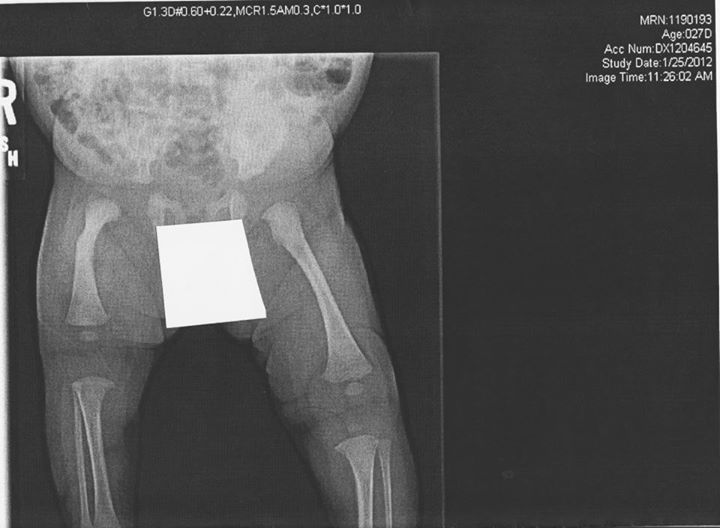 FIRST X RAY AT 27 days old....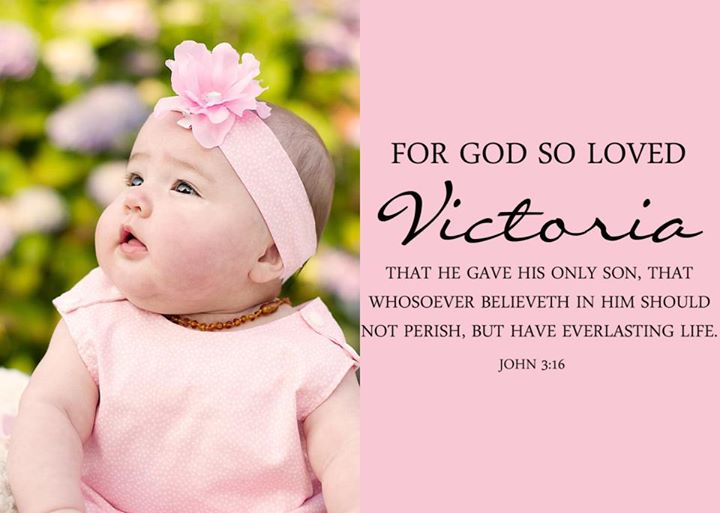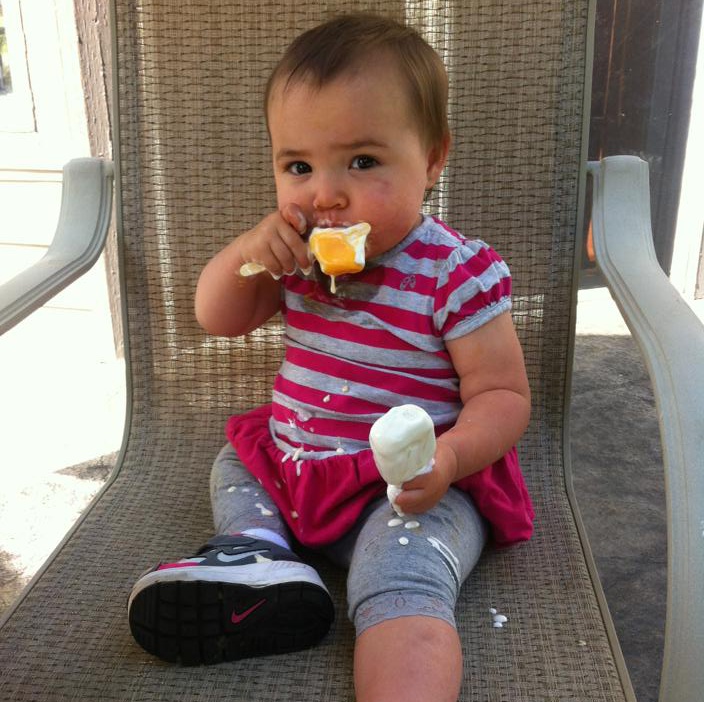 She loves her ice cream! <3
Why the FUNDRAISER? We need to raise funds for Victoria's Limb lengthening surgery with Dr. Dor Paley, Pioneer in Limb Lengthening in September 2015. As well as funds to help with medical expenses and travel/accommodations while we are in Florida for 4-5 months.  From the research we have done, we feel that it is important to be proactive, and correct her condition while she's young and before other parts of her body are jeopardized by her gait with a short, bowed and twisted femur. We live on the West Coast (Pacific North West) and Dr. Paley is in WPB Florida. If there were a Dr. closer to us, and had the same experience as Dr. P. We would love to seek care closer. There just isn't a orthopedic surgeon in our area, with the kind of expertice as Dr. P. His patients come from all around the country/world to benifit from his skill and experience.
Please help us get our daughter Victoria to Florida for her surgery with Dr. Paley. He is the BEST of THE best.
http://paleyinstitute.org/
Every little bit helps. Any funds that remain after our consultation with Dr. Paley will be put into a fund for the future medical and travel expenses. Our goal amount is just an estimate. But know in the long run expenses will surpass what we are asking for at the moment. From what we estimate the costs associated with such a long stay, the condo rental, airfare, transportation, medicals supplies, medical copays and the cost of living, we are expecting a cost of about $15,000 for the 4-5 month stay.
OUR THANKS TO YOU
THANK-YOU, to family, friends, and the unknown that choose to donate to our cause. Thank you for your generosity, love and prayers. From the bottom of our hearts, THANK YOU!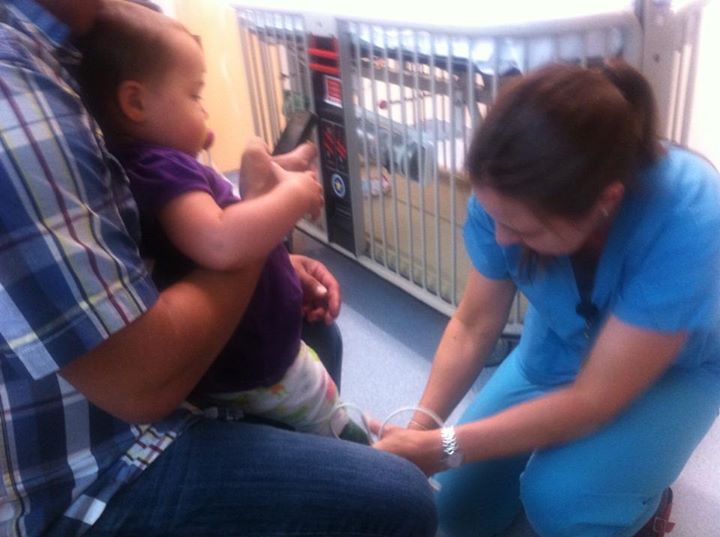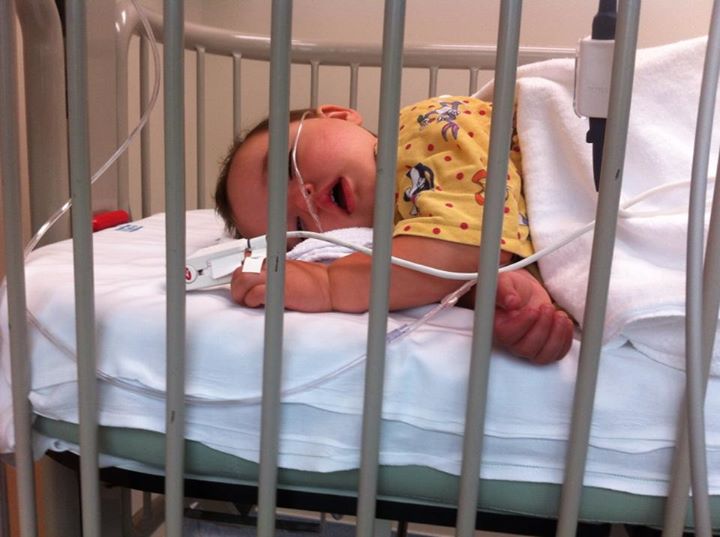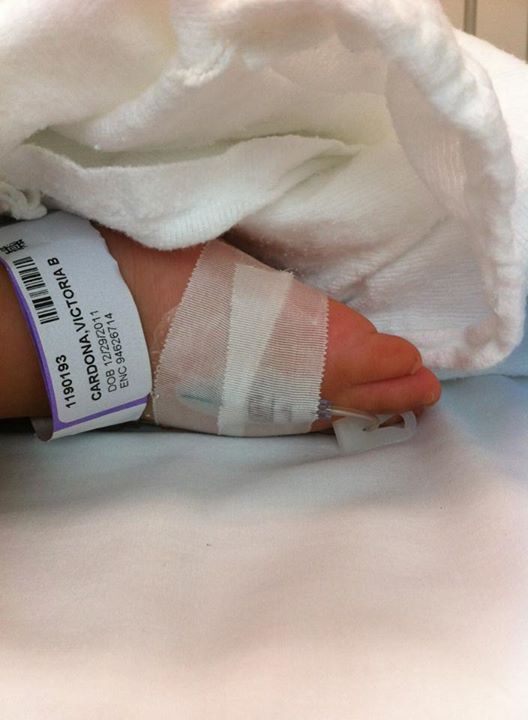 Her little foot. So tiny, even at 20 months. :)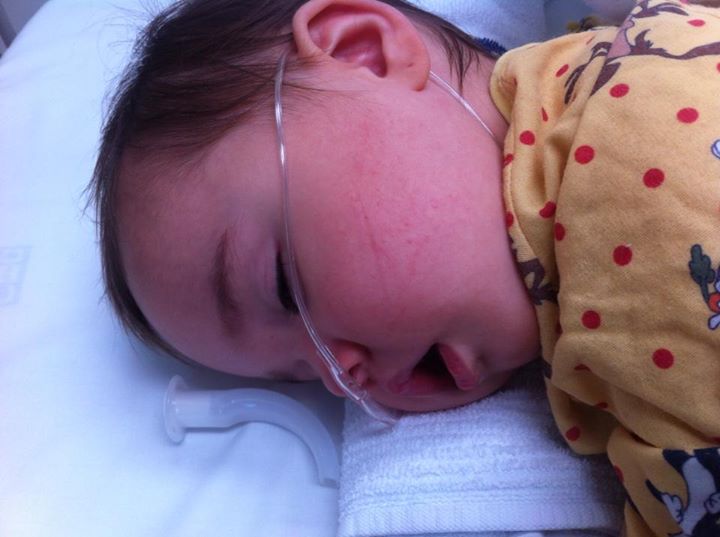 Waiting for her to wake up from the procedure....
http://www.gofundme.com/VictoriasVictorieswPFFD
OR
https://www.youcaring.com/victoriasvictoriescongenitalshortfemur
+ Read More