The Center - Midland Community and Faith
$13,529
of $25k goal
Raised by
150
people in 34 months
Jen Mura Miller
for Four Mile United Presbyterian Church
BEAVER, PA
All donations to The Center (through this fundraising page) go directly to funding of the Community Center, its ministries, and all of the community outreach programs.

The mission of The Center is to equip and empower generations through Christ by HELPING people take their next step toward Jesus together.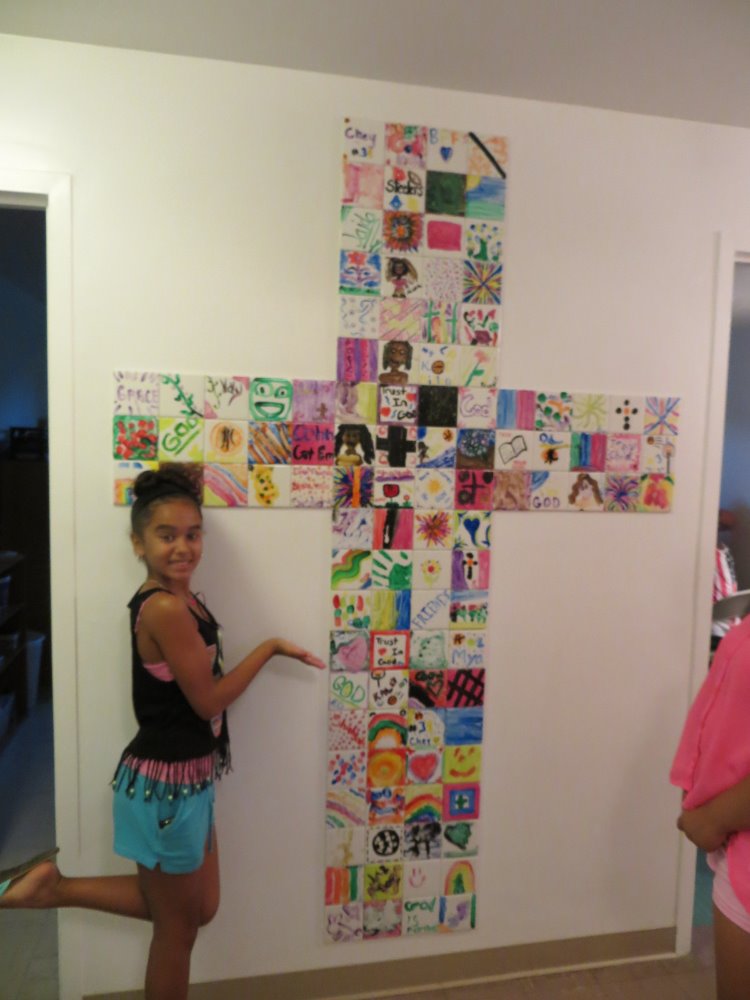 There is a small town at the border of Pennsylvania and Ohio named Midland, PA.  It is a town much like other formerly great towns which thrived due to the steel industry, and felt the sharp sting of joblessness as that same industry died.  It is a town afflicted with poverty, broken homes, and dreams of better days.  Yet, it is not a town of hopelessness.
A decade ago, I had no idea such a place existed, nor any intention of one day being so enthralled by its residents.  And yet, that is exactly where I am today.   
About seven years ago, the pastor of my church, Four Mile, started making some connections with the leaders of this town located just down the road from my own.  It was then that God started putting on his heart a desire to reach out to and extend our support to this community.  The reality was that while not far in distance, our communities were starkly different in resources.  So, it began with a work day renovating a playground, and led to other such community partnerships as planting flowers with the West End Renaissance Committee and being a part of the Christmas parade (which allowed me the great fortune of seeing my husband dressed like an elf riding on top of a fire truck!).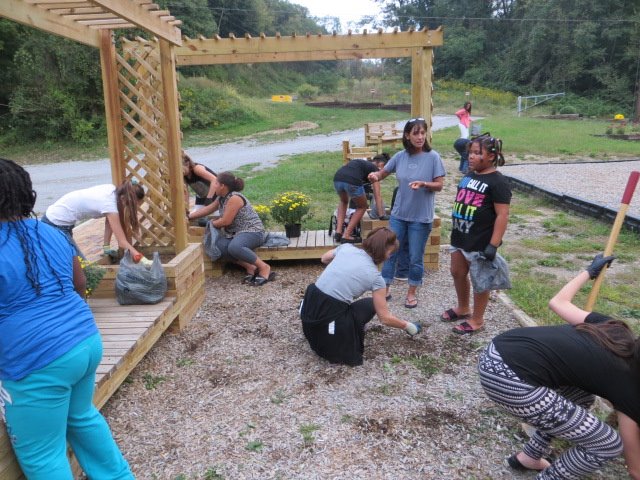 Our desire to make an even bigger impact led us to running our first camp in August of 2010 for kids in kindergarten through 8th grade.  We were thrilled as the camp grew each day serving nearly 70 kids by the week's end.  And this is when I fell in love with Midland and the people who call it home.
It was then that God put on Pastor Martin and our church's hearts a definitive call to become a permanent part of this awesome community.  When my husband, Cory, and I were asked to be the directors of the mission there our hearts screamed "yes!" but our minds were more practical.  Until this point I had been working only part-time at Four Mile Church with the children and youth, and my husband was a 15 year employee at Pressley Ridge.  It simply did not make sense to let go of his job, and with it, the financial security we had.  Nor did it make sense for me to start working long hours with two kids of my own to raise.
But as we prayed about it, God made it all so clear.  In fact, I remember driving through the town one day and seeing a group of people.  The thought I had at that time was, "I can't wait to get to know you!"  God planted a seed of deep love for people we didn't yet know, and Cory and I both knew we were about to take the greatest leap of faith we ever had.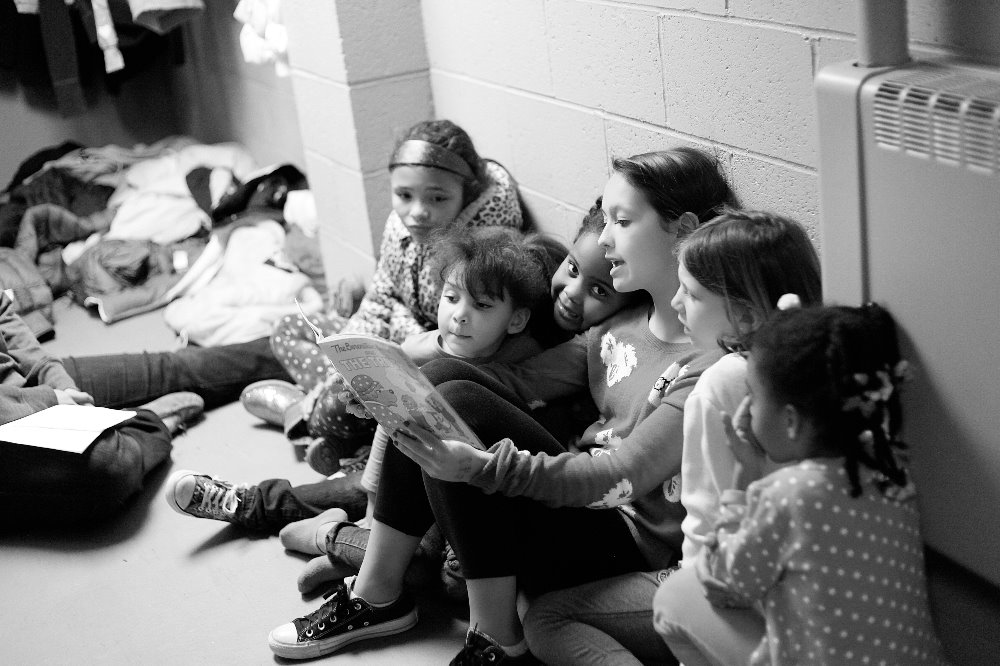 It is now 2014, and I am constantly amazed at what has transpired over the past few years.  We are gearing up for our third basketball camp and 5th Super Week day camp, serving 140 kids last summer.  In September of 2011 we were able to purchase a building, and opened a child care center there three months later.  After a year of renovations to the other floors, our food and clothing banks made their debuts in December of 2012.  And after much training, praying, and recruiting, we opened our doors to the children and youth of the community in January 2013, where we help them with homework, serve them a meal, and get to show them God's amazing love each week.  
 To date, more than 250 kids in kindergarten through high school have entered our doors and new ministries continue to bloom.  We have had art, cooking, and mechanics classes, as well as trips to Pittsburgh and a KaBOOM! grant that allowed us to build a new playground in the town, through our funding partner Duquesne Light.  We have also been able to start a music ministry, which is thriving in a school district that no longer offers that as an option for the students.  A community garden tended by members of Four Mile help to provide fresh produce to the residents whose town claims no grocery store and a lack of transportation.  It has also been exciting to charter a Cub Scout 1-2-3 program this past year, as well as working with residents to start a single parent support group and other adult ministries this fall.
 Our mission is to equip and empower generations, but we know we cannot do that alone.  Therefore one of our greatest efforts has been pursuing partnerships within the community and with other organizations and individuals, such as the Midland Borough, Midland schools, YMCA, Boy Scouts, Midland VFW, Job Training for Beaver County, local churches, and residents.  For me, this is one of the most exciting parts of what God is doing through The Center- working together with others to tap into the vast potential of these kids and adults that just needs a little support and encouragement to thrive.
For more details and information on The Center please click the link to website ( www.fourmile.org/thecenter)

Food and Clothing Bank



Community Outreach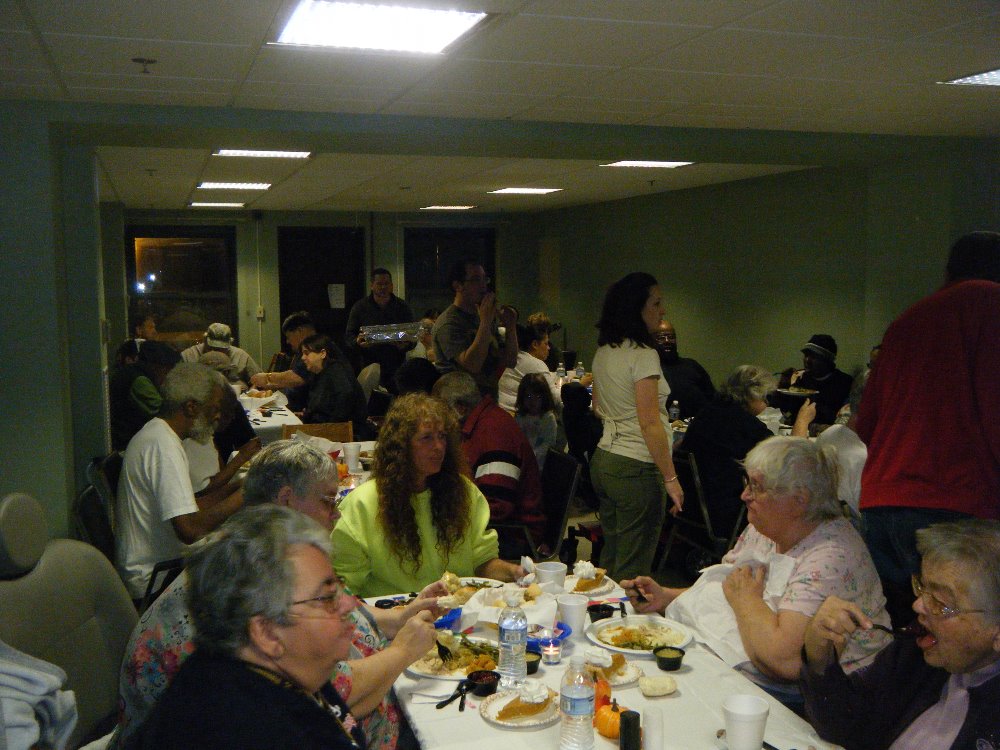 Art Ministry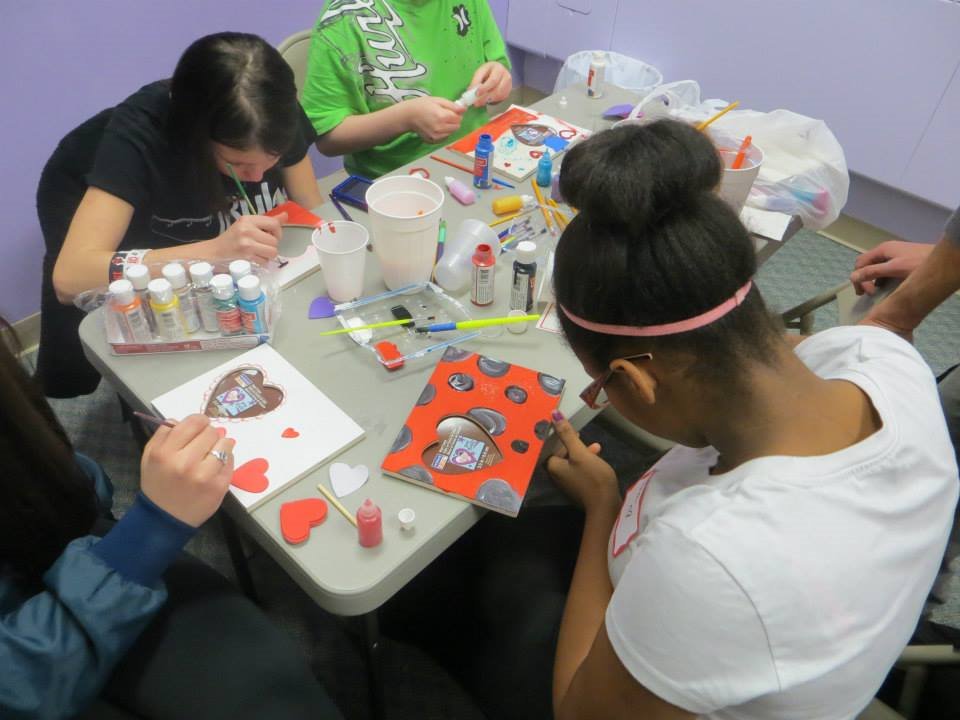 Music Ministry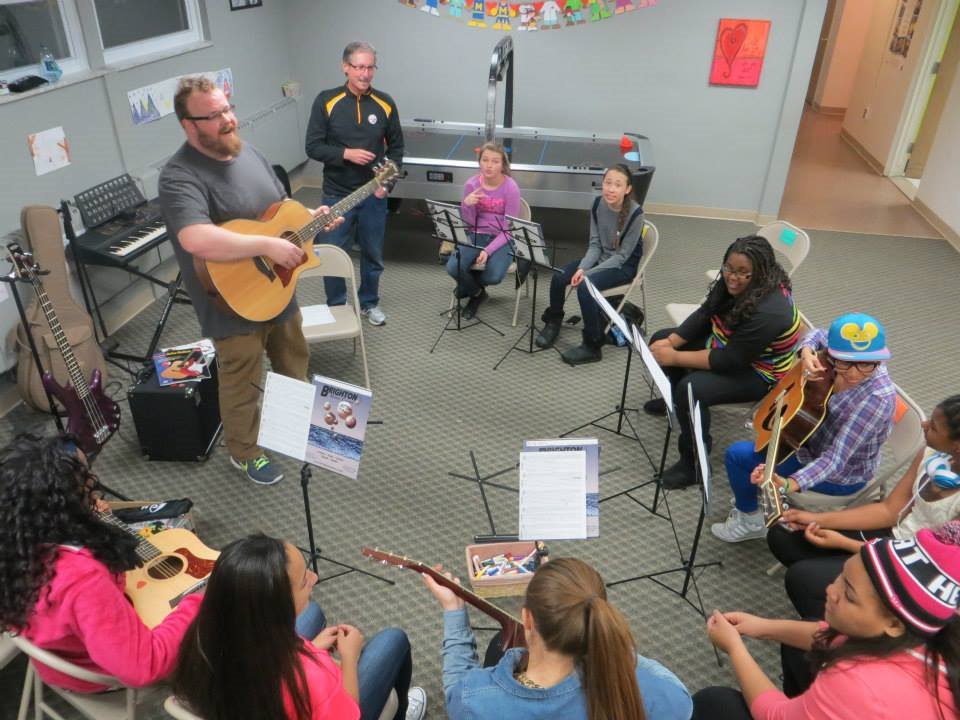 And just plain old FUN!!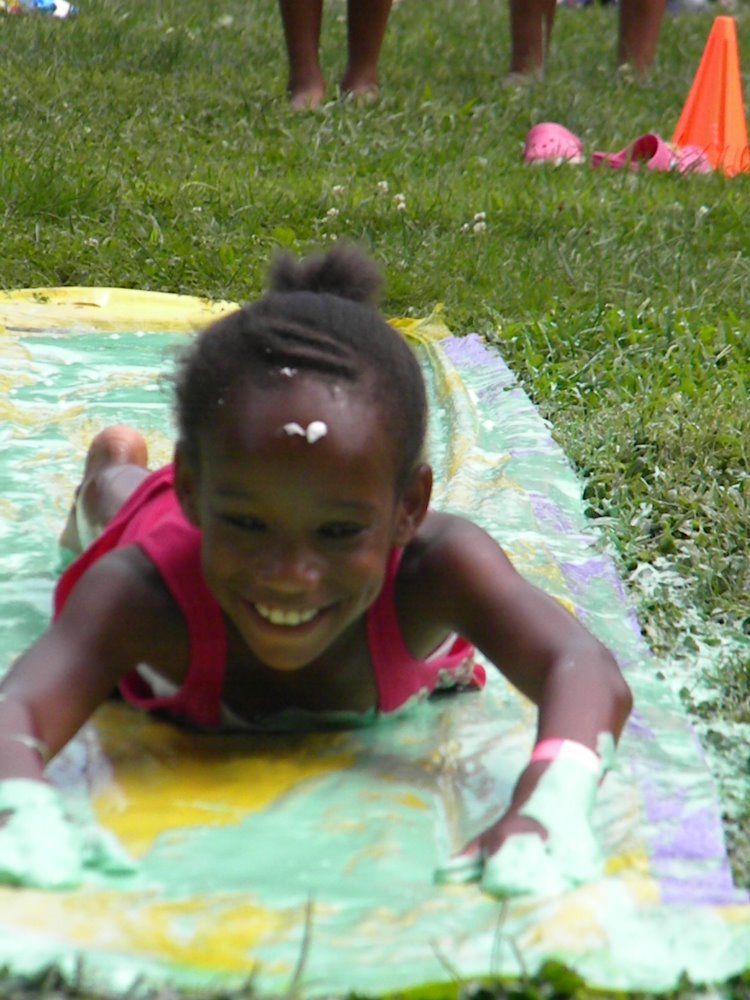 + Read More
Jen Mura Miller an angel here on earth. Also the rest of the volunteers and supporters are blessings as well. I look forward to being able to volunteer again soon at The Center. God Bless you all.
+ Read More
Thank God for All of you! People Need to understand what this disorder & others, are all about!! What a Great Organization!!!
+ Read More