Terry Groth Medical Expense Fund
$7,515
of $50,000 goal
Raised by
64
people in 43 months
In May of 2012,  Terry Groth was diagnosed with tonsil cancer when during a routine physical, a lump was discovered under his right ear. He endured oral surgery to have teeth pulled, weeks of chemotherapy and radiation and all of the horrendous side effects of treatment. Mouth sores, feeding tube, terrible rashes, nausea, trouble swallowing, pain... Terry endured it all with his typical quiet good humor. But we all knew the toll it took on him and my sister Laurie; emotionally, physically and financially. By the end of August, his treatments were complete and his doctors saw no further signs of cancer. 
In May 2014 the doctors discovered a lump on the side of Terry's neck. The cancer was back. He had surgery in June of 2014 to remove the tumor, but the surgeons found that the cancer had spread to his muscle, nerves and was wrapped around his jugular vein. It was devastating news. It proved impossible to remove all of the cancer with surgery, so Terry had to once again endure weeks of radiation and chemotherapy, and all of the related side effects. During this same summer, Laurie had her second knee replacement. Many family members stepped in to help Laurie and Terry over this summer as Laurie was recuperating from her surgery, and Terry was undergoing almost daily cancer treatments. Needless to say, it was an extremely tough summer in every possible way. 
In March of this year, Terry received devastating news. The following is an exerpt from
Terry's Caring Bridge site
, written by my sister Laurie.
"Terry has a tumor growing around his carotid artery, He also has a couple of smaller tumors growing on the right side of his neck. He has one tumor on top of his right shoulder area. He has a smaller tumor growing on the left side of his neck also. There are a couple spots in his lungs and cancer in the lymph nodes in the center of his chest. The larger tumor around the carotid is inoperable. We were told that he can't have any more radiation on the throat/neck area because of the previous 2 rounds of radiation. He can have more chemo but the chemo will be used to help slow the growth of the tumors, not get rid of them. He could possibly have radiation on his chest to also help slow the growth of the cancer there but it wouldn't get rid of it. Other than slowing the growth of the cancer, there isn't much more they can do for him. When either the Dr.'s or Terry feel the chemo isn't working any longer they will stop that treatment. At that point they will do all they can to keep Terry pain free and comfortable. Palliative care. They said best case scenario would be 2 years but it all depends on the growth of the cancer. There is just no way of knowing for sure. Unfortunately, there isn't anything more they can do for him. So, my dear family and friends, I'm asking for your prayers. Lots of them in fact. It's time for us to make some very important decisions. One of the first things is looking at Terry retiring. Time to think about doing some things on that bucket list. Spending a lot of time with family and friends. Just enjoy life...........and so begins that journey..........."
Laurie and Terry have two daughters, Jessica (Bjorn) Pederson and Lia (Jeff) Sanford and 4 grandchildren, Ava and Milo Pederson and Magnus and Marius Sanford. The medical expenses Laurie and Terry have incurred are crippling.  Please consider making a donation to help pay Terry's medical bills. Your help will be appreciated more than you know!
Please share on your Facebook page or email the link  http://www.gofundme.com/TerryGroth to friends to help us widen our reach. Thank you!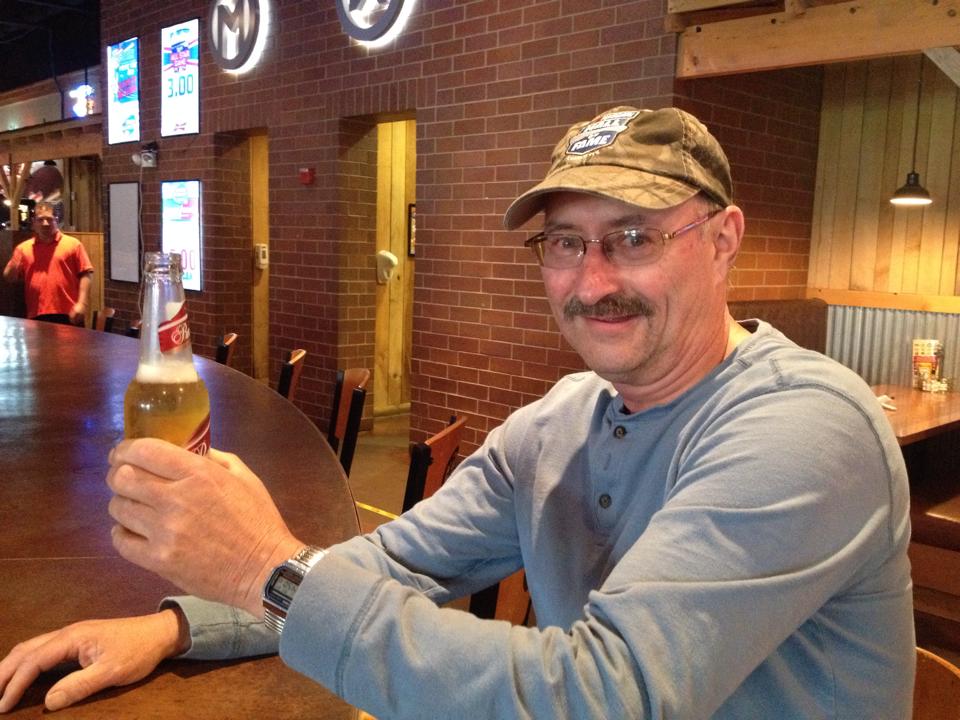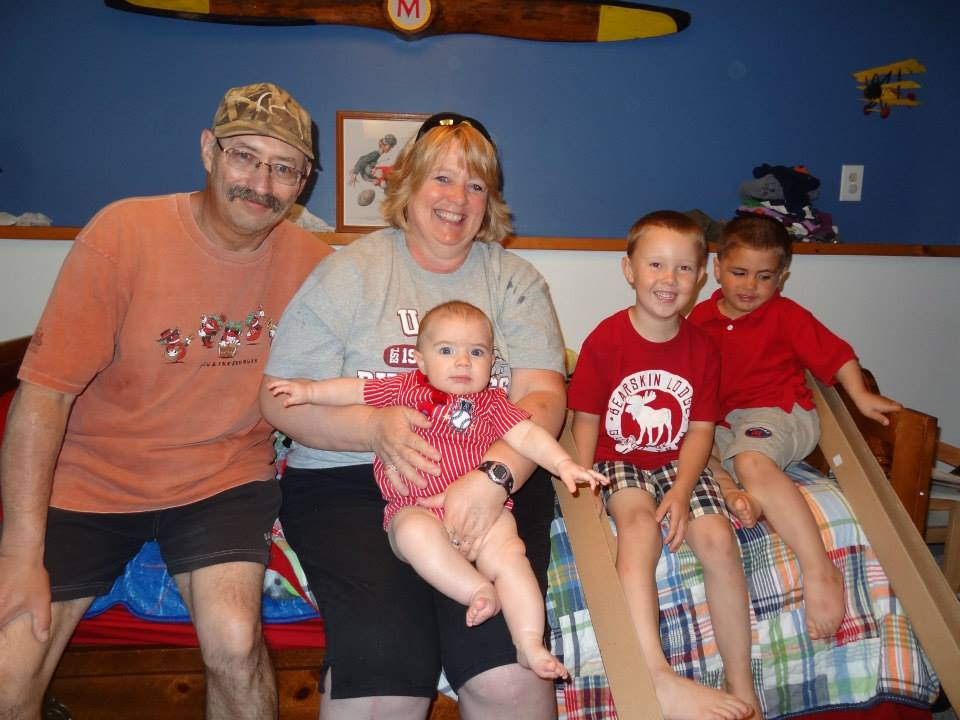 + Read More