Join Team Jimmie Briggs!
$46,406
of $25,000 goal
Raised by
398
people in 43 months
I got lucky when I met Jimmie. The kind of guy who is rumored to exist, but who no one you've met has ever really seen. Like Sasquatch. Only, the thing that makes Jimmie unique isn't his how big he is (though he is) or how hairy (though he was – we took care of that), but how good. How really, really good Jimmie is.

As you all know, Jimmie has dedicated his life to helping others. He co-founded Man Up Campaign, an international nonprofit to end violence against women and girls, spent nearly a decade researching and writing a book about the abuse of child soldiers, and wrote countless articles about trauma, poverty, juvenile violence and what we can do to protect our country's youth.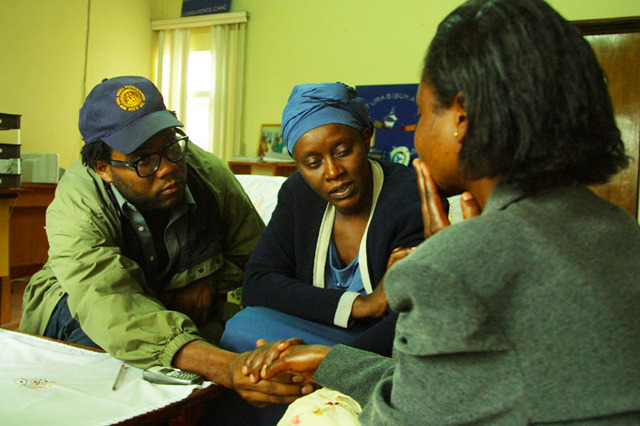 His entire adult life, he has been working 24/7 for others—for his daughter, for his friends, for the countless people in need that he doesn't even know. And somewhere in the midst of it all, caring for himself fell away.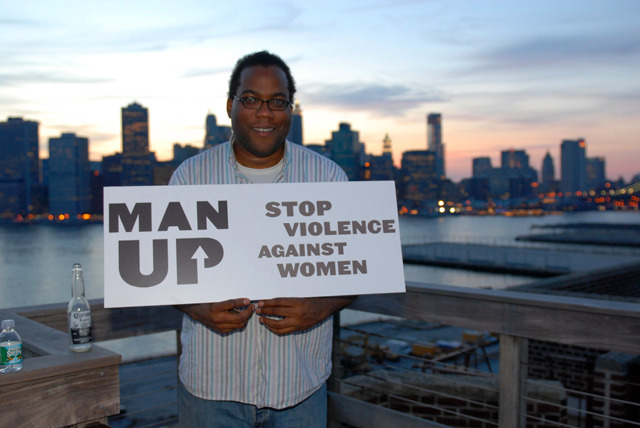 Literally the day after Jimmie received the GQ Award for the Better Man, Better World Competition for his work, he had a heart attack and his kidneys failed.

Jimmie has spent the last 3 ½ years on dialysis—painfully crippling, exhausting dialysis—which patients can only survive on for so long. But that hasn't stopped him. He continues to stay positive, and to inspire each of us every day.

Though many of us may have wanted to give Jimmie a kidney in order to end his pain, and ultimately save his life, only one stepped forward, was tested, and proved to be a good match. A frequent journalistic collaborator and twenty-year friend of Jimmie's, his name is Damaso Reyes (the man who took the gorgeous video above!). And now the surgery that we all thought might never happen...is happening August 26!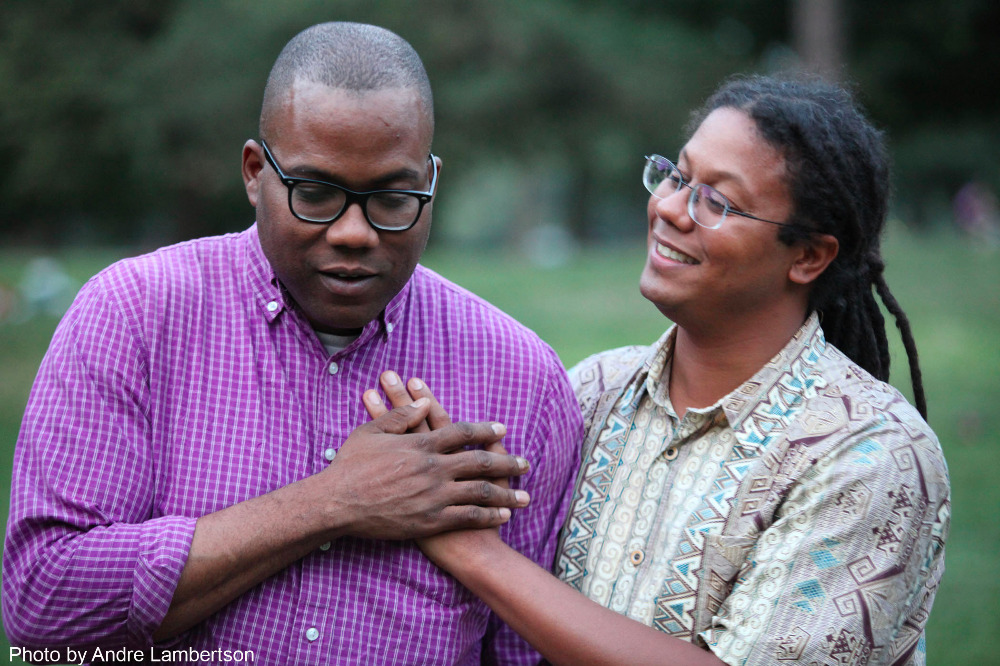 Immediately after the surgery, Jimmie will need to take a battery of medications to ensure that his body doesn't reject Damaso's donated kidney or succumb to vicious life-threatening infections. Some of these critical medications are not covered by insurance, and the hospital estimates that these uninsured medications alone will cost several tens of thousands of dollars.

Meanwhile, Damaso is a photojournalist who lives in Spain, but arranged his schedule so he could come to the United States, give Jimmie a kidney, and spend approximately 2 months here undergoing the intensive recovery process that follows surrendering a major organ. He'll go back to Spain afterward, but he'll need to return to the United States several times over the coming year for follow-up tests that ensure he is functioning well without the kidney. Damaso isn't asking for much, but he does need money to cover his trips back and forth from Spain, and money for recovering from surgery here in NYC.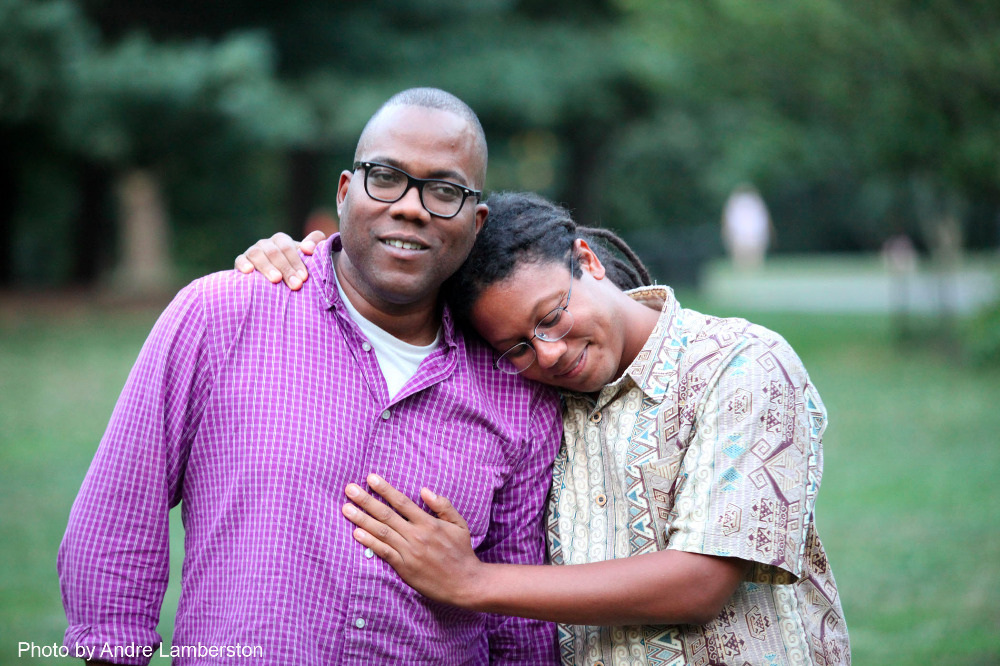 That's where we all come in. :) Though he would never do it himself—Jimmie isn't one to ask for help—I'm writing this post because if he is going to survive, the man who spent his life helping others needs our help…now. Damaso stepped up without being asked out of deep mutual love and respect for Jimmie, in a BIG WAY.

Now it's our turn to step up, to support Jimmie so we can ensure that his body accepts Damaso's gift, and to help support Damaso for his phenomenal gift of friendship. Please, donate today and help keep the man that I love—so many people love—alive.

For updates on how Jimmie is doing as he goes into and recovers from his surgery, please visit http://www.caringbridge.org/visit/jimmiebriggs. He has already started posting daily journal entries there, and I have to say, they are moving, inspiring, thought-provoking--all the stuff of Jimmie Briggs.

Warmly,
Linda

+ Read More