Speed Skating Travel Fund Raiser
$1,025
of $4,500 goal
Raised by
13
people in 54 months
My name is Stephanie Velez. I live in Waterbury Ct I am a Freshman at Kennedy High School. I am a short track speed skater. I have been skating for 4 years. I am a member of the Connecticut Speed Skating club and the Mid Hudson Speed club. I also am a member of the Mid Atlantic Skating Association and I am a member of US Speed Skating.  I spent the summer of 2014 training in Salt Lake city Utah with Salt Lake International speed skating club. I am a nationally ranked skater. 
     Short Track Speed Skating is an exciting sport but for those few minutes of excitment in a race, it takes a lot of training and dedication. I train 6 days a week! I travel everyday either for ice pratice or to train off ice with one of my coaches. I have made great progress in this sport. I was named female speed skater of the year by MASA. in 2014. I took home a 1st place medal at the Mid Alantic Championships, I placed 3rd in my 500 meter and 4th over all at Nationals this year.
      My short term goal is to place at Junior Nationals in 2016 and win a spot on the Jr. World Team. My long term goal is to attend the 2018 Olympics trials and achieve my dream of representing my country at the Olympic games.
     The road to th Olympics requires many sacrifices both for myself and my family. It is very expensive to train at the level I need to and my family has done everything to help me keep in this sport. My family pays for my personal trainer 3 days a week at the The Waterbury YMCA . My 5 ice sessions a week in both New York and Ct. My Mother gives countless hours to drive me to practice and my Father works all he can to make sure we have the money to travel and pay for all my training. 
  The 2015/ 2016 season important time for me. I am moving up to a new division. I will need to train hard to win. I plan compete in local skating meets but I also will be attending both Age group Nationals and Jr. Nationals in Salt Lake City Utah. My family is always there to support me. They have spent a lot of money on travel and equipment. I have set up this donation site to help with travel / training costs for the upcoming season.  I am hoping that friends,family and the community continue to help me on my journey to the 2018 Olympics.  All donations are tax deductable.
I am determined and dedicated and I will be ready in 2018 so watch out because I will be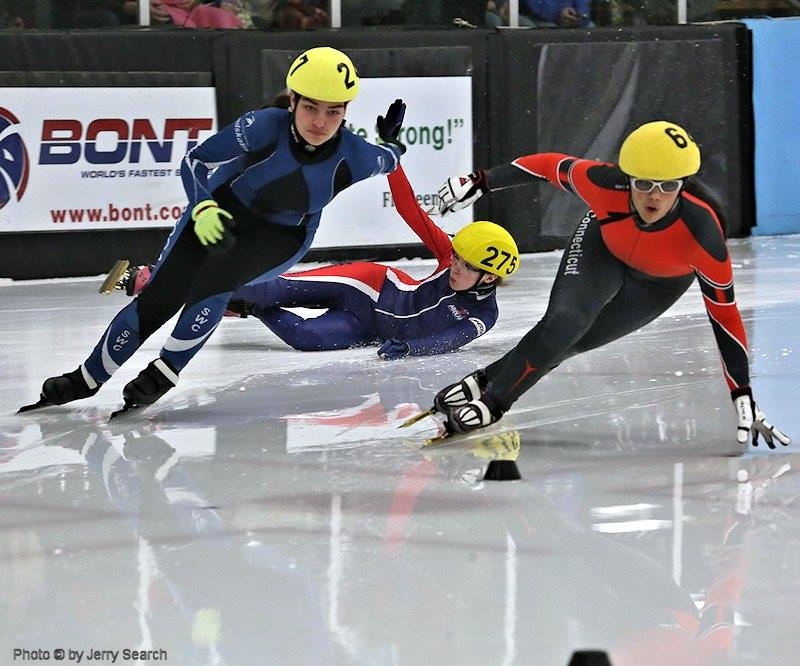 passing everyone on the ice !
Want to know more about Speed Skating
Check out the SLI website
www. slispeedskating.com

Check out Ct Speed Skating website
www.ctspeedskating.com


SLI  Speed Skating Academys Motto-
Fortune Favors the Bold !

Stephanie and Nicole racing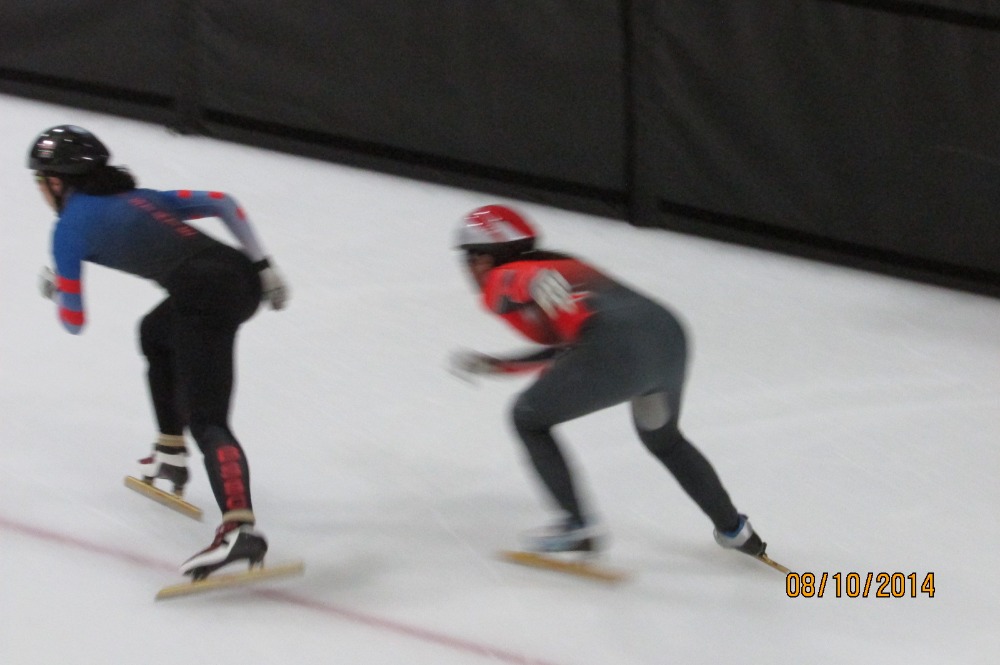 Stephanie and the Ct Skaters with Jae Su Chun 
Stephanie being coached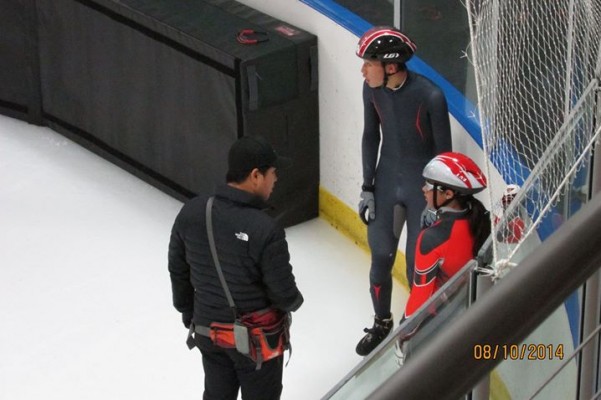 Wating to race Desert Classic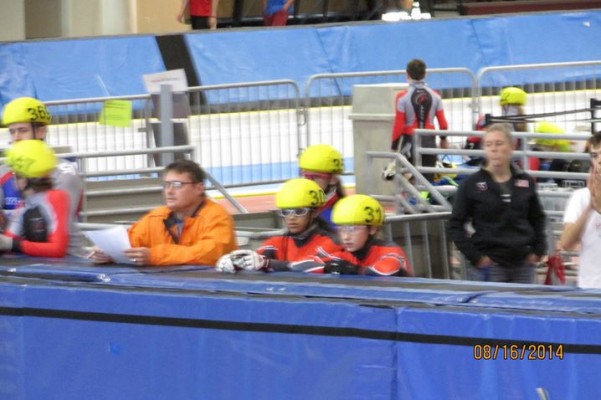 Stephanie at Baystate SpeedSkating Meet !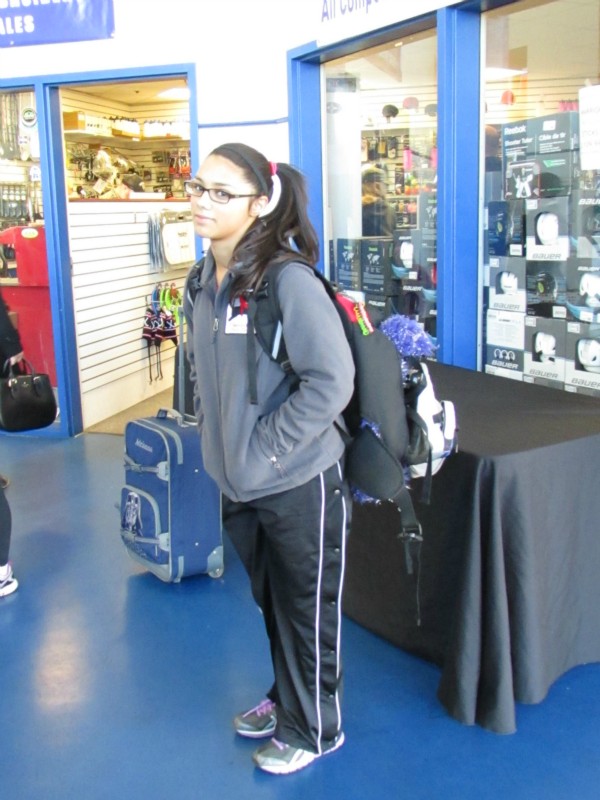 Stephanie at the lake Placid Training camp ! -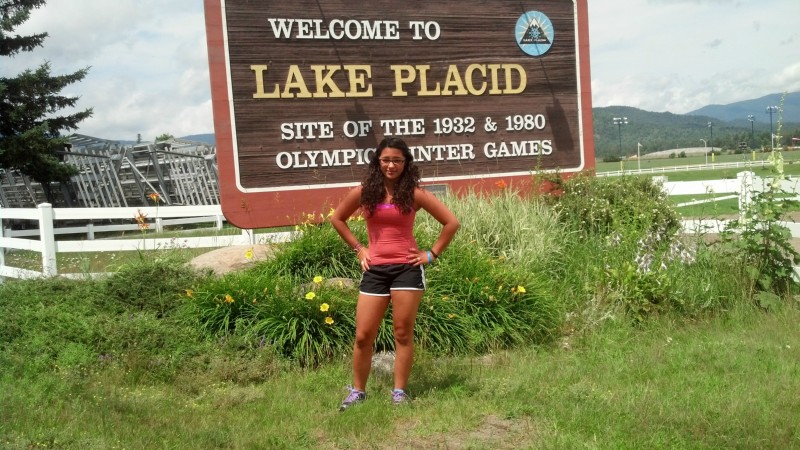 + Read More