Sgt. Donald Lamar II USMC Memorial
$7,925
of $20,000 goal
Raised by
31
people in 32 months
The purpose of this fundraising project is to raise money for a memorial bronze statue in honor of fallen U.S Marine Sgt. Donald J. Lamar II.
On the 12th of May in 2010 while conducting Combat Operations in the Helmand Province, Afganistan, Sgt Donald J Lamar II, USMC was killed by an enemy Improvised Explosive Device (IED). Sgt. Lamar was a Scout Sniper Team Leader with 1st Battalion, 2nd Marines, 2nd Marine Division with the 2nd Marine Expeditionary Force out of Camp Lejune, N.C who was serving his 3rd combat tour in the war on terrorism.
"In Donald's memory I am going to share his embellish stories of battle
On April 1st 2010 Sgt Lamar led his team during company operations, providing reconnaissance which allowed multiple platoons to orient and close with enemy positions and ultimately resulting in a successful company attack.
On April 5th 2010, while under heavy and effective enemy machinegun fire, he provided direction to two platoons and served as the single link between units in contact and higher headquarters. Thus, resulting in three destroyed enemy positions.
On April 20th 2010, he took selfless initiative and led his men to successfully destroying one enemy vehicle, killing eight insurgents, and wounding six others. Due to his personal bravery under fire, unparalleled leadership capability, and initiative to personally influence the battlefield many Marines and Sailors lives were saved and at least one squad of enemy fighters was destroyed.
On May 12th 2010, he led a successful clearing operation over 1 mile of enemy territory consisting of 40 buildings. He dauntlessly and relentlessly continued his pursuit of the enemy and it ultimately cost him his life. He was mortally wounded by a directional radio controlled IED while VOLUNTEERING to stand security so other Marines could rest
Donald was awarded the Bronze star for his heroic actions in combat
Although his body has been laid to rest, when we speak of Donald, we must remember that he is still with us in many ways.
Donald was one of many young Americans whom could have done anything with his life. Of all of the choices he could have made and futures he was presented, he chose to defend his nation during this time of war. Donald fully understood what he was doing and what lay ahead of him and continued to press the fight regardless of what lie ahead. "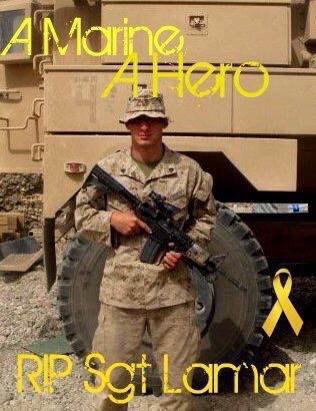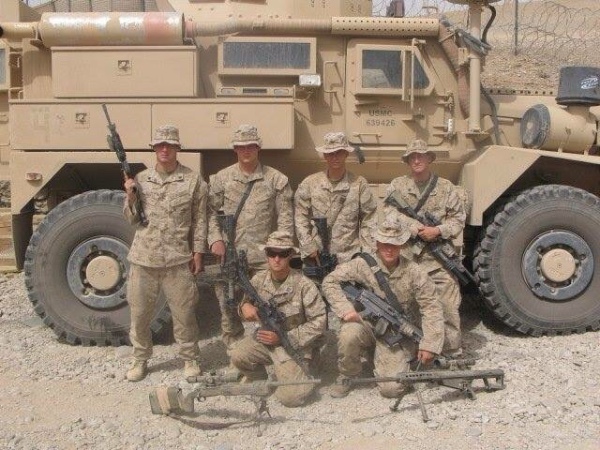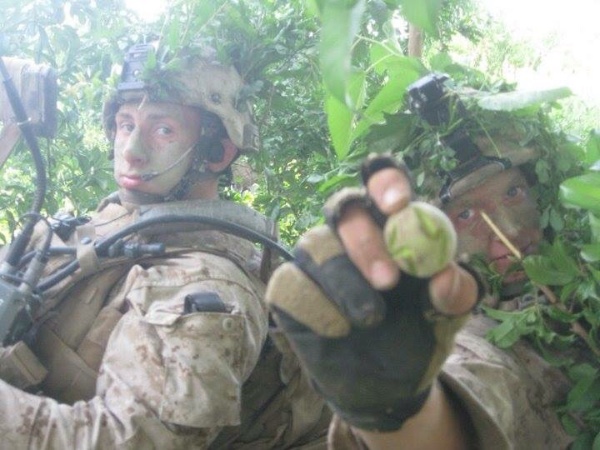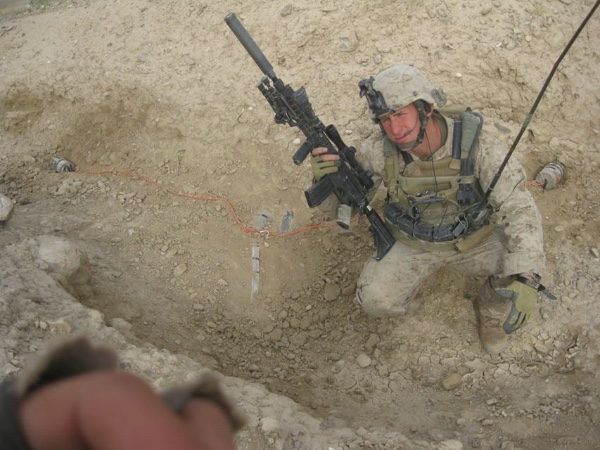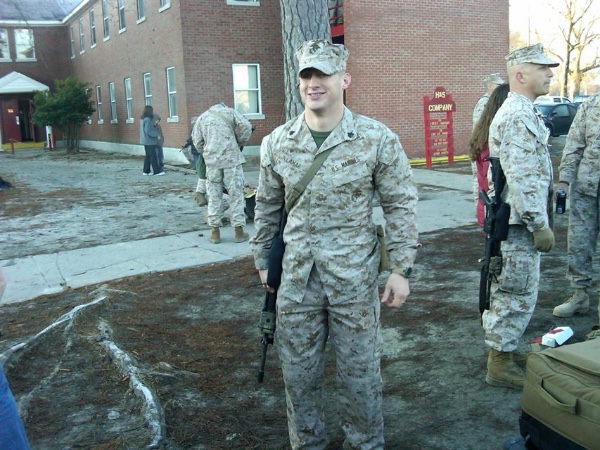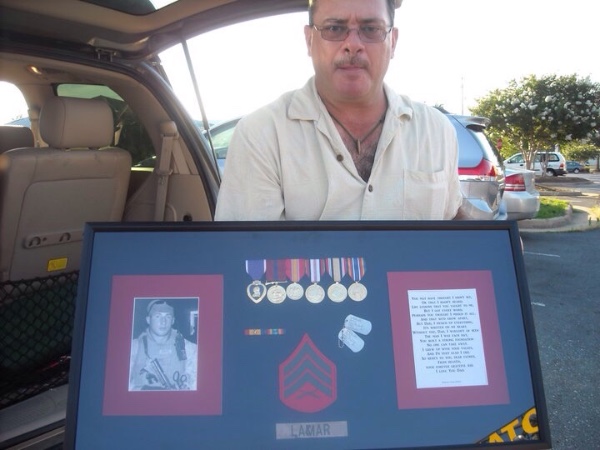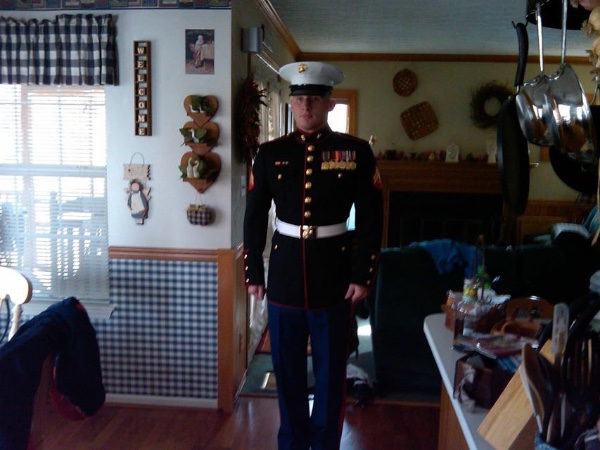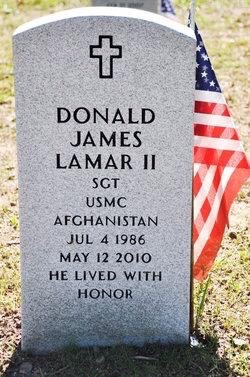 + Read More
Be the first to leave a comment on this campaign.