Saving Sadie Rae
$15,494
of $50,000 goal
Raised by
129
people in 34 months
Our sweet baby, Sadie Rae Haywood, was diagnosed with a fatal rare genetic disease called Sanfilippo Syndrome. We need help saving Sadie Rae.
Currently there is no cure but there is HOPE! Clinical trials have shown great promise. Children start having issues as early as two years old so it's urgent that we get six month old Sadie treated as quickly as possible. 
Sadie's story
Sadie, daughter of Jason and Ashley Smith Haywood of the Charlotte area, was born with respiratory distress syndrome, so the doctors put her on a ventilator. As a possible result of the ventilator, Sadie developed IVH grade III, a serious brain bleed. After several unsuccessful attempts to get the bleed under control the doctors made the decision to surgically implant a shunt.
After ten weeks, we got to take our sweet girl home for the first time. All of her issues faded away and she was just our sweet, healthy, and smiley Sadie.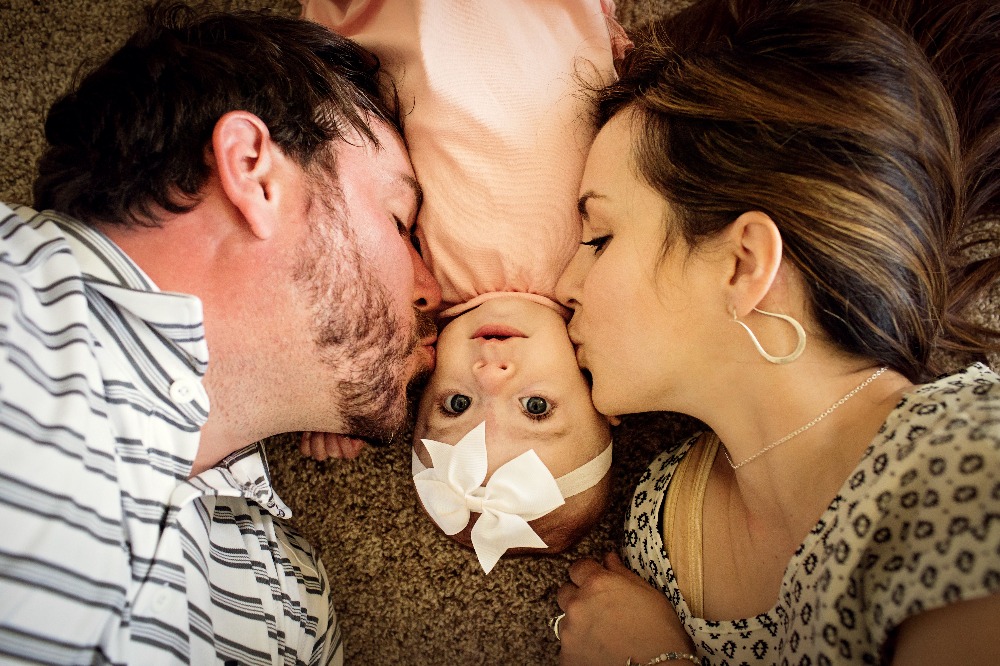 However, at three months, we got the devastating call that would forever change our lives. This call informed us that Sadie had Sanfilippo Syndrome, a very rare neurodegenerative disease that robs children of their lives by their teenage years. This disease has been called "Children's Alzheimer's". 
A gene therapy trial has shown great promise in mice and has been used on two children. There are other studies out there that also provide hope. However, the clinical trials are only open to a few children. We need to raise funds to give options to Sadie and more children.
The video below shows the first child to participate in the gene therapy trial. Sadie is also featured towards the end.
About Sanfilippo Syndrome


Sanfilippo Syndrome (also known as MPS III) is a progressive and fatal disease affecting 1 in 70,000 children. It is a genetic condition that affects the metabolism and results in severe damages to the Central Nervous System.
Individuals affected by Sanfilippo lack an enzyme necessary to break down long chains of sugar molecules. As these molecules accumulate in the cells, they start causing cellular dysfunctions, particularly in the brain, causing affected children to lose memory and forget how to walk, talk, and feed themselves. The life expectancy of diagnosed children is 10-15 years.
How the money will be used
The money will be used in two ways:
1.  Money will be given to the Cure Sanfilippo Foundation to help fund additional research and clinical trials. For more information, please visit: 
https://curesff.org
. 
2.  The money will also be used for Sadie's medical bills, including traveling to doctors in different states. 
Thank you so much for your consideration

The research and trials will not be successful without funding. This disease starts to take its toll in children as early as age two. We've got to push for funding to get Sadie and other children into trials before it's too late.
We greatly appreciate any and every contribution. Every little thing helps. There will be a cure in our lifetimes and with your help this will happen soon enough to save the lives of Sadie and all the other children with this terrible disease.
Follow our journey


https://www.facebook.com/SavingSadieRae/
http://www.savingsadierae.org/
instagram: SavingSadieRae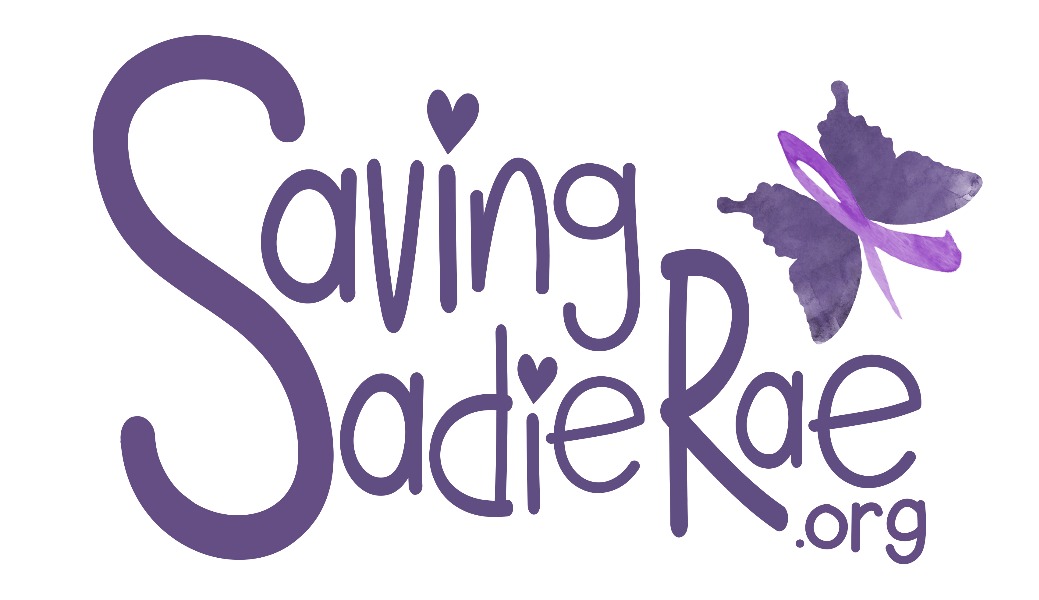 + Read More
Be the first to leave a comment on this campaign.