Roulf's Fight Against Cancer
$28,250
of $100,000 goal
Raised by
177
people in 42 months
At 52 years old, my dad, Roulf Commandeur is currently going through a difficult time.
Having just been diagnosed with late stage, aggressive pancreatic cancer, the prognosis from doctors is a life expectancy of 3 - 6 months.
This has rocked our family to the core. My dad is the strongest and fittest of us all and for him to be hit by a sneaky, slippery disgusting disease such as this is a complete shock.
Roulf has 4 children who look up to him and a wife that adores and needs him here. 
Along with the support of his family dad has decided to fight. Seeking out alternative therapies we hope to find our miracle. The doctors have offered no hope for life but he is choosing LIFE.
Not being able to work, I humbly ask that you offer your support. It is the small things that make a big difference. 
Quite often with musicians we see fundraisers put together to support the wife and children after the person has gone. However, he plans not to go and so to help him out I've set up this fundraiser so whilst he fights this - he will not have the burden of bills and debts building up etc.
To say dad has been overwhelmed by the outpouring of love and support we have been shown is an understatement. It is not in his nature to ask for help - so I am doing it for him. 
If you can spare $10 or any dollars your generosity will make more of an impact than you think and the time dad has left will be just that little bit less stressful and comforting.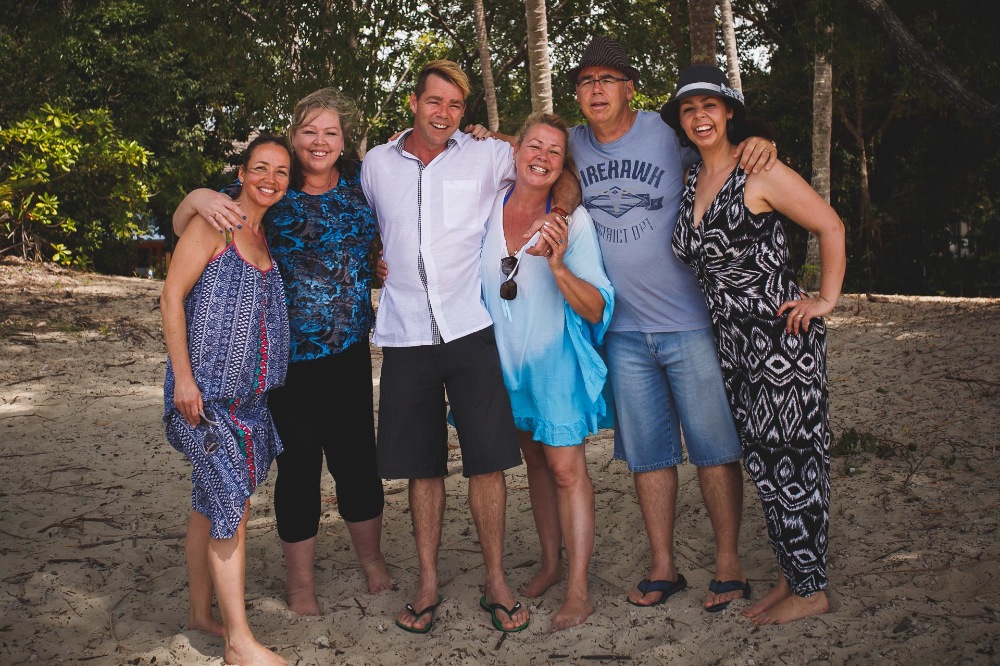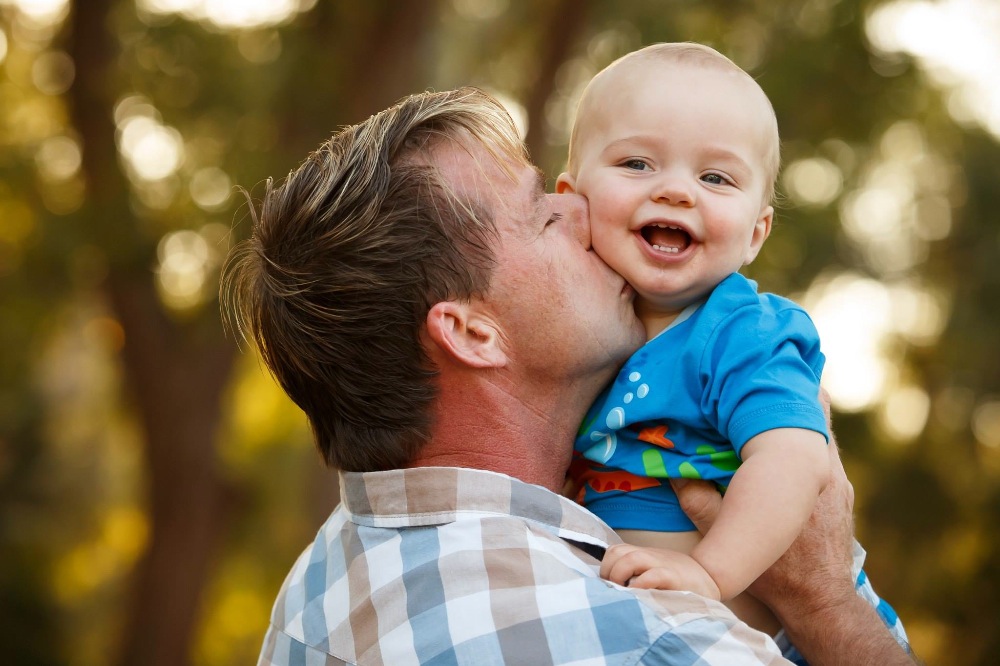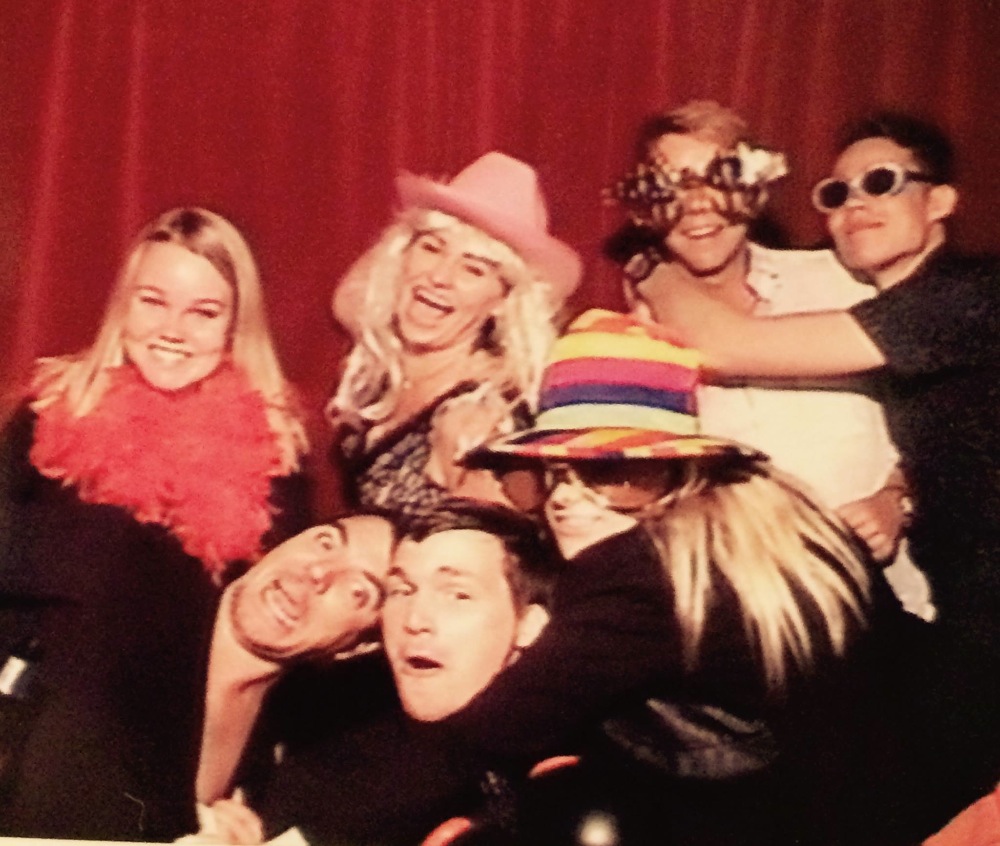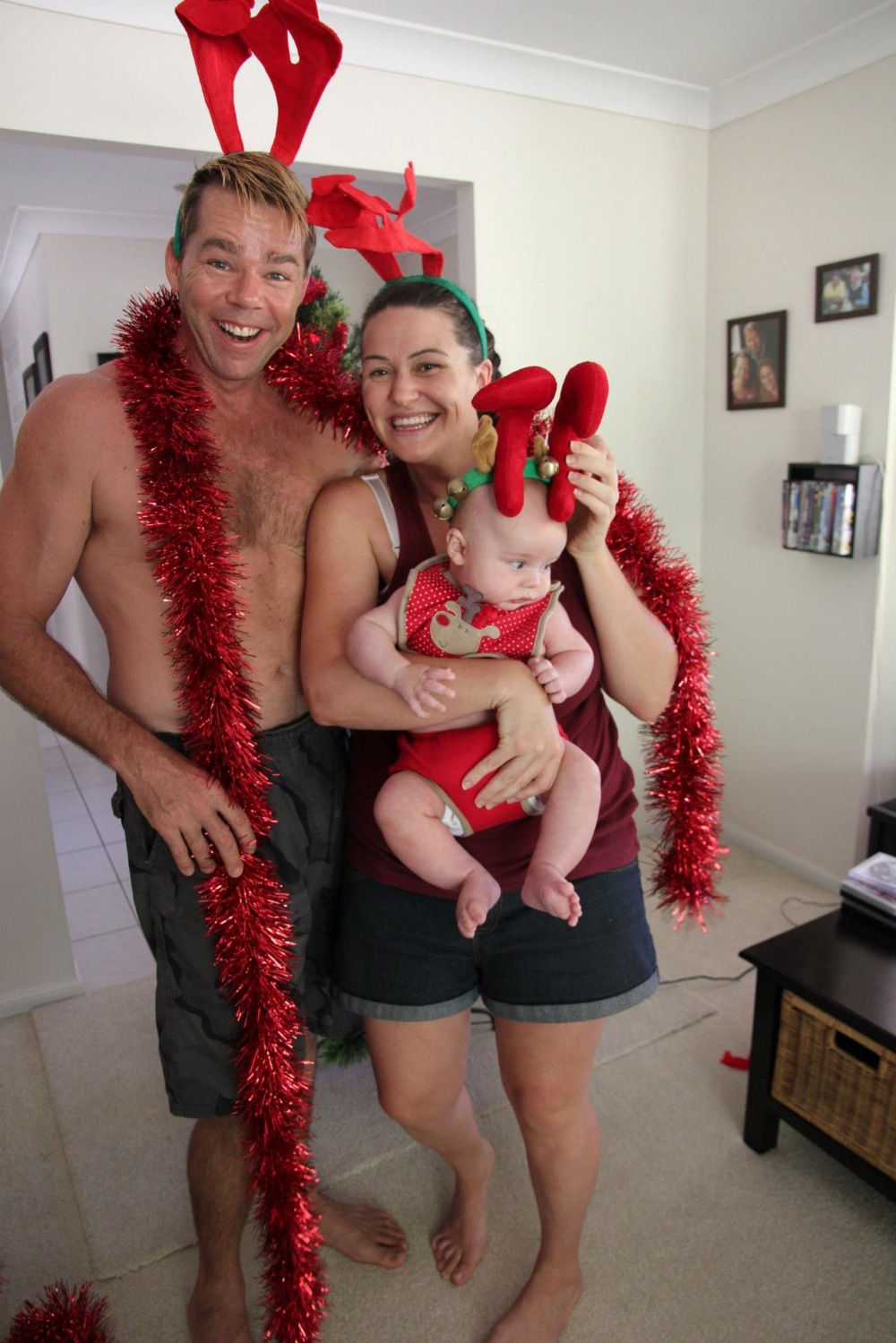 Thank you and God Bless
+ Read More