Rev Deb Talbott Accessibility Fund
$4,375
of $50,000 goal
Raised by
22
people in 25 months
In 2002 Rev. Deborah Talbott was driving her children to school on a snowy day with outbursts of freezing rain. Despite caution and years of experience driving in these conditions, she lost control of her van and after rolling several times ended up with the roof crushed around her. She suffered traumatic brain injuries, traumatic spinal cord injuries, massive abdominal injuries and the loss of the child she was expecting.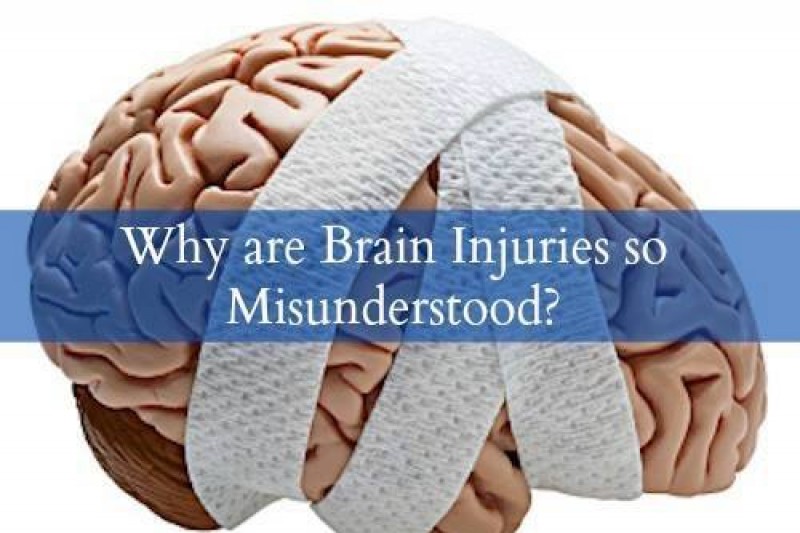 Due to poor communication and lack of access to an actual trauma center, Deb has suffered massive pain and disability as her injuries have taken years to be discovered and treated. In December 2015, she survived her most recent surgery which involved removing bone growing into her spinal cord from the broken vertebrea behind her heart. Deb is recovering from the surgery better than expected.
However, through rehab it has become obvious that she will need ongoing care for her activities of daily living as well as her wheelchair for mobility and stability. We are in the process of getting a new chair that better fits Deb's current situation and were able to purchase a mobility vehicle last summer in order for Deb to travel safely.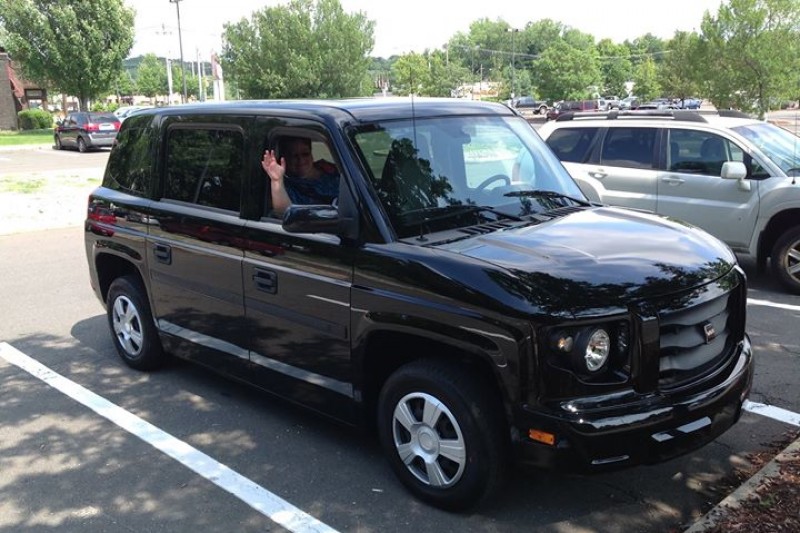 Unfortunately, in order for Deb's physical and neurological challenges to continue to progress or at least not regress, we need to purchase a house with very specific adaptations to support her rehab. The only house we have found in this area that meets these needs is costing us far more than we anticipated or can gather through State and Federal Disability Programs.
While it might be cheaper to find suitable housing elsewhere, our current location is perfect in order to reach Deb's top notch team of doctors, therapists and counselors as well as Brent's work .
Unfortunately, we have exhausted all of our savings and retirement funds as well as all the benefits we have received for Deb's disabilities just surviving with Deb's medical issues. We are now in dire need to establish safe, healthy housing that can support Deb so she can live out her fullest potential with a support system in place. We need to raise sufficient funds to purchase the above mentioned house and refurbish it with accessible adaptations.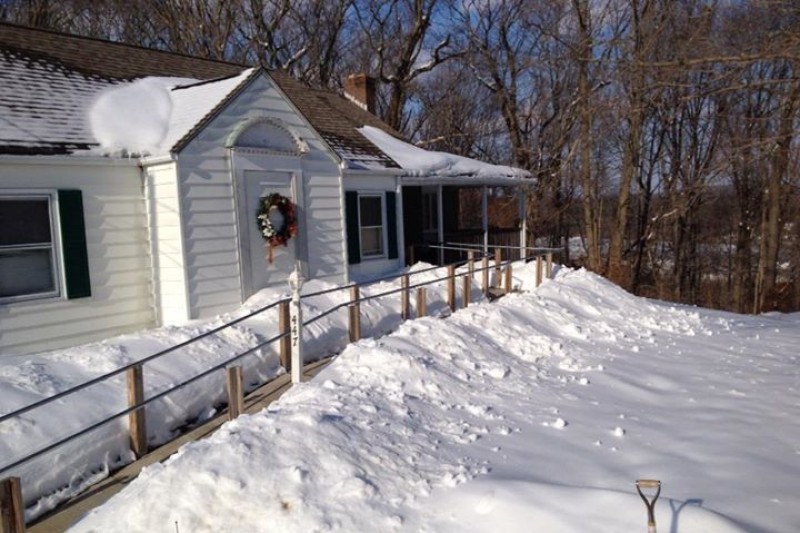 As the house we are currently living in is actually been determined to be both unsafe and very unhealthy with mold, we need to do this immediately. We must be into the new house by the end of March and all the remediations need to be finished ASAP.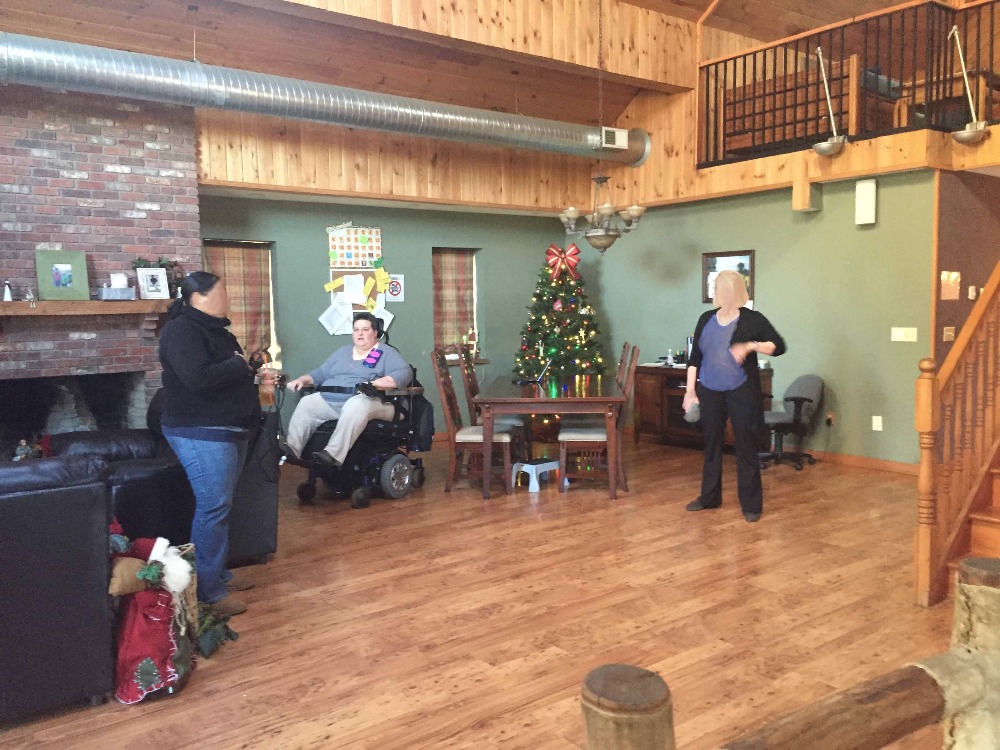 Deb has worked so hard all her life to help others and share the blessings of Christ. There is a real possibility that with the right support system and living arrangements, she will again be able to share the Gospel message even if in limited ways while blessing all who she interacts with.
We would be so grateful, if you and your friends and communities would be wiling to help Deb finally move into a housing situation where she can actually live rather than being limited to a recliner in the corner. With the help of her new complex rehab chair and PCAs, she should be able to bless many people through a house that provides her the ability to actively intereact with others!!!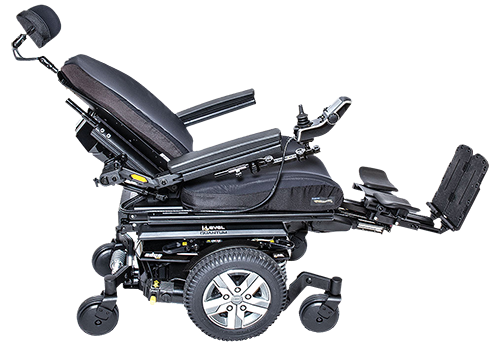 + Read More