Help a Biology Student with PTSD
$670
of $7,500 goal
Raised by
12
people in 57 months
My son's name is Caleb Aaron French and he struggles with PTSD. This difficult diagnosis has made every day a minefield of anxiety and fear. It's changed my once outgoing and confident son in ways I could never have imagined. After 5 years of homelessness, Caleb is now in a good place and trying to succeed.
Caleb is a freshman at City College in San Diego studying biology. He has worked exceptionally hard to make it there and I am proud to watch him make this effort. He loves his school and is trying hard academically, socially and emotionally. He is working through self-help ideas to learn how to break free of PTSD at the same time.
However, he is not doing well financially.
Unfortunately, he is unable to pay for his expenses between now and his next grant money arriving in February. We have tried everything from applying for extra loans and scholarships to working occasional jobs and applying for regular work. It has now reached the point where he will be homeless again if he cannot come up with money for expenses by December 1st.
It is very much out of his character to ask for help from anyone, especially when it comes to money. But at this point, he needs help to continue making his dreams a reality and this is the crucial time when he really needs it. So he gave my the go ahead to try this route.
If you choose to give in any amount, I'd like you to consider it an investment rather than a donation. If you invest in Caleb, I have no doubt that he will be successful. He has always been the one to help others. I know he will give back to his community as a way of thanking all of the incredible people who have helped him on his journey to success. Please consider investing in his future so that he may become the best version of himself. He will not let you down.
Caleb's work: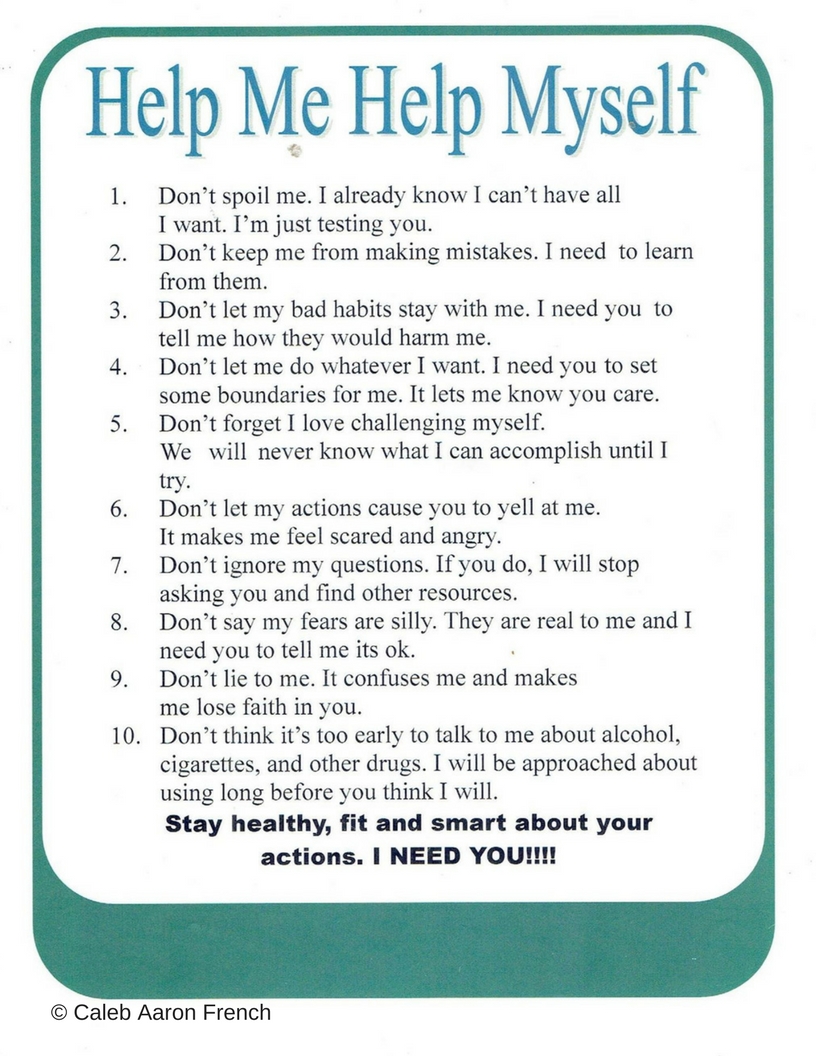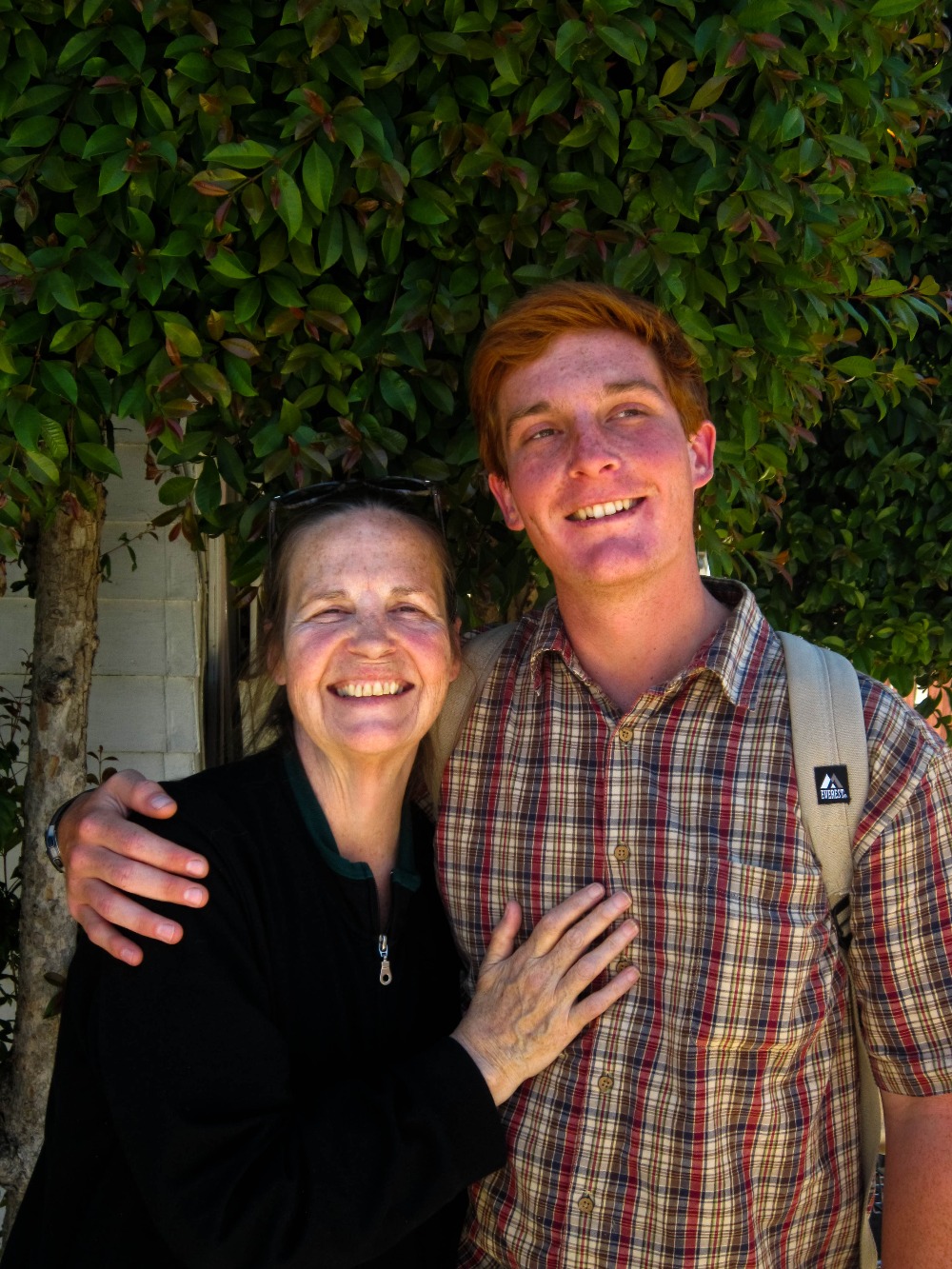 Thank you for your interest in helping my son succeed. I'm so grateful you have taken the time to read his story and any help for Caleb means so much to us both.
Thank you,
Sharon French
+ Read More
PS - I also have PTSD and arthritis and yes they are "similar". I've also had to find "natural" remedies being I'm also in recovery. You don't explain how your son got PTSD which might help your support. I'm finding the more I eat a non-inflammatory diet, especially tart dark cherries for some reason, the more weight I'm losing and also getting more pain relief from my arthritis. People who are suffering from PTSD are in a "fight" mode - meaning they look at what's "wrong" most of the time instead of what's "right". This always causes some kind of division naturally unless guarded and worked against. Best wishes!
+ Read More
I see the struggles you're having with a place to live, and for your son to go to school. Might I suggest looking for apartment manager jobs, college dorm mother, and even sober living home management jobs. They're always looking for people who are willing to "live in" and provide housing. I'm on disability myself and fortunately have SSI so I can't help out with cash - but ideas only for now. If I was healthier that's what I would do in your situation. I've had to be even more creative because I'm not healthy and that's why I'm in an RV now! Good luck!
+ Read More