Traumatic Brain Injury, Concussion
$13,188
of $13,500 goal
Raised by
107
people in 27 months
Thank you for taking the time to look into my GoFundMe page and learn a little more about my story. Simply put: I'm a child of God in an injured body asking for help. Not only for me, but for funding that will be the beginnings of a foundation where I can pay it forward  to assist others struggling to heal after a Traumatic Brain Injury (TBI) or concussion.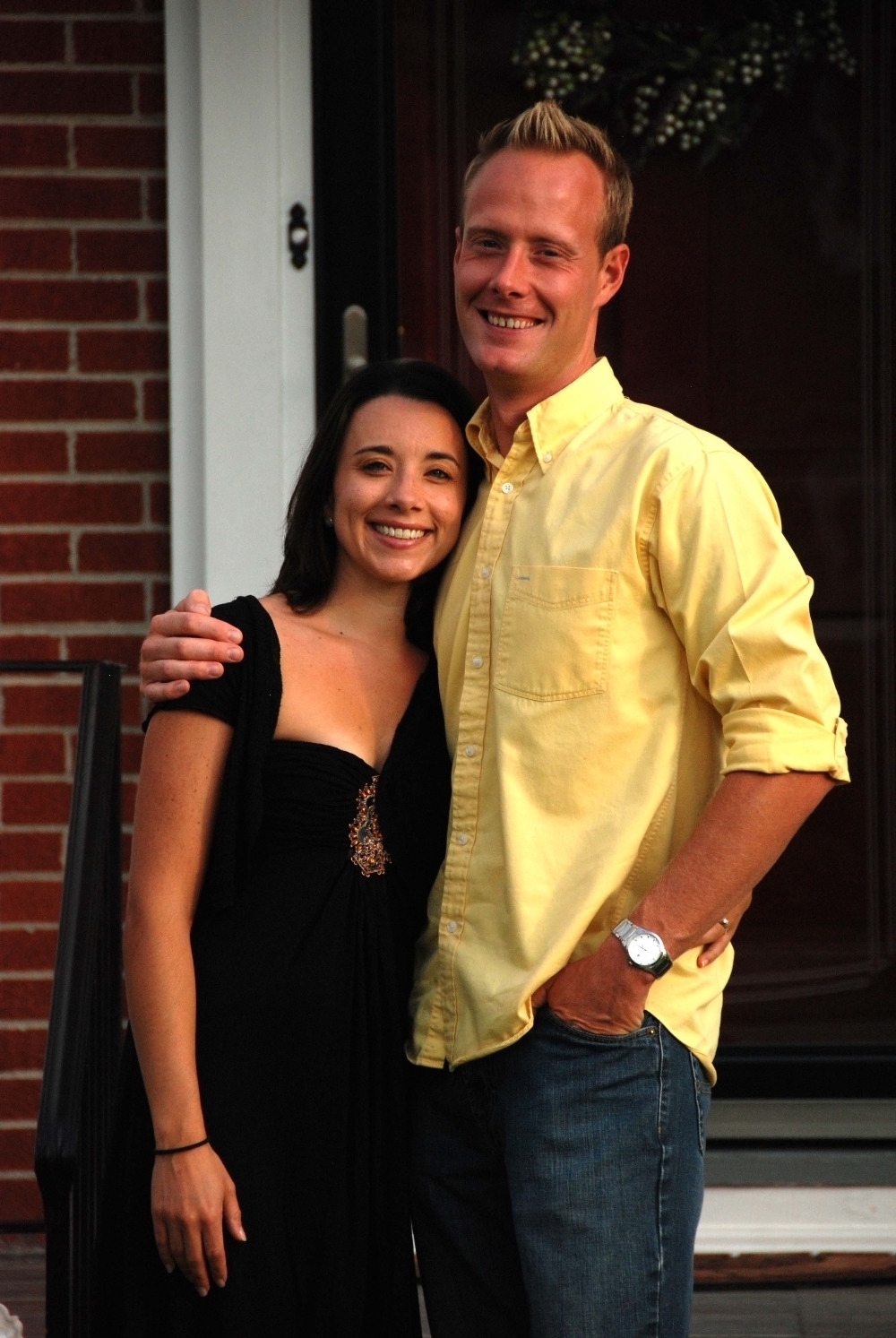 On April 12, 2014 I suffered a traumatic brain injury when I fell while hiking. While some of my physical wounds have healed into hardly noticeable scars, my injured brain continues to struggle.
To give you a window into what my world can feel like, join me in this brief experience: Close your eyes and realize all that your body senses – the quiet sounds in the room, the way your clothes feel against your skin, the way your heartbeat feels or the sound of your breath. Now imagine each breath sounds like crashing waves slamming against the shore and that each heart beat feels like mallets drumming on your temples.
This is a window into my brain. Due to the injury, my brain is constantly working so hard, that it fatigues rapidly while going about routine, daily tasks. My lifestyle has dramatically changed and is significantly restricted. I have been blessed with a loving, supportive family, but my care is to the point of requiring specific medical help.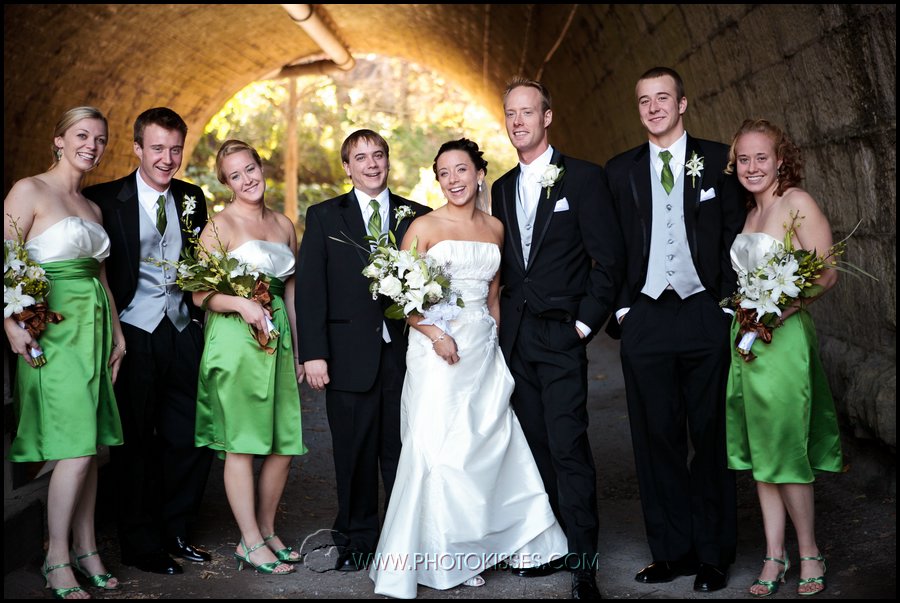 I've been led to a wonderful medical facility called Apex Brain Centers in Asheville, NC that specializes in the treatment I need. After connecting with other women who have been treated at Apex for their brain injuries and discussing my case with one of the lead doctors, I believe I have finally found a way to receive the healing my brain requires. If you're interested in learning more about their treatment model, please visit their website here:  https://apexbraincenters.com/brain-training/#tools
For more information about  Traumatic Brain Injury (TBI) visit: https://apexbraincenters.com/brain-training/brain-injury-tbi/
Though these are all well-established medical procedures, the most effective and highly targeted treatment plan that best serves my condition is not covered under health insurance providers. Which brings us to my funding campaign. I'm reaching out, asking for help in any way. Knowing I have your support, no matter the size or type of the support, helps me continue to fight for recovery. It also helps me realize that I am a part of something much bigger than myself...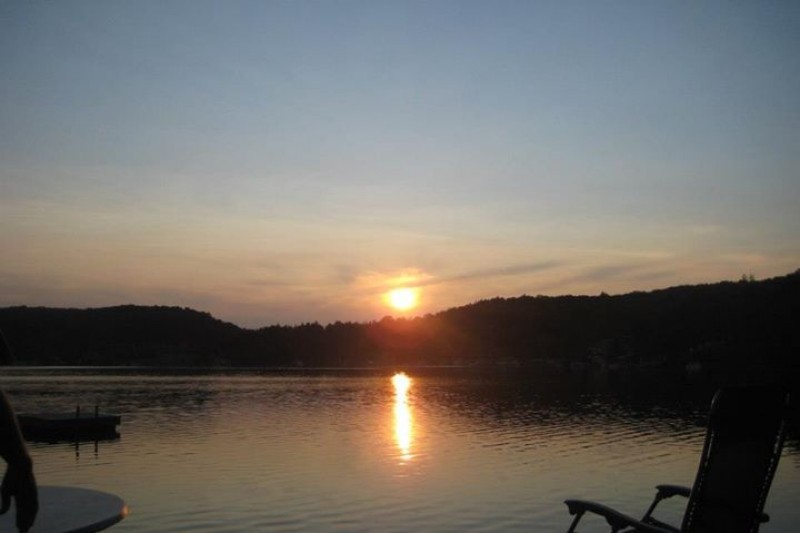 The Apostle Paul wrote in his letter to the Romans, "we are one body and each member belongs to all the others." Meaning we are designed to be supported, loved, and treasured members of a community. With this in mind – I plan to begin a foundation that can help others like me. The foundation will allow me to pay forward each and every donation to another in need of financial assistance on his or her healing journey. In this way, I can allow your gift not to end with me, but to continue to help others in need. 
Thank you for reading my story. Please know that simply having this opportunity to connect with people like you overwhelms me with gratitude. I eagerly await what is to come.
Please know that even if you are not able to give monetarily,  sharing is a beautiful way to support!  www.gofundme.com/NicoleMAldridge ‌
Blessings, Nicole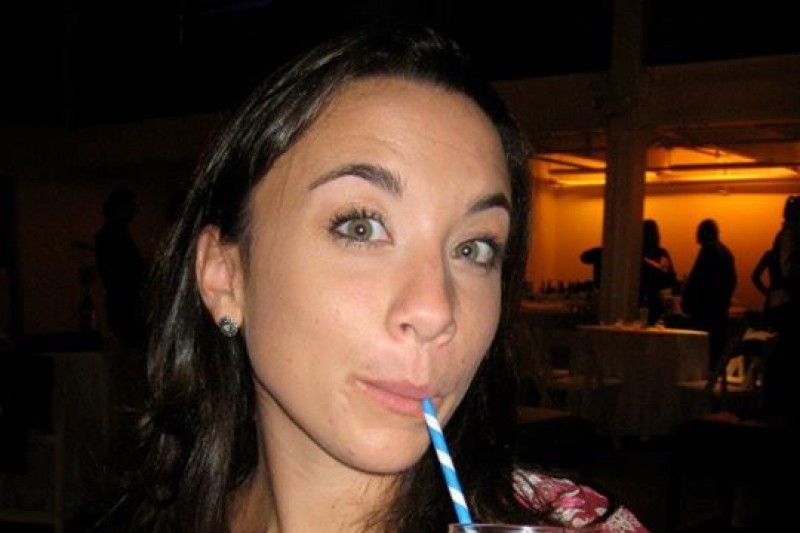 + Read More