Kathmandu Rehab- NHEDF Clinic
$12,009
of $20,000 goal
Raised by
115
people in 46 months
The Nepal Healthcare Equipment Development Foundation, or 
NHEDF
,  is still helping earthquake victims who cannot afford follow-up hospital treatment, and who need further care.  This is a family run medical clinic in Kathmandu, Nepal, providing everything from medicine, food, shelter, psysiotherapy, and pyscho-social therapy, with an aim to provide vocational training to those who have lost everything in this devastating earthquake.  
They started from just a few mattresses on the floor, and have built themselves into a proper, government registered care facility.  Both volunteer and staffed doctors and nurses are working round the clock, delivering care and comfort to their patients of all ages, suffering from all types of injuries.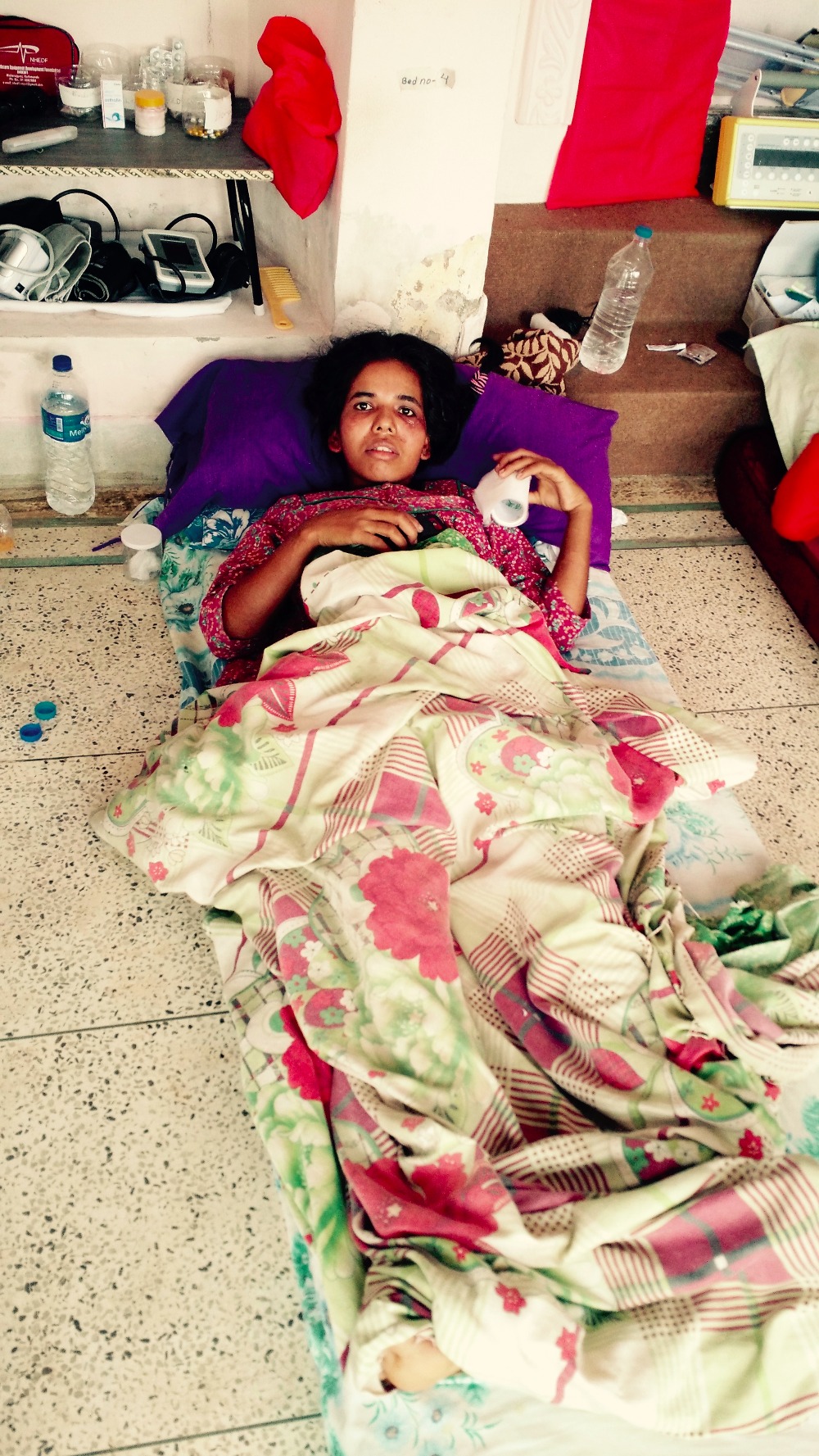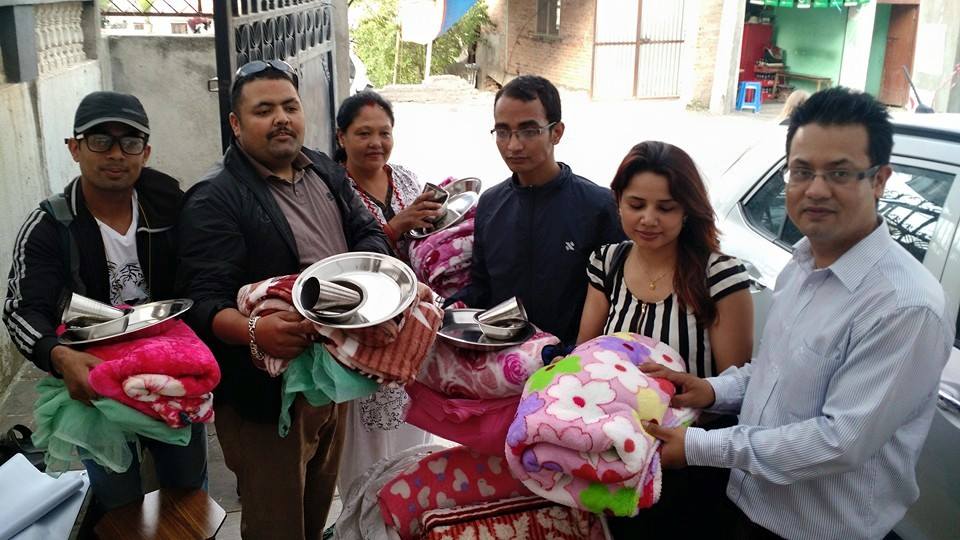 The patient stories are unbelievable, as is the amount of energy and perseverance among this staff.     
They pay for staff, medicine, food, water, and all the medical equipment necessary to care for their patients.  Currently they are caring for 15-20 patients and usually one family memeber each day.  
The smiles on the patients' faces, and the progress they've made, shows that the NHEDF is doing something very right.  
A little about me:  I'm Erin, I'm from California, and have been living in Kathmandu for nearly two years now, working in education.  I first met Samrat, founder of NHEDF,  after the second earthquake on May 12.  The original shelter was next door to where I was living at the time.  Since then, I've been trying to help them in any way I can, most notably trying to get funds their way.  I had a fundraiser in San Diego, California for the clinic, and have tried to spread the word as much as possible to those who are in a position to provide assistance.  
Funds collected have been spent on the patients, their family members, medical staff, medicines, the facility and its growth.  Currently the major focuses are rehab and physiotherapy.
The funds go directly to the clinic.  Samrat and his team then work out the best prices (Nepali to Nepali) to get the best care and equipment for their patients.  
We are helping a local organization work with the resources on the ground to care for their patients in a professional and very nurturing and caring family environment. 
Thank you all for your support!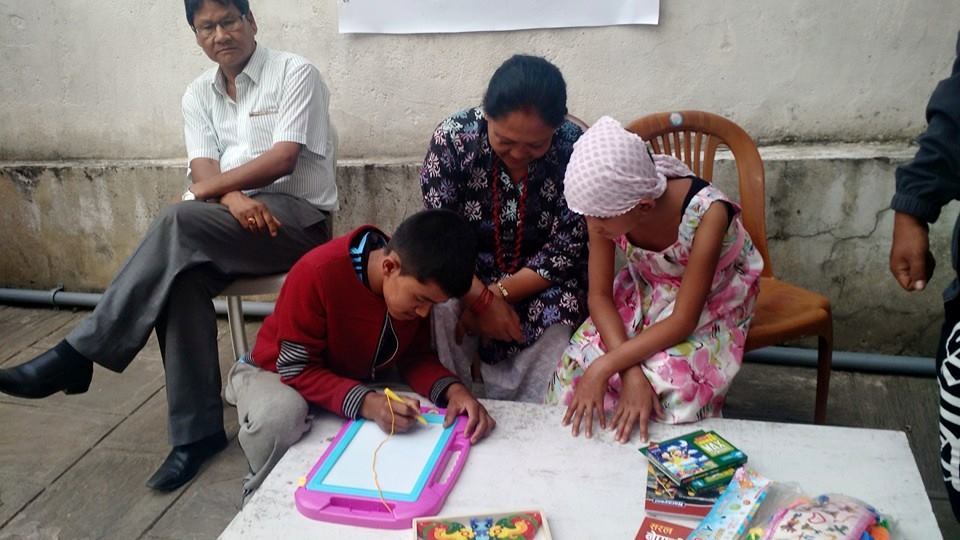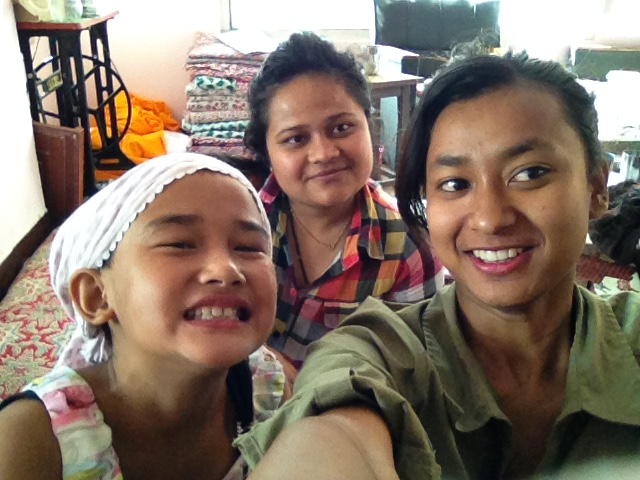 + Read More
Be the first to leave a comment on this campaign.