Raul Pizarro's Wheelchair Van
$19,332
of $30,000 goal
Raised by
123
people in 39 months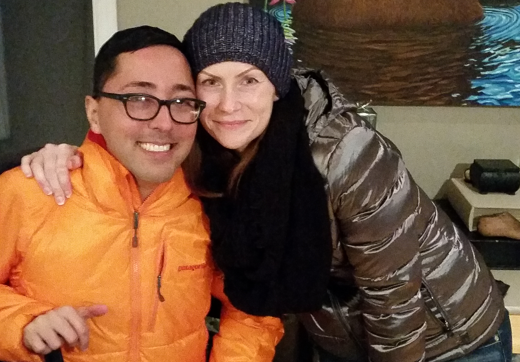 This is my twinsy Raul Pizarro and my name is Holly. We may not look alike, we are not the same age and we are not related but our birthdays are on the same day and our love for each other is immense and that's enough to make us twins. Raul is a very talented artist who creates some amazing works of art despite his physical limitations. He was born with muscular dystrophy and he wasn't expected to live past 14 years old. He's now 40 and that is a miracle in itself. Muscular Dystrophy is a progressive wasting of his muscles, each year he loses more muscle and more independence. He has known a life where he could walk to the one now where he's confined to the abilities of his wheelchair instead of the abilities of his body. He relies on the grace of other people, not just for experiencing life, but to get to doctor's appointments and to assist him in being able to continue with the thing he loves most…his art. People with big hearts build his canvases, take him to buy supplies, and assist with everything involved in his shows or events.  He can no longer drive his own truck and is very much in need of a wheelchair accessible van. Leaving the house is limited to friends and family with the ability to still lift him into his little Toyota pick-up truck because his motorized chair needs to go where he goes. Currently, you have to unfold a heavy rickety ramp and line it up on the back of the flatbed and cautiously get a 250lb chair up it without it veering off the narrow ramp. Being able to go out also depends on the weather, transporting his chair this way risks his chair getting rained on and damaged.  This van would change his life and give him some freedom and a little independence that everyone deserves. Muscular Dystrophy has stolen things from him over the years that we all take for granted and yet he remains such a beautiful and inspirational soul. You know your life is better just for having him in it. Let's give him something back. Let's give him the simple ability to put himself in and out of the car and not be limited to where he can go and what he can do based on if someone is around to do it for him. Let's shine the same light in his world that he adds to ours. He should be a world renowned artist with money out his wazoo because his talent is endless but he is not…YET!  So I'm asking for the help of many hands. If you can spare $5, $10, $20 or more, please consider helping him because he deserves a heart as happy as he makes ours. This means the world to me, I would appreciate any help you're able to give. And if you don't know him, feel free to check out any of his websites and let something he created or said make you smile. 
www.facebook.com/raul.pizarro
Raul Pizarro's Art Facebook page
www.facebook.com/LifeSaysYes
www.lifesaysyes.com
RaulPizarro.com - OFFICIAL ART PAGE
http://brokeassstuart.com/blog/2016/01/28/91307/
http://www.raulsarmsrace.com/
Whether you are able to donate or not, check out his
www.lifesaysyes.com
page and let him give something to you. Raul and a friend set out to "inspire some folks to be a little more courageous and fearless when it comes to doing something that you've always wanted to do but just didn't know if you had it in you."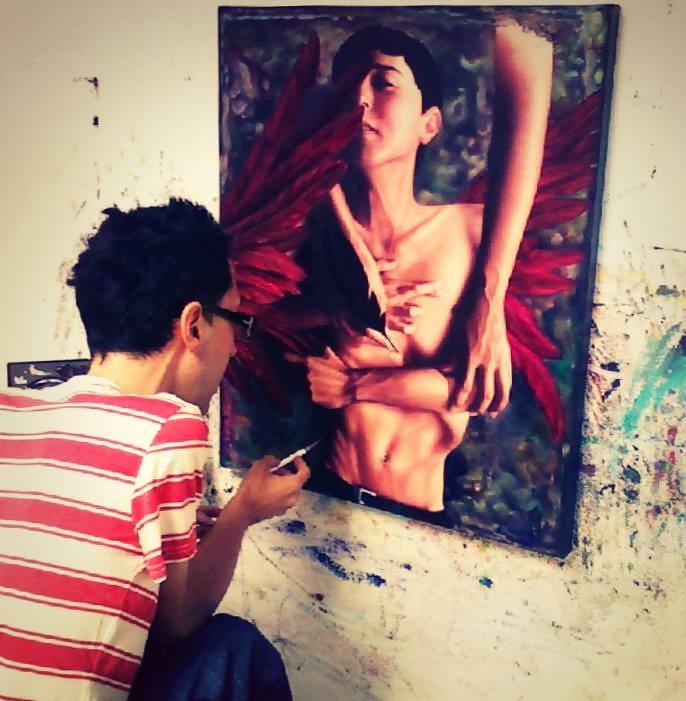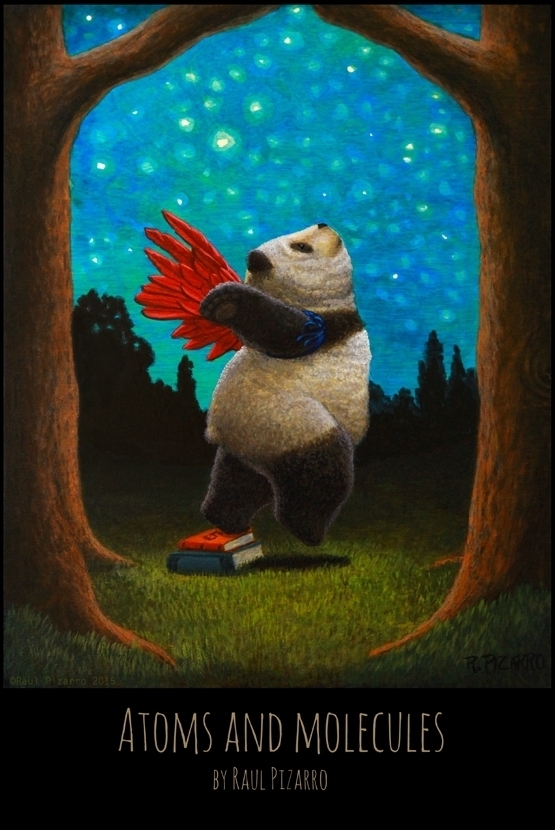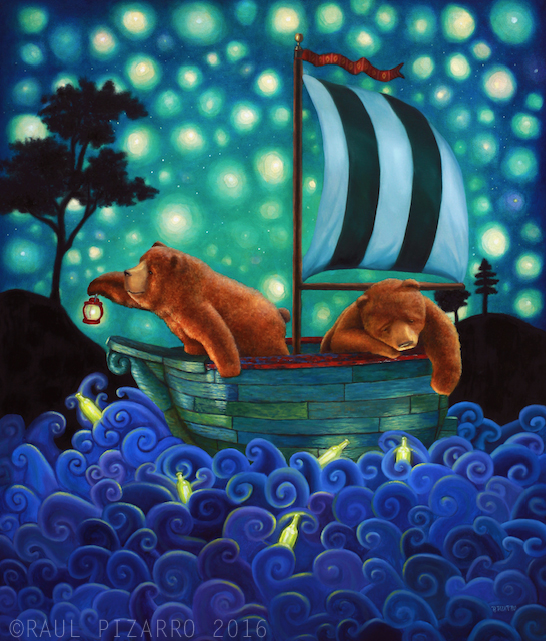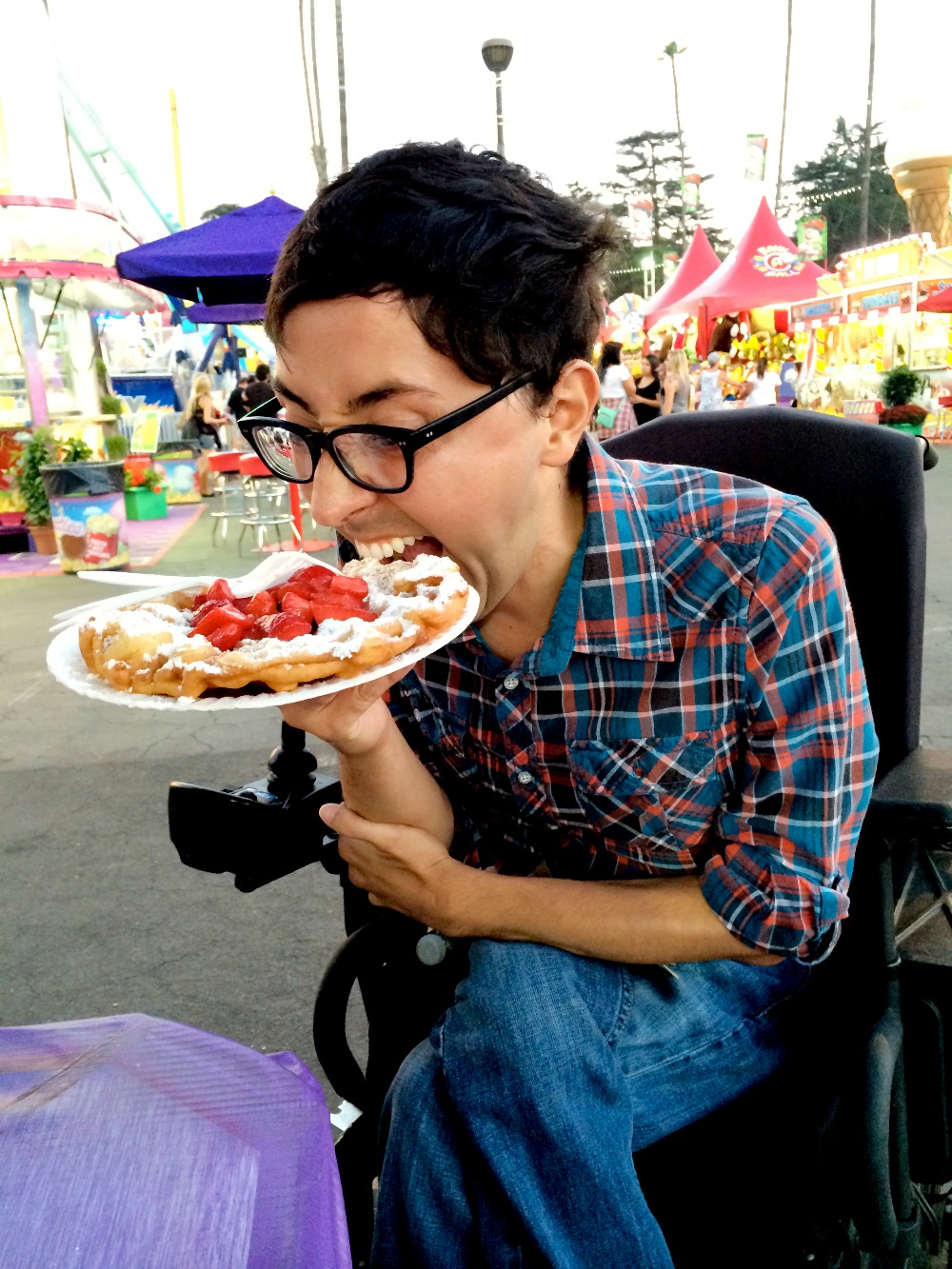 + Read More