Special Needs Fashion Show
$325
of $15,000 goal
Raised by
11
people in 51 months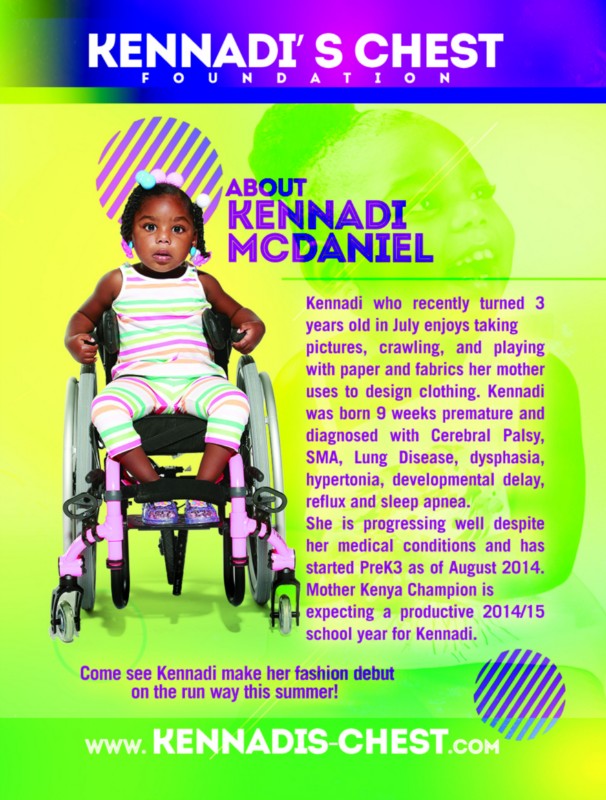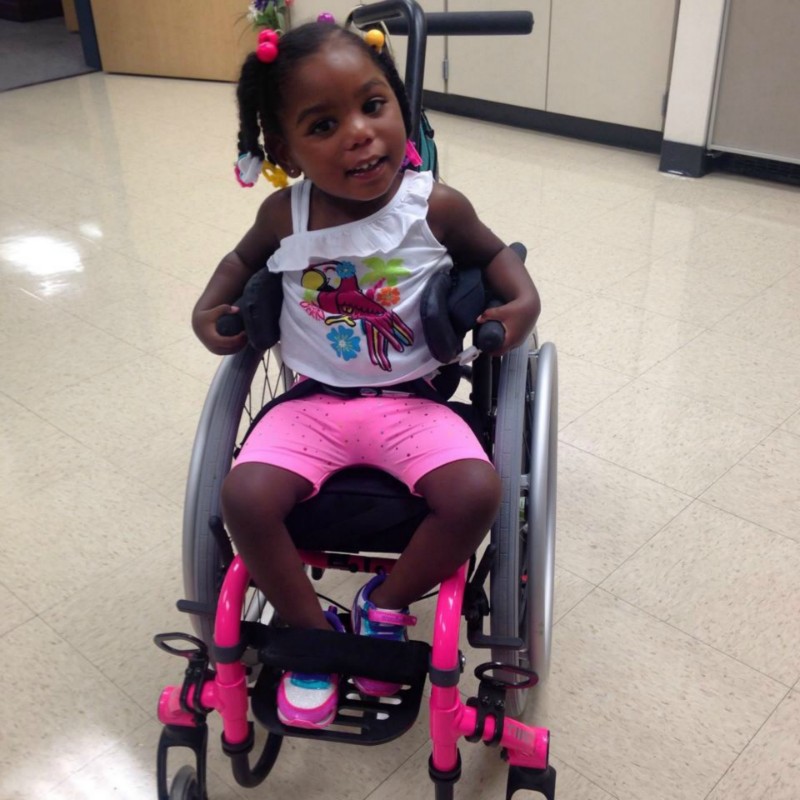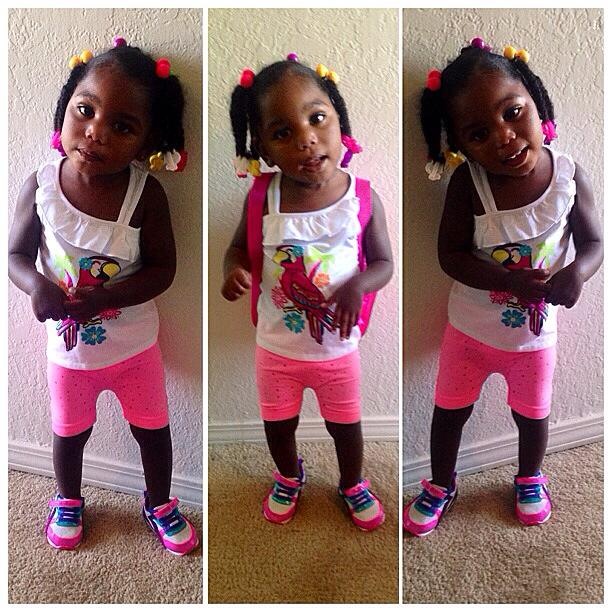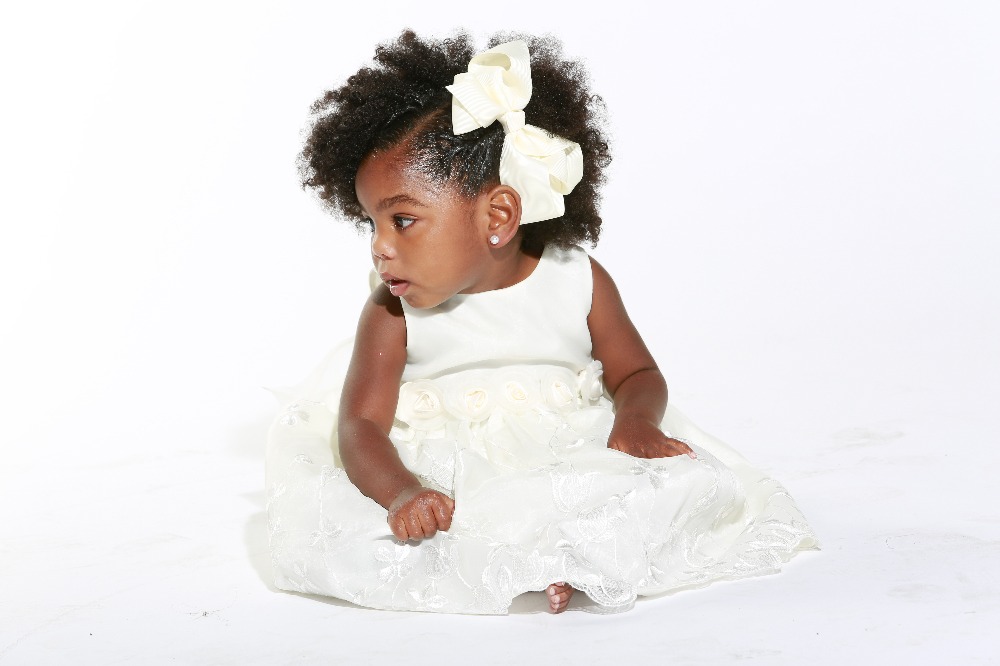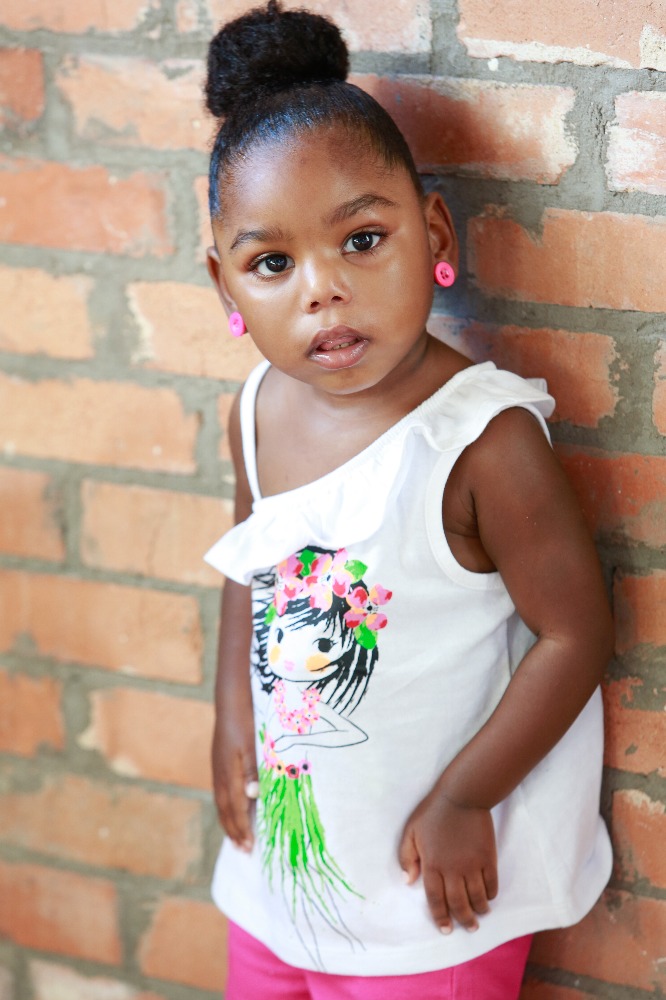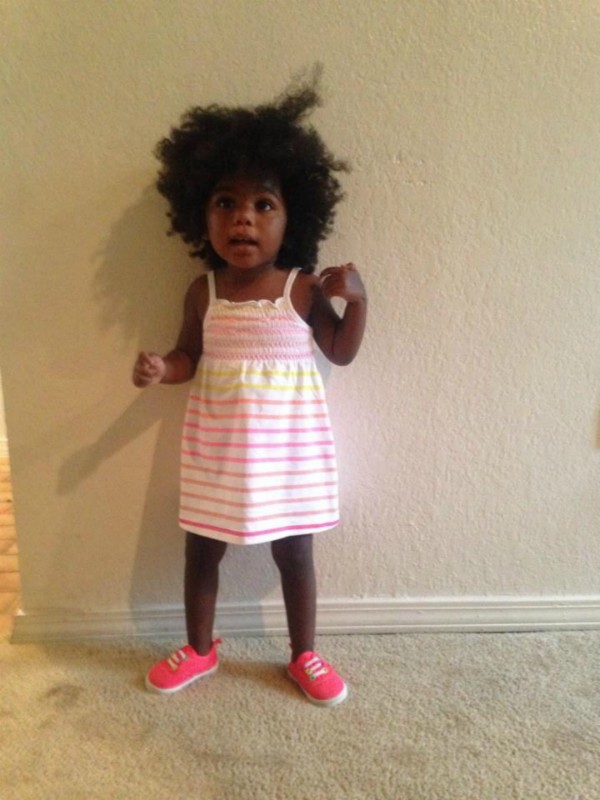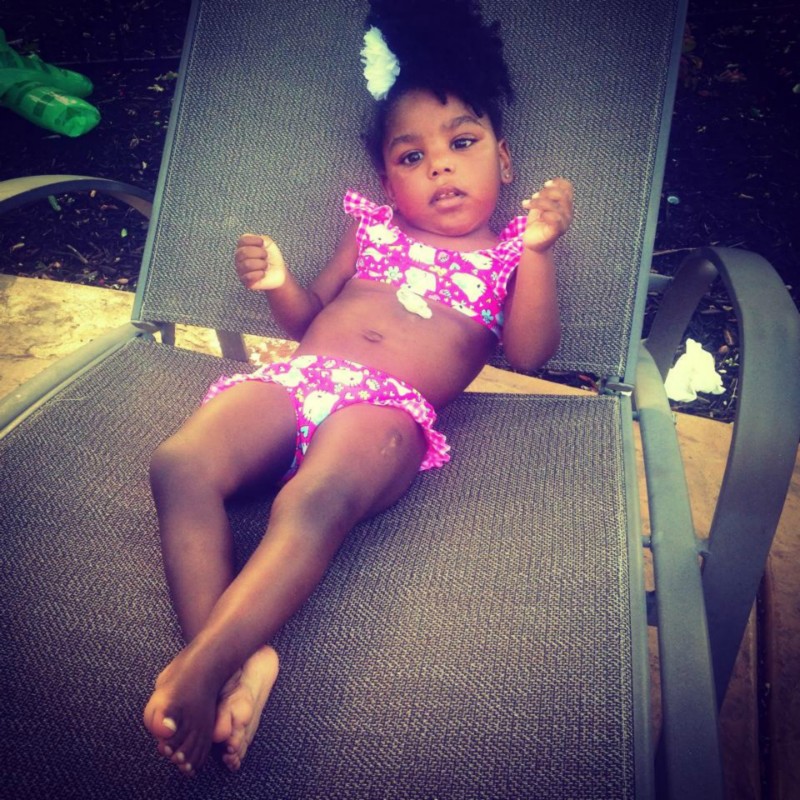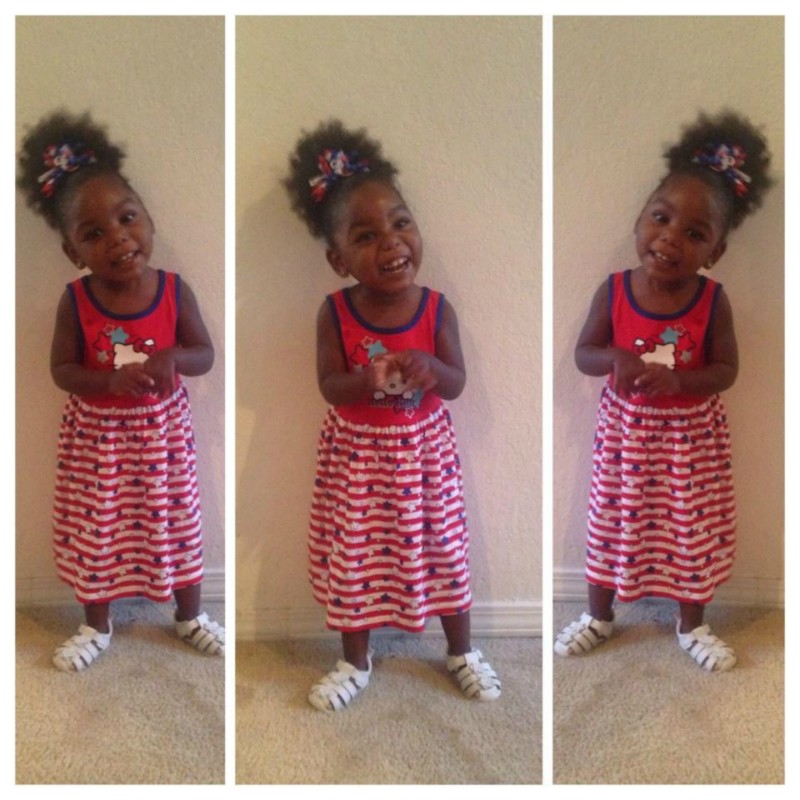 Summer 2015 will encompass more than just beautiful weather, Dallas clothing designer Kennya Champion will be curating a one of kind fashion event benefiting children in the Dallas/Fort Worth area who have been diagnosed with Cerebral Palsy. Children and young adults ages 1-21, who are living with both mental and physical handicaps will be strutting their stuff down the cat walk in some of today's trendiest fashions. The day will be filled with music, food, drinks, and most importantly laughter in hopes that those who are coping with disabilities can have a day around people alike; enjoying something that they may have believed would never be a possibility for them. Champion, hopes to kick
start the "Kennadi's Chest Foundation" at the fashion event which will become a financial resource for families who are burdened with the number of expenses that come with taking care of a special needs child or young adult, especially those with Cerebral Palsy. To learn more about children around Dallas/Fort Worth that are surviving with various disabilities or to make a donation visit
www.gofundme.com/kensspecialndsfashionshow
.
Tenative Date:
July 11,2015
Pictured above is Miss Kennadi! She recently turned 3 years old in July and enjoys taking pictures, crawling, eating :) and playing with paper & fabric. Kennadi was born 9 weeks premature and has been diagnosed with Cerebral Palsy, SMA, Lung Disease, dysphasia, hypotonia, developmental delay and reflux. She is progressing well despite her medical conditions. She recently started PREk-3 on 8/25/14 and we are looking forward to a good and productive 2014/15 school year! I would love to host an Special Needs Fashion Show with Kennadi included and other children in the Dallas/Forth Worth Area with similar disabilities. Please donate and help support and help this vision come to reality!!
You can follow Miss Kennadi on instagram to keep up with her day to day activity @KennadiSpecialRunway
Cerebral palsy:
Cerebral palsy is a group of disorders that can involve brain and nervous system functions, such as movement, learning, hearing, seeing, and thinking. There are several different types of cerebral palsy, including spastic, dyskinetic, ataxic, hypotonic, and mixed.
Causes:
Cerebral palsy is caused by injuries or abnormalities of the brain. Most of these problems occur as the baby grows in the womb. But they can happen at any time during the first 2 years of life, while the baby's brain is still developing.
In some people with cerebral palsy, parts of the brain are injured due to a low level of oxygen (hypoxia) in the area. It is not known why this occurs.
Premature infants have a slightly higher risk of developing cerebral palsy. Cerebral palsy may also occur during early infancy as a result of several conditions, including:
Bleeding in the brain
Brain infections (encephalitis, meningitis, herpes simplex infections)
Head injury
Infections in the mother during pregnancy (rubella)
Severe jaundice
In some cases, the cause of cerebral palsy is never determined.
Symptoms of cerebral palsy can be very different between people with this group of disorders. Symptoms may:
Be very mild or very severe
Only involve one side of the body or both sides
Be more pronounced in either the arms or legs, or involve both the arms and legs
Symptoms are usually seen before a child is 2 years old. Sometimes symptoms begin as early as 3 months. Parents may notice that their child is delayed in reaching developmental stages such as sitting, rolling, crawling, or walking.
There are several different types of cerebral palsy. Some people have a mixture of symptoms.
Symptoms of spastic cerebral palsy, the most common type, include:
Muscles that are very tight and do not stretch. They may tighten up even more over time.
Abnormal walk (gait): arms tucked in toward the sides, knees crossed or touching, legs make "scissors" movements, walk on the toes
Joints are tight and do not open up all the way (called joint contracture)
Muscle weakness or loss of movement in a group of muscles (paralysis)
The symptoms may affect one arm or leg, one side of the body, both legs, or both arms and legs
The following symptoms may occur in other types of cerebral palsy:
Abnormal movements (twisting, jerking, or writhing) of the hands, feet, arms, or legs while awake, which gets worse during periods of stress
Tremors
Unsteady gait
Loss of coordination
Floppy muscles, especially at rest, and joints that move around too much
Other brain and nervous system symptoms:
Decreased intelligence or learning disabilities are common, but intelligence can be normal
Speech problems (dysarthria)
Hearing or vision problems
Seizures
Pain, especially in adults (can be difficult to manage)
Eating and digestion symptoms:
Difficulty sucking or feeding in infants, or chewing and swallowing in older children and adults
Problems swallowing (at all ages)
Vomiting or constipation
Other symptoms:
Increased drooling
Slower than normal growth
Irregular breathing
Urinary incontinence
Exams and Tests
A full neurological exam is critical. In older people, testing cognitive function is also important.
Self and home care include:
Getting enough food and nutrition
Keeping the home safe
Performing exercises recommended by the health care providers
Practicing proper bowel care (stool softeners, fluids, fiber, laxatives, regular bowel habits)
Protecting the joints from injury
Putting the child in regular schools is recommended, unless physical disabilities or mental development makes this impossible. Special education or schooling may help.
+ Read More
Be the first to leave a comment on this campaign.