118
2
The Jeff Bucholz Memorial Fund
$19,750
of $25,000 goal
Raised by
120
people in 8 days
In life, Jeff Bucholz made a positive impact on the lives of so many.  He could be described as a loving husband, a wonderful father, a consummate family man, a dedicated and talented physician, a loyal friend, a kind neighbor, and a man of strong faith. Jeff was also an AMAZING baseball coach. Coach Jeff started coaching with Cal Ripken and continued on with Teeter League - AZ PlayBall, and his Tigers Club Team.  His passion for the game of baseball combined with a  gift for speaking into the hearts of young players shaped countless futures for the better. Coach Jeff not only taught strength of character, values, honesty, and sportsmanship -- he lived these traits on a daily basis as a true role model.    
Prior to Jeff's passing, in true Bucholz family fashion, Jeff and Lorri discussed the possibility of a legacy for Jeff and family of continuing to improve upon and have a presence in youth baseball. Lorri and the kids would like to make this dream a reality in honor of Jeff.
It is the family's wish that you would consider donating to The Jeff Bucholz Memorial Fund.  
All funds raised will go directly to Teeter League - AZ PlayBall to be held for Lorri, Jack, Grace, and Gage to plan improvements and refurbishments to the baseball field next to La Casa de Cristo and Hansen's Mortuary. This is a special field where Jeff spent countless hours leading practices and making memorable teaching moments. It is also near what will be Jeff's final resting place and will be very dear to the family. 
Lorri, Jack, Grace, and Gage will also be developing an award in Jeff's memory to be given at the Teeter League - AZ PlayBall yearly banquet.
Thank you in advance for your contribution to this cause that means so much to the Bucholz family.
In Loving Memory - 12/17/1973 - 6/7/2019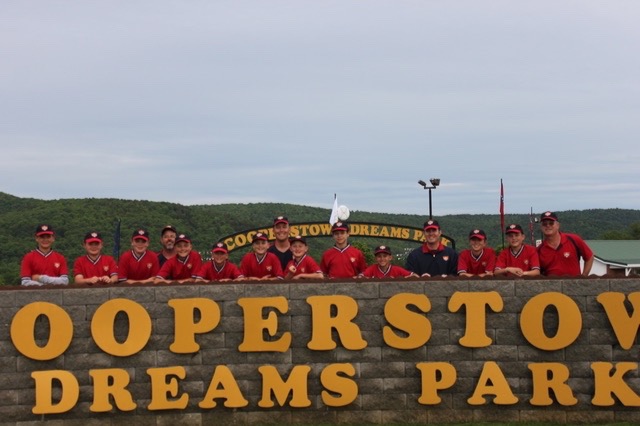 + Read More
6/16/19
Wow! The original goal has been met! I am in awe of the love, support, and donations which have been given. I am going to increase the goal to keep this wonderful momentum going. There are so many amazing improvements Lorri and the kids will be able to bless youth baseball field(s) with because of your generosity honoring Jeff.

I would like to share a message from Lorri as well:

Thank you so much from the deepest part of my heart. While the past 10 days have been some of the hardest days of my life, I have felt so much love and happiness every time I check in to Jeff's Go Fund Me site. I am completely overwhelmed by everyone's generosity. I am brought to tears when I realize that Jeff's legacy will not only live on through the players he coached, but also through the many players, coaches and families that will make memories and share special moments of their own on the LaCasa field as my own children, Jeff and I have so many times. I am so excited to see where your generosity takes us in improving this field for those to come. Jeff would be thrilled. Thank you. Love, Lorri, Jack, Grace & Gage
+ Read More