LIVE. LOVE. LIFE. (L3)
$2,755
of $25k goal
Raised by
28
people in 56 months
LIVE. LOVE. LIFE. (L3)
raises awareness and funding for degenerative brain disease research and the creation of a brain bank for the Department of Neurology Movement Disorders Clinic at Northwestern Memorial Hospital in Chicago IL. We are accepting donations year around and appreciate your support.
The Benefactor: Proceeds from LIVE. LOVE. LIFE. will support brain disease research and the creation of a brain bank for the Department of Neurology Movement Disorders Clinic at Northwestern Memorial Hospital. 
The benefactor of this effort has great significance because founder, Jane Monzures' mother, Barbara Monzures, was diagnosed with Corticobasal Syndrome in 2008.  Barbara lost her battle with the rare brain disease on October 6, 2013.   Per her wishes, Barbara donated her brian to research at Northwestern Memorial Hospital Department of Neurology after her death with hope to help others suffering from similar diseases.  Her brain pathology report actually told researchers she had Pick's Disease along with Corticobasal Syndrome. The two are both very rare and seldom seen together in one patient.  
Through it all she kept her dignity and pride while living with this awful disease but quietly suffered. Barbara's friends and family watched her lose mobility, cognitive function, the ability to do the things she loved most, her independence and in the end, her speech, the ability to swallow and even her beautiful smile.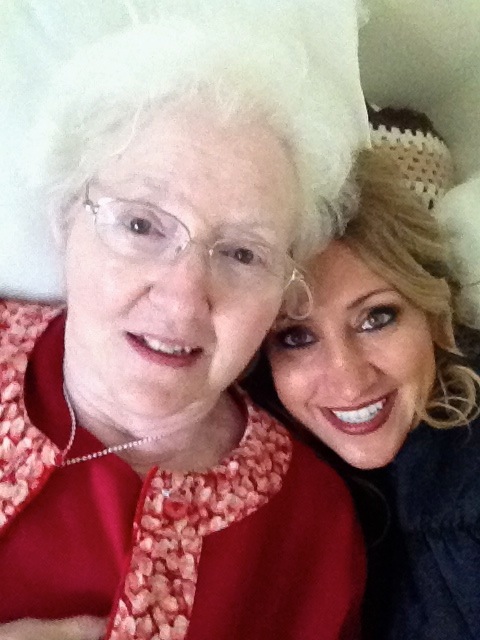 There are no drugs specific to the disease and there is no cure for this rare brain degeneration. She was living in a coffin like state inside her body. And then per Barbara's wishes, she donated her brain to research at Northwestern Memorial Hospital Department of Neurology.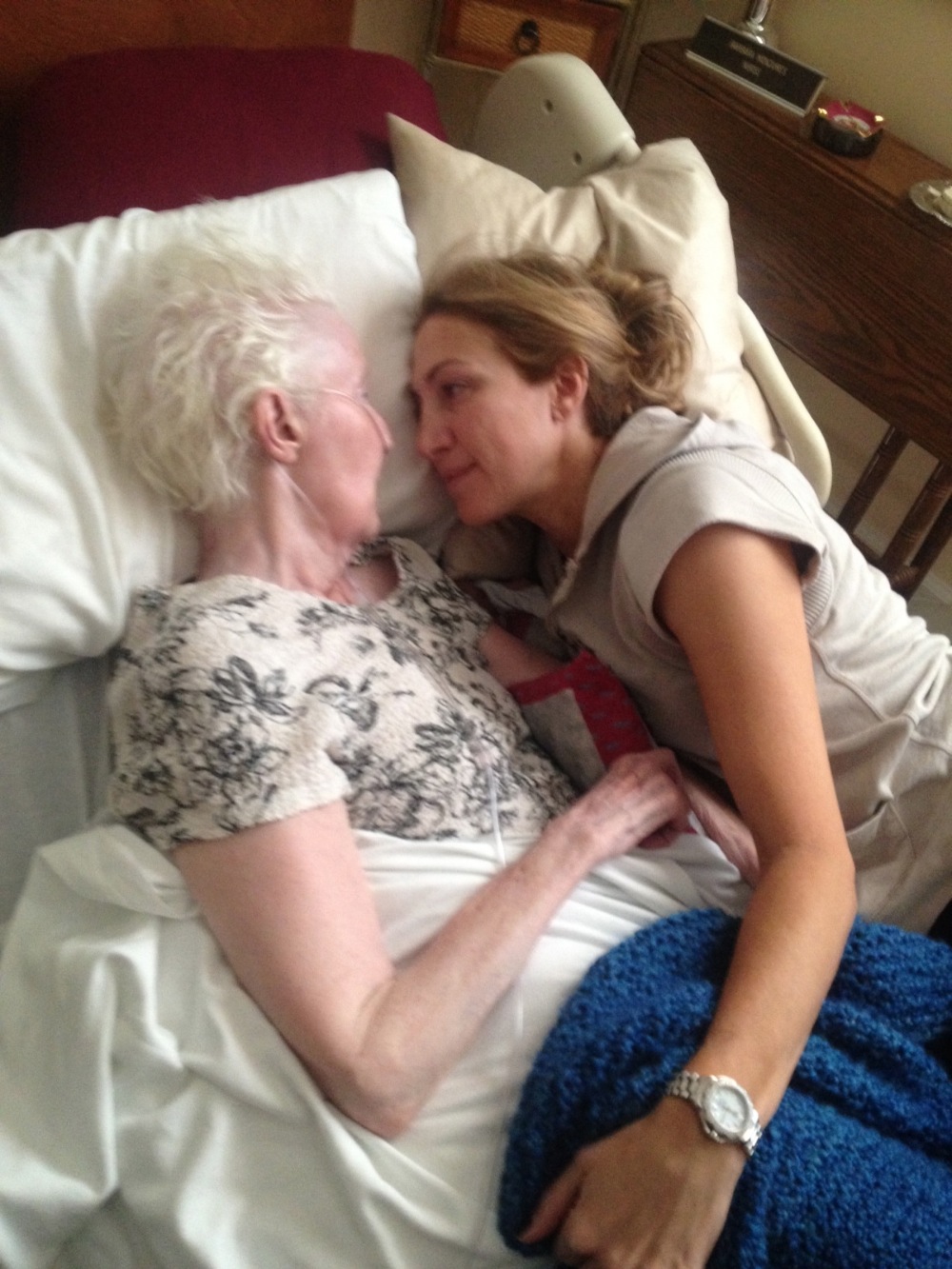 Pick's diesase is a rare neurodegenerative disease that causes progressive destruction of nerve cells in the brain.   A defining characteristic of the disease is build-up of tau proteins in neurons, accumulating into silver-staining, spherical aggregations known as "Pick bodies". Corticobasal degeneration is a progressive neurological disorder characterized by nerve cell loss and atrophy (shrinkage) of multiple areas of the brain including the cerebral cortex and the basal ganglia. It is caused by abnormalities in the tau protein in the affected brain regions. It has not been proven that the disease is hereditary, but 8-9 genes have been identified as contributing factors.
A rare brain disease is not limited to Pick's Disease or corticobasal syndrome; it can include Alzheimer's disease, Parkinson's disease, and more. About 8-9 diseases are associated with tau protein (known as tauopathies). Tauopathies refer to a group of neurodegenerative diseases associated with brain pathologies containing the tau protein. Tauopathies include Alzheimer's disease, frontotemporal lobar degeneration, Pick's disease, corticobasal degeneration, Argyrophilic grain disease, Lytico-Bodig disease, progressive supranuclear palsy, Subacute sclerosing panencephalitis, Dementia pugilistic and other rare diseases. Some of these diseases may co-exist in the same patient and many of the tauopathies are not rare.
The Mission:
LIVE. LOVE. LIFE.
is an Illinois non profit 501(c)3. The mission of L3 is to generate awareness and support for a variety neurological disorders that affect Chicago area families in need, through community engagement with consumers, family, friends and others who care about giving back.
LIVE. LOVE. LIFE. is a celebration of the journey we are all on: we strive to do our best and pass on the goodness in our hearts. We celebrate the meaning of life and the core spirit that goes beyond flesh. That spirit is the love we share, the love that bonds us together, and the love in our lives. L3 is a celebration of people coming together for a greater good.
Northwestern Memorial Foundation
raises funds that support the mission and strategic goals of Northwestern Memorial Hospital, Northwestern Lake Forest Hospital and Northwestern University Feinberg School of Medicine. Through fundraising, grant making and stewardship, the foundation perpetuates a dedication to clinical innovation, scientific discovery and improving the health of our community.
Northwestern Memorial Hospital
is one of the country's premier academic medical centers and is the primary teaching hospital of the Northwestern University Feinberg School of Medicine. Along with its Prentice Women's Hospital and Stone Institute of Psychiatry, the hospital comprises 854 beds, 1,603 affiliated physicians and 7,144 employees. Northwestern Memorial is rated No. 1 in Chicago metro and among America's best hospitals in 13 clinical specialties as part of U.S. News & World Report's 2011 America's Best Hospital rankings.
One of Northwestern Memorial's distinguishing strengths is its ability to treat a full range of neurological disorders, including brain tumors, stroke, Parkinson's disease, Alzheimer's disease, amyotrophic lateral sclerosis (ALS or Lou Gehrig's disease) and sleep disorders. The
Departments of Neurology and Neurological Surgery
share a common mission to provide quality care and treatment for patients with neurological disorders while advancing new therapies and uncovering the causes and cures of neurological diseases. In 2011, U.S. News & World Report ranked the hospital's neurology and neurological surgery program 12
th
nationwide. Northwestern Memorial ranks among the nation's leaders in neurology for clinical care, teaching and research, and its residencies and fellowships offered in neuroradiology, neurosurgery and neurology are among the largest and most competitive in Illinois. Momentous strides are being made to advance groundbreaking research and innovative patient care.
+ Read More
Be the first to leave a comment on this campaign.