21
6
HelpingToHeatTheAnimals
$1,625
of $17,000 goal
Raised by
21
people in 14 months
T&D's Cats of the World , located in Penns Creek, is a very special place.
  I started volunteering there just over five years ago.  In these few years I have come to see first hand the hard work and dedication from the Mattive family on behalf of the animals in their care.   
There are approximately 50 monkeys and 500 exotic birds that call T&D's home along with approximately 250 additional mammals.  Because the monkeys and birds come from warmer climates and don't grow winter coats, their winter homes at T&D's need heated.  The winter gas bill for heat for the monkey buildings plus the aviary building equates to approximately $15,000.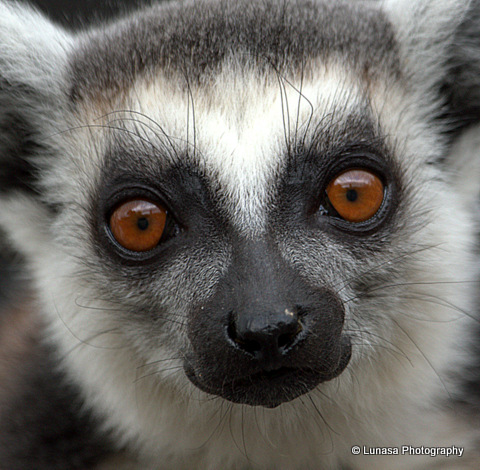 The addition of the aviary doubled the winter heating bill for T&D's.  The birds in the aviary have a fabulous new home since 2016.  When the aviary was about to open in 2016,  T&D's received over 250 additional exotic birds from an animal welfare case in another state delaying the opening of the aviary to the public until 2017.
Even though T&D's receives animals from various government agencies they do not receive any government funding.  T&D's is funded from the personal retirement savings of the Mattive family along with animal sponsorship from the public , admittance fees during the summer and a small amount of private funding.
And so, to summarize, I'd like to try and help T&D's this winter through providing help with paying for the heating bill for the monkeys and the birds. 
So many of the animals that live at T&D's have very sad and horrific stories.  It never fails to surprise me how humans treat these beautiful beings.  It is nice to know that once an animal arrives at T&D's that it has a permanent, safe home.  I have been fortunate to experience the change  in animals from when they first arrive at T&D's to a few weeks after being there.  
Personally, I know that while I help somewhat through volunteering, the animals have given back to me so much more than I could ever adequately explain.
Please help me assist T&D's, the monkeys and the birds  this winter through contributing funds to offset the heating bills for the animal buildings.
Any donated amount would be much appreciated,
Thank you so very much, the birds and monkeys (and myself) will be very grateful for any help you could provide!
Finally,  as a small gesture of my thanks to you, everyone who donates $25 or more will receive a 5"x7" print of a monkey or a bird from myself (if you would like one).  Simply message me on facebook, search for Lunasa Photography !
Thanks again,
Louise
+ Read More