Guardian International High School
$950
of $5,000 goal
Raised by
16
people in 55 months
Salam Alaykum everyone,
I'm fundraising for Mercy Mission's new project "GUARDIAN INTERNATIONAL HIGH SCHOOL" and I need your help. 
This Islamic high school will provide an educational environment that helps our teenagers grow to be confident and giving Muslims who value excellence in their academic and Islamic learning. Guardian International School (GIS) will be opening its doors September, 2014 in the Mississauga area. GIS will serve the needs of Toronto's expanding Muslim community who want to send their children to not just an ordinary high school, but to an Islamic high school that truly aims for excellence.
But what is the school about?
In this new Islamic High School, from Gr 9 - 12 our young men and women will learn the Qur'an cover to cover. They will learn to understand it directly in the Arabic language. The meaning of each word, the tafseer, its correct recitation and application. In addition, GIS will be teaching the required Ontario Ministry Curriculum and will provide our young generation with the best learning experience - supporting student to become successful so that they may enter the best universities.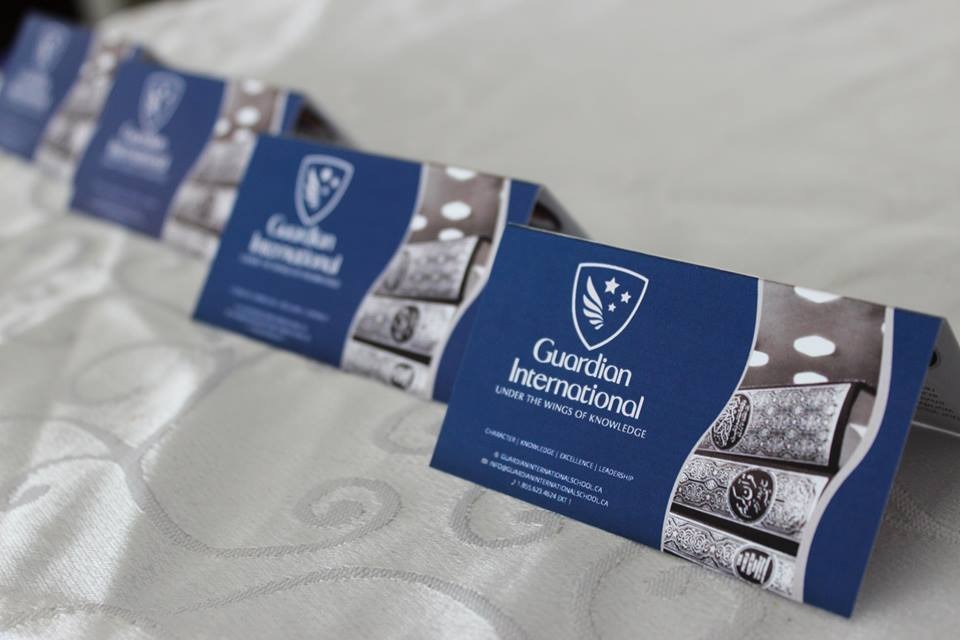 What we can accomplish together
Mercy Mission needs to raise $250,000 within the next couple of weeks.
$180,000 for one Year Lease Property
$10,000 for Start up Legal/Admin/Marketing
$20,000 for Academic Wing
$20,000 for Admin and Science Wing
$10,000 for Art and Language Wing
$10,000 for Learning Commons and Lunchroom
I wish to help them and I can't do it without your support! Your donation, large or small, will bring hope to parents and youth living under the influence of western culture. Please make the difference by donating now.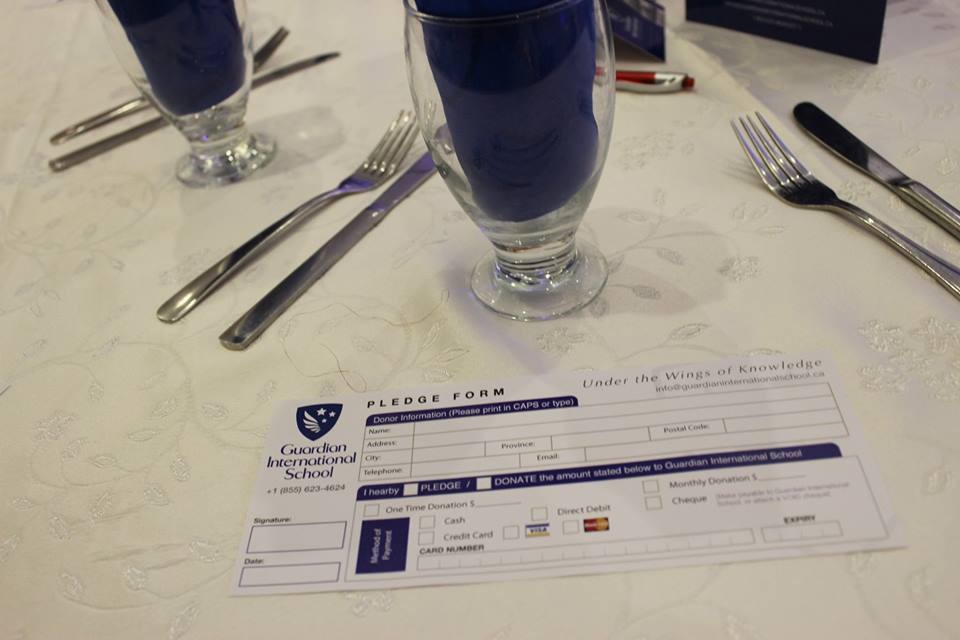 Quick Facts about the upcoming school

- Starting September 2014 with Grade 9
- Qualified teachers
- Limited spots available - 1 class of 20 girls and 1 class of 20 boys
- Located within the Kennedy/Britannia area of Mississauga
- Leadership program
- Youth Centre & Counselling open to the Community
- Weekend Qur'an classes tailored to meet the needs of Youth
- Community programs
For more information, please visit
www.GuardianInternationalSchool.ca
The Prophet (PBUH) said, "The best people are those who are most beneficial to [other] people." Narrated by Jaabir and collected by at-Tabaraanee and ad-Daaraqutnee [S.J.S. 3289].
JazakAllahu Khairan for making it happen, and for spreading the word.
*All proceeds from this GoFundMe page goes to Guardian International School.
You can also make payment either by cash or check payable to Guardian International School and mailed to:
3176 Ridgeway Dr #47, Mississauga, ON L5L 5S6
Wassalam
Zakia Usmani
+ Read More
Update 1
55 months ago
Share
I'm fundraising for Mercy Mission to help them start an Islamic High School in Toronto. I can't do it without your support! Your donation, large or small, will inspire me to help our young generation and will also bring hope to parents and youth living under the influence of western culture. #Help me make a difference by donating now: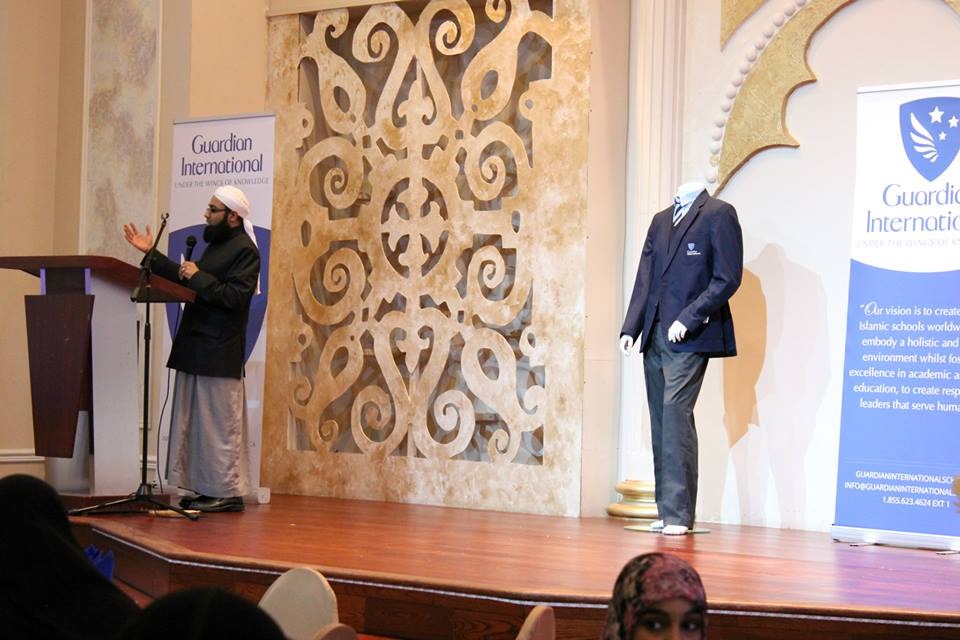 + Read More