Great American Beer Store
$1,076
of $15,000 goal
Raised by
18
people in 41 months
My mission is simple, to raise enough money to open and finance a boutique style craft beer store.  Not just a store - a place for people to meet, hang, sample, hang some more, hopefully sample some more, and enjoy the social aspect of the craft beer revolution we are all in the midst of.
The pic above is a workshopped idea; shelving units housing loosie bottles, a place to enjoy a pint or flights, and a social atmosphere where you can share your love of the brews with like minds. 
What makes my idea different?  
Without divulging too much detail (so no one can steal!), I would promote and sell beer from only the USA's great states – all 50 of them. I would have incentive programs that have never been seen in a beer shop that allow me to give back to the customers as much as possible. As well as entertainment, killer food, beer offerings that no one else will have on their shelves, and more.
Shelves will be stocked with brews in a way rarely seen, face out, prominently displayed, boasting the state in which they are from:
Why just US beers?  
We are currently nearing 3,000 craft breweries in the United States, and that number is getting larger by the day.  Some of these beers are celebrated the world over, and deserve to have a store front that celebrates them the same way.
Taps.  Of course there will be a rotating tap selection, covering the latest and greatest from all across the country:
My situation?  
I am a first time entrepreneur and opening the American craft beer store will take startup capital.  With your help, this dream can become a reality.  
This is one of the many logo concepts I have.  The location is in Queens NY, a borough in desperate need of a place just like this: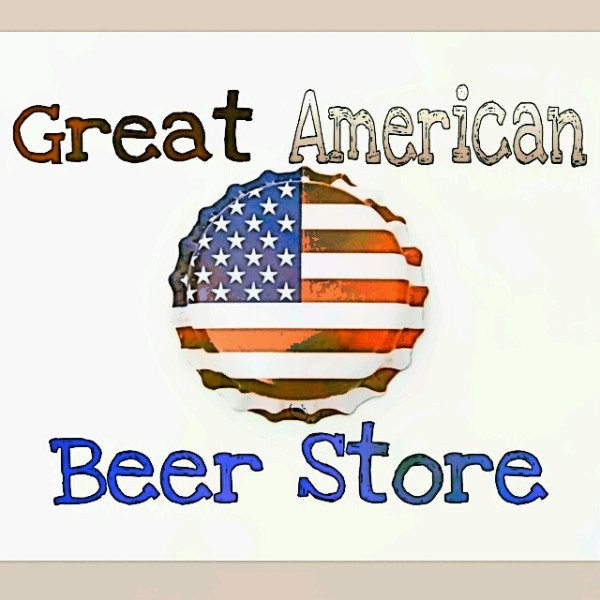 Eventually we would love to add a food element, a beer pairing snack menu.  We've already been in contact with culinary school grad who would love to work with us, making an experimental menu, fitting our needs.  You will not be sorry: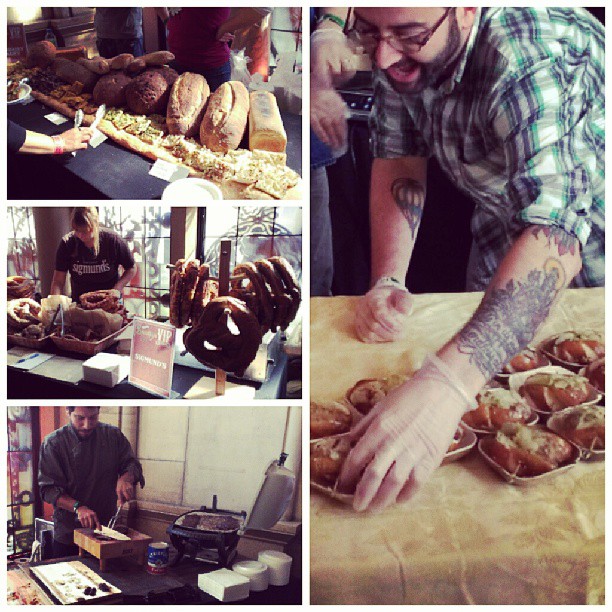 What's your incentive?
Donate today, and receive a gift certificate to the shop.  Obviously this is only a big deal for locals to the NY area, so if you aren't, then just know that you were able to put a small business owner on the right path.  It will come back to you as Karma…. probably, and if you're ever in New York, your first beer is on me.
Live music will happen on occasion, as well as other live entertainment from time to time.  Anything to enhance the atmosphere, it will be done.  Trust me.  That one time you were out and thought, "This place would be better if...", it wouldn't happen at GrABS NY: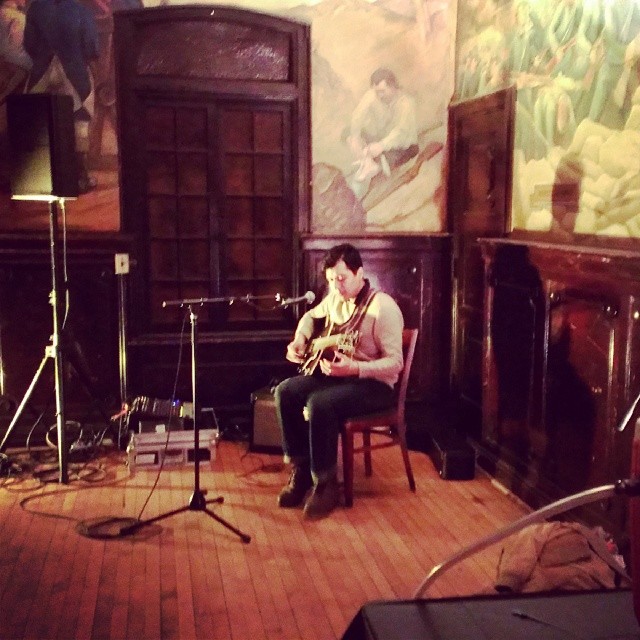 Check us out on Facebook|Instagram|Twitter|Periscope as well as the web - grabsny.com
Thanks for listening to my story and for your support. Even $5 can help me toward my goal (I'd say every $1 can help, but $5 is the minimum). Any questions you may have, ask away.  Cheers!!
+ Read More