#Ginny the mini needs a prosthetic!
$2,785
of $5,000 goal
Raised by
53
people in 51 months
The best way to describe her is "happy".  The happiest little miniature horse we have ever met.  And, she only has three hooves.
Yes, you read that right.  
Ginny is a miniature horse with three hooves.
 When she was a yearling she had a tragic run-in with a wire fence that led to the amputation of her right hind foot at the fetlock (ankle).  Kind people took her in, and made the effort to have a prosthetic hoof made for her, and with the prosthetic she was a good as new.
But as Ginny grew, the prosthetic did not.  After a couple years it did not fit at all, and she had to get along without.
 This is very hard on a horse – they are not built to stand on three legs.  But Ginny managed it, staying cheerful and pleasant despite the discomfort she must have felt.
Her family realized that they were no longer able to care for Ginny's needs, and offered her to a new home.  Tracy learned about her, and was determined to bring her home.  
And so Ginny's new life began.
Starting from her old home just south of Algonquin, Ginny travelled first to Peterborough, where she stayed at Freehold Equine.  There she was cared for and met her new buddy, Willow.  Then both miniatures travelled in a seven hour journey across southern Ontario to their new home in Windsor.
Ginny now needs help to get back into shape and she needs a new prosthetic custom made for her.
 Her hips and back are twisted from living for over a year without a prosthetic.  Her feet are overgrown, because she couldn't lift them for a farrier to trim.  Her new family is determined to help her and do everything possible to take care of her, but it won't be easy.
But Ginny is worth it. No matter what she's been through, she remains the sweetest tempered little girl ever.  She loves people, and loves attention.  A happy girl, who deserves the best care she can get. - Lydia Kelly
Please follow her story on Facebook at @GinnyTheLionheart and share her journey as Ginny gets the help she needs, thanks to you!!! 
#GinnyTheLionHeart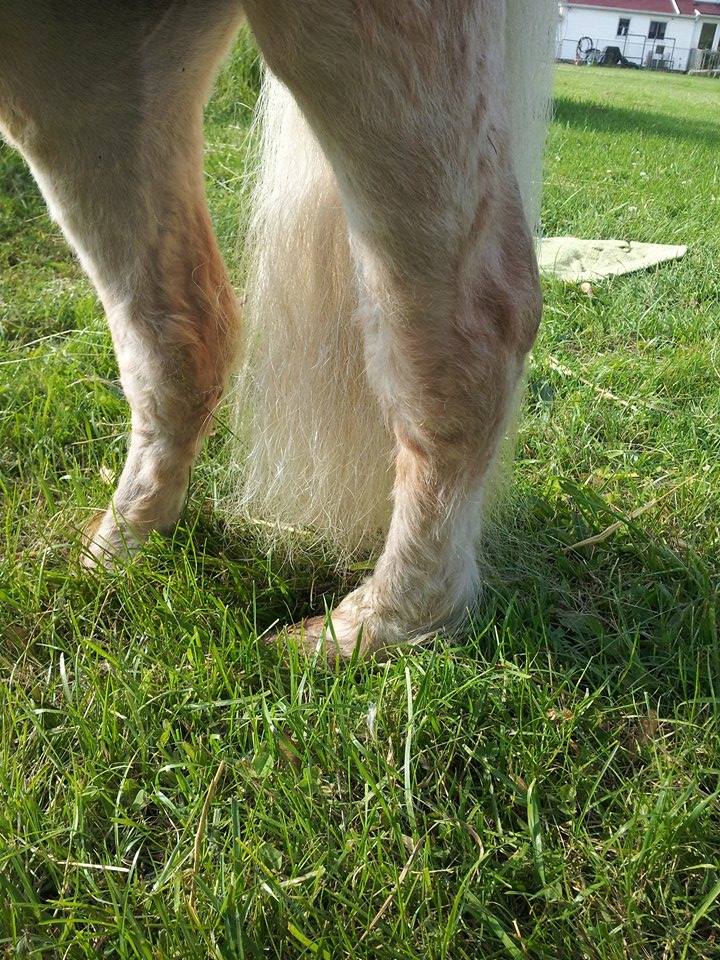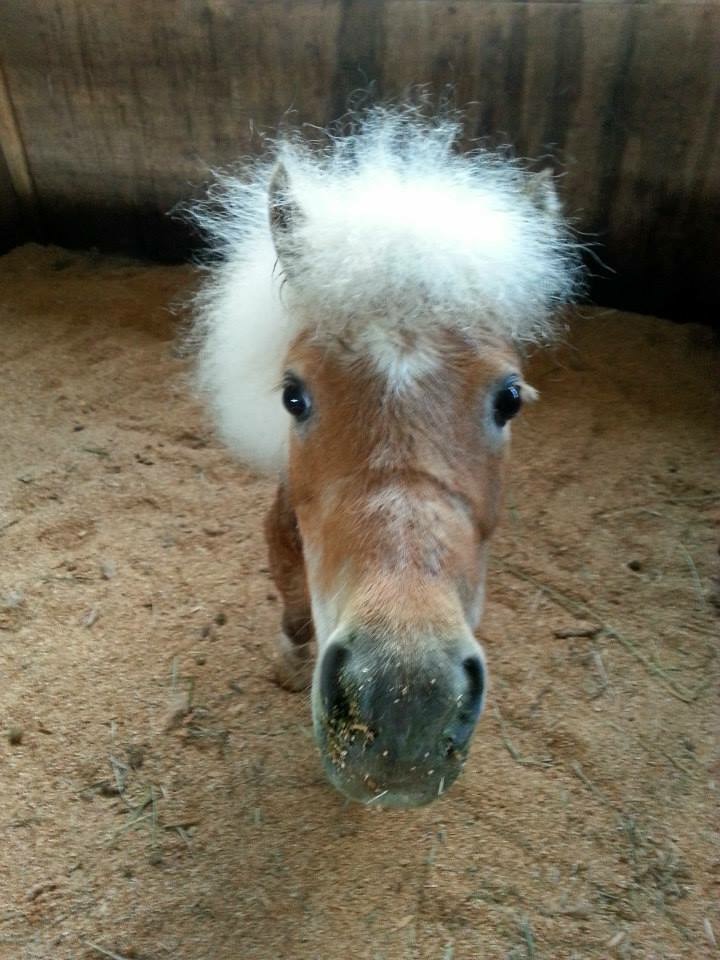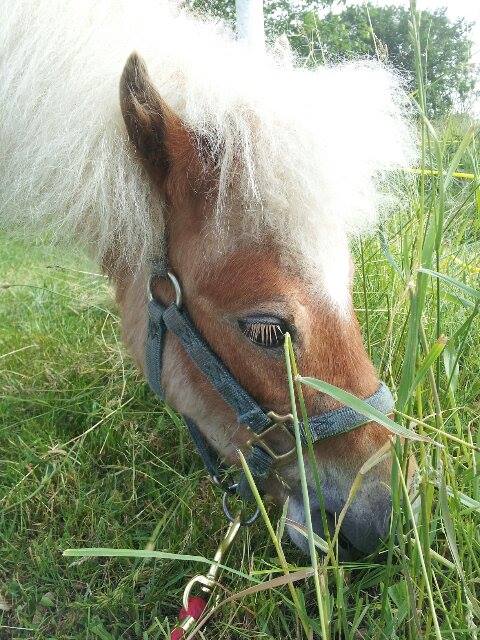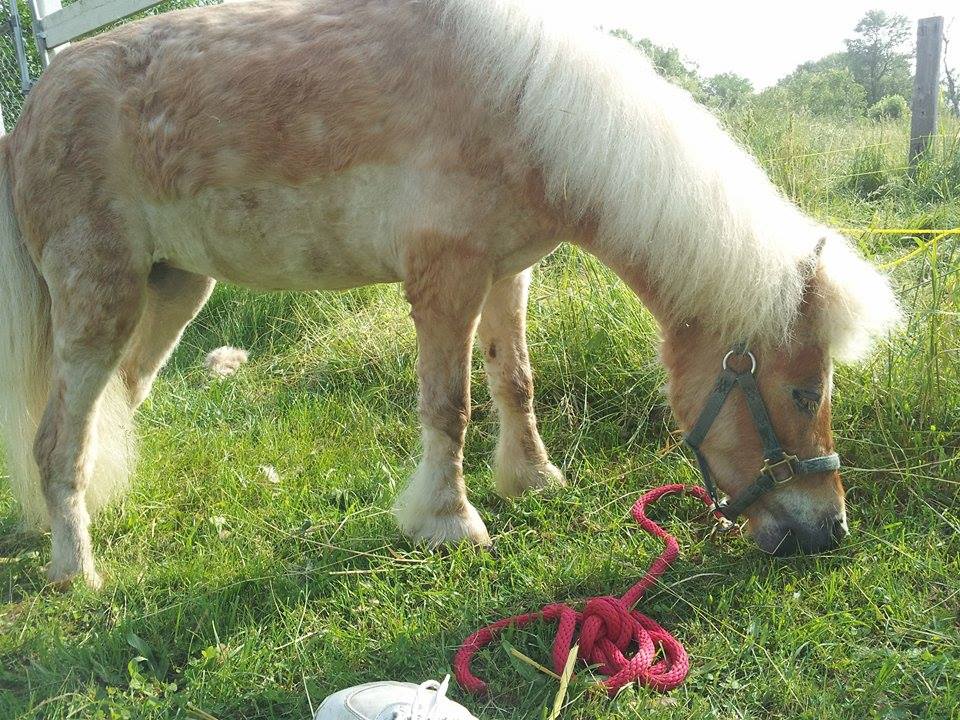 + Read More