Elpis #1: TWC (Graphic Novel)
$5
of $3,800 goal
Raised by
1
person in 20 months
ComicBook fans! – We need More High Action Adventure Fantasy comics!


My name is Aaron McGowan, I write fantasy novels involving blood sucking vampires, pirate warlords, wolf like Forsaken, dragons, monsters and some rightly insane magic powered experiments! 



That is the story behind Elpis #1, which I first developed into a novel, with a plan to eventually create from that novel a comic book and a cartoon, in anime style. I have fleshed out all of the characters, prepared a number of illustrations, and perfected the plot: all that's left to do is raise some capital with which I can publish my masterwork. That's where you come in, Kickstarter. I am looking to raise $3,800, which will cover the costs of publishing, marketing and distributing the Elpis #1 Graphic novel. 




This GoFundMe aims to fund the art, printing and of Volume 1 of the Elpis Graphic novel. The volume will collect the first chapter of Elpis (based on the Novel Elpis by Aaron McGowan), as well as additional illustrations -- including some new, exclusive artwork -- in a perfect bound softcover book, 60 pages long and in full, vibrant color.



Your contributions will bring this great story to life so that readers all around the world can enjoy it. Thank you for your time.


This is a "I need your help type deal" since it's going to print I will need money for art, printing, Publishing and promotion, this cant be done without your help!  

In this world, all power is derived through the Nexi Stones, and above all stones, one reigns supreme: the Elpis. The Elpis has been broken into four fragments, but it wants to be pieced back together so that it can grant its user godlike powers. Terico is the main character of the story, and although he dreams of traveling the world and fighting monsters, he is stuck in a quiet town, where he works in his parents' shop and attends school. After the town is attacked and all is lost, he must seek out Delkol of the Shire Kingdom and avenge his loss.   




Review of the Novel version of Elpis - Review by Jasmine Goma

"Elpis is an engrossing tale that speaks of unfaltering courage and deadly determination shown by a young man Terico, under gritty circumstances. Our resolute protagonist is a native of a town named Eddellerstone in Fiefs Kingdom, where he resides peacefully with his family and friends. This imaginary world is a wonderful figment of author's mind which has supernatural stones; each one brandishing different kind of powers. 

It's a great entertainer if you love action. The amount of violence and bloodshed in the story makes it fairly clear that it's not a story for faint hearted people. It's for those who enjoy comic books of superheroes. Manga/Naruto/Superman buffs will love it to the core, especially teenagers. 4/5"



Review of the novel version of Elpis - Review by Benjamin Perez

 "This was a fun book to read. The book is so mysterious and tells a story about a boy from the village of Edellerston. It is interesting to read the life story about this boy and the tragedies he suffered throughout his life. However, his anger turns into revenge as he grows up and gets even. It is great to see how this story plays out. I highly recommend to anyone interested in a good mystery book. 4/5"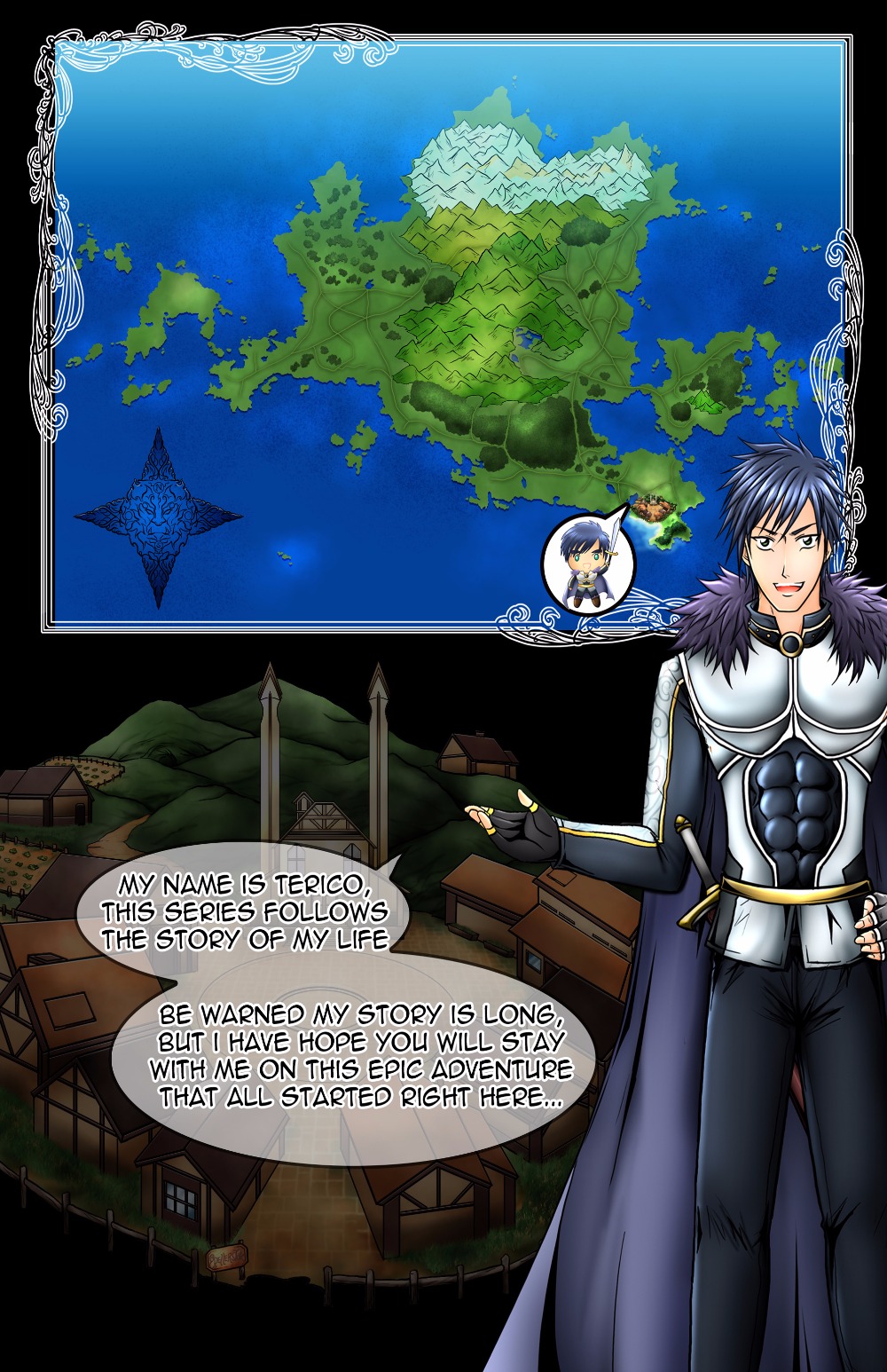 Great art isn't cheap, I myself am a world builder and writer not an artist of the brush. Our graphic artist deserves his commission as you can see by his amazing art shown on this page. Please support us by helping fund this project! If you can't contribute that's OK, please just consider sharing this page as it can have some amazing results thank you.

- Aaron McGowan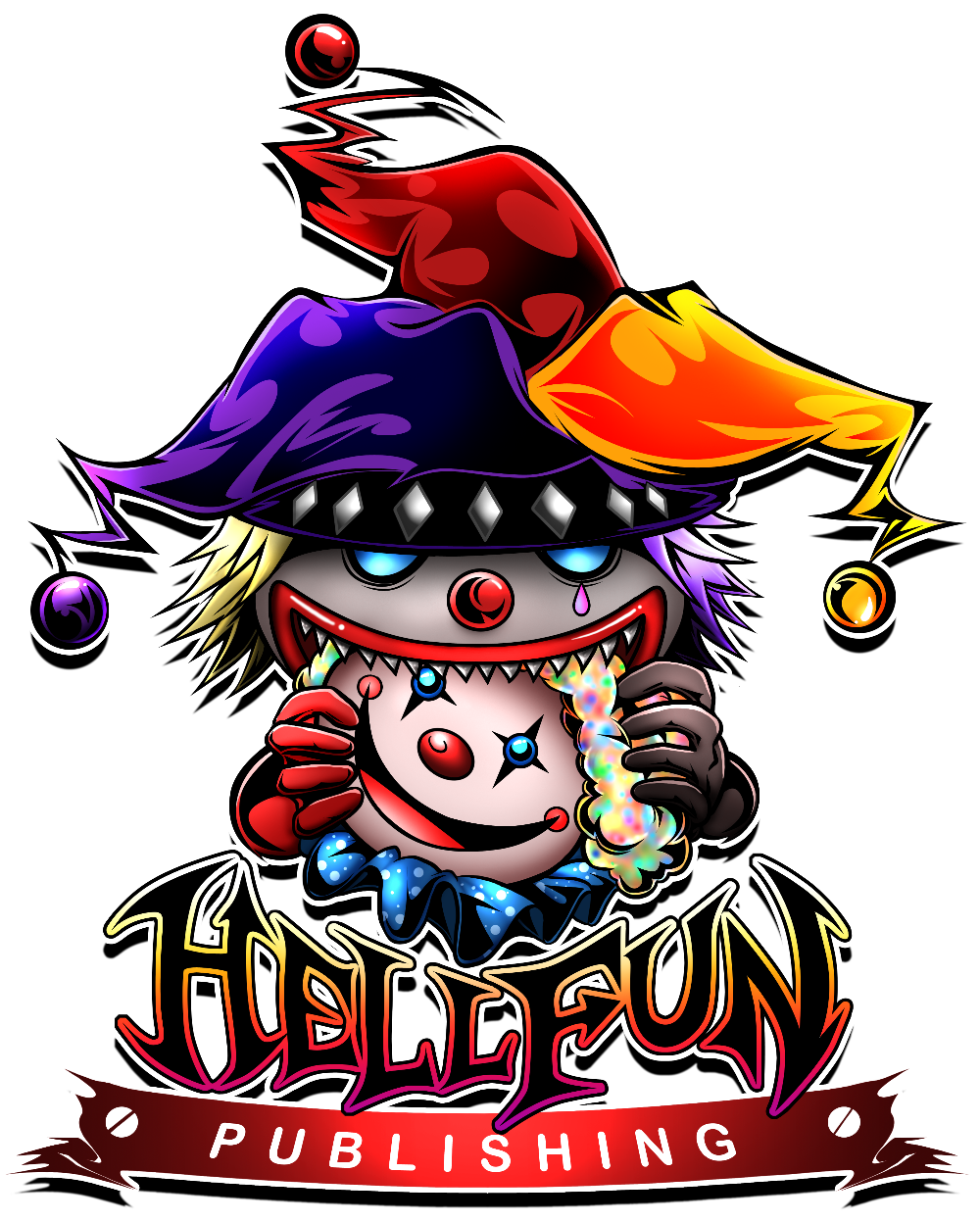 ...Join in on the fun at my website  www.Hellfunaustralia.com 


 **If you  donate you will get your name credited on the thank you page!
Thank you for the support!
-Aaron McGowan
+ Read More
Be the first to leave a comment on this campaign.