Send Jay to Archaeology FieldSchool
$855
of $3,250 goal
Raised by
8
people in 1 month
Jay has just been invited to participate in an archaeological excavation and field school at a 12,000 year old Paleoindian site in Connecticut and we need your help to cover the tuition!
 

About Jay:
Jay Valente is an anthropology student and aspiring paleoarchaeologist / geoarchaeologist. Also known as, "the lithic guy", he has devoted much of the past decade to independently researching Paleoindians, lithic (stone) tools, primitive craftsmanship, and prehistoric archaeology. He has also worked on several local achaeology digs, research projects, experimental archaeology projects, and lithic consulting projects for a local museum and historical preservation office. He is an avid flintknapper, as well, passionate about intimately understanding ancient lithic technology. He has recently returned to college to pursue an advanced degree in paleoachaeology. He is driven, focused, and committed to this goal. Jay lives and breathes this stuff!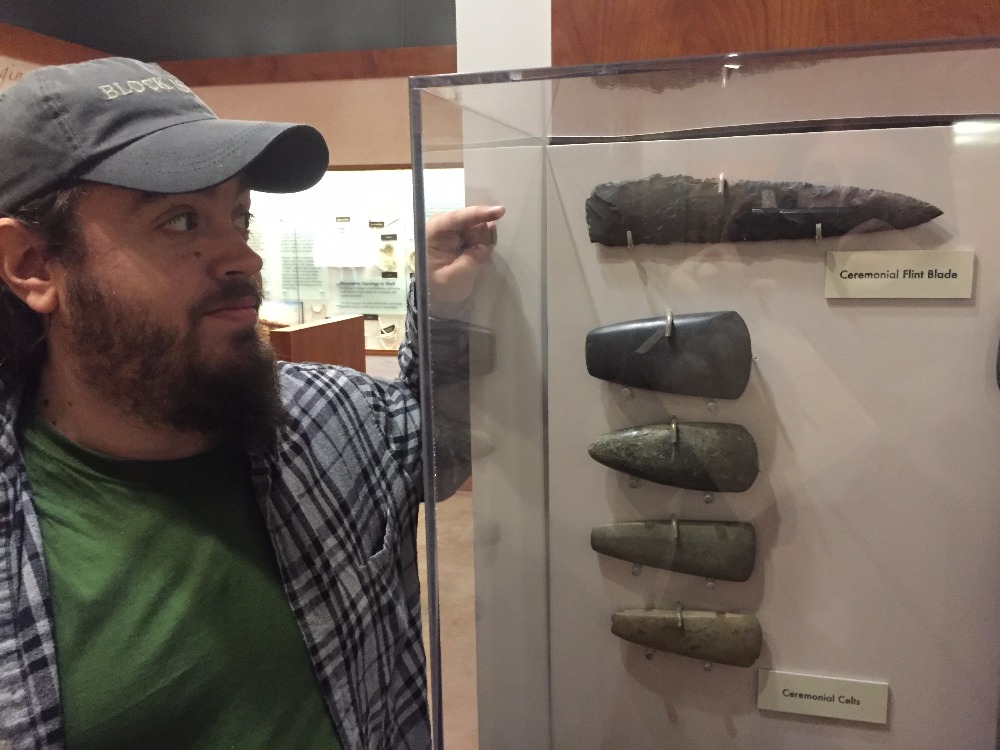 About Field School:
Field school is a requirement for most anthropology students. It allows students hands-on experience in the field under the direction of professors and professionals. It opens up so many opportunities academically and for employment. Such field experience and research is absolutely vital for Jay's academic and career goals! This particular field school is an amazing chance for Jay to work and learn at a site perfectly aligned with his interests! Better yet, it is located only a few hours away, whereas most people have to travel across the country or to the other side of the world to attend a field school working within their field of interest - if they can find one doing so at all! This is a rare and perfect opportunity!
This 5 week, 6 credit field school ( May-June 2017) will grant Jay the opportunity to learn more about Paleoindian culture, ancient environments, and archaeological techniques. It will include training in New England PreContact history, archaeological survey and excavation techniques, laboratory methods, conservation procedures, artifact cataloging and analysis, and methods in geoarchaeology, archaeobotany, ground penetrating radar surveying, and UAV drone surveying. Students will have a unique chance to work on a collaborative research project alongside professional archaeologists, geologists, and ecologists. At the conclusion of the field school, qualified students may receive recommendations for employment on archaeology field crews!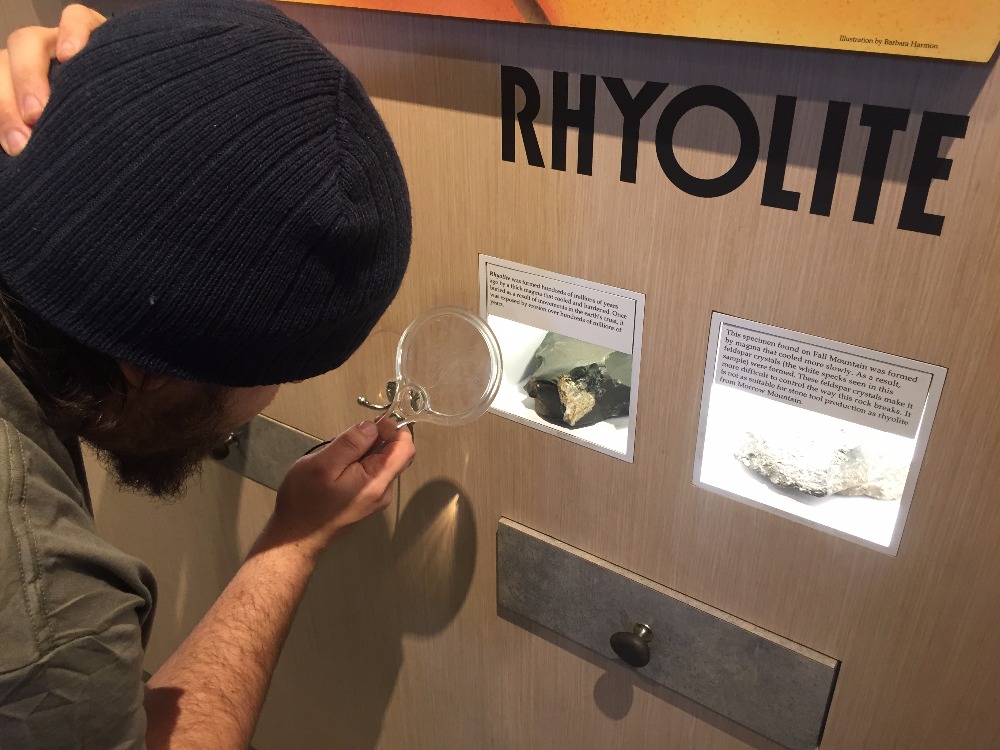 Why we need your help:
In late 2014, Jay began having crippling, strange symptoms. In late 2015, he was diagnosed with thyroid cancer and then suffered a pulmonary embolism following surgery to remove his thyroid. It nearly killed him. The surgery was otherwise a success though, he is now cancer-free! However, it has been a long, arduous, and trying recovery, filled with complications, medication side effects, and setbacks. Due to these side effects and complications, maintaining steady employment was impossible. Life was put on hold and our finances became strained. Just recently, thankfully, he was switched to a new thyroid medication and a new dose last month that has provided remarkable progressive improvement of all symptoms! He's now more physically able to get back to his studies and work. The main problem is, this excavation is in May, which doesn't give us much time to aquire grants or save up for the required tuition with our limited resources and the ongoing medical expenses.




"It's a miracle you're still alive," the doctors said.

There's something ineffable about brushing up against death and surviving. It puts life into perspective and focuses one's intentions and actions. Jay deeply feels that he has been given a second chance and a new lease on life. He has decided to make his dreams a reality and has returned to college to do just that. He is passionate about becoming an archaeologist, uncovering the mysteries of the past, and having the chance to protect cultural resources and historic sites. This field school would be a big (and necessary) step towards that goal. He has struggled and persevered. He is committed and able. Jay is the type of guy who always goes out of his way to help people and offer his support, in whatever ways he can. Today, I ask you to support him.




"A dream you dream alone is only a dream. A dream you dream together is reality." ― John Lennon
We are not ones to ask for help like this lightly, but this is a big deal to us both. I took the initiative to make this fundraiser for him because I believe in him and in the kindness and generosity of others. A donation is a chance to help make his dreams come true and an investment in our future. The experience gained and potential recommendation for employment following completion of the field school could make a big difference to our lives!

Please consider making a donation and share this with your friends! All proceeds will be used to pay for the field school's tuition and associated travel costs. Our goal amount also includes this site's small processing fee. Literally, any little bit will help, whether it be $500 or $5. We would be so grateful and appreciative of any support!


Together, we can get Jay back into the field!



Many thanks and blessings to you!
+ Read More
Be the first to leave a comment on this campaign.