Dave DeCarle Fundraiser
$13,640
of $10,000 goal
Raised by
206
people in 48 months
Friends,
  We are looking to raise money for the family of David Ian DeCarle for funeral expenses and family expenses.  Dave is survived by his wife Ksenia, and son Desmond, an infant.  Dave worked at the Pt Jeff Ferry and put in long hours, often at opposite times of his wife so their son would never be without a parent.  He took a trip away from his family for almost 2 months in hopes of finding a job in the southwest as border patrol.  He ached to be with his family once again and was determined to make a better life for him, his wife, and his son- and to watch his son grow up.  Many in the motorcycle community will miss him, will feel for the sorrow his son may have to endure growing up and want to help in any way they can.  We are looking to provide financial assistance to his family, his wife, his son  so that in this terrible time they have one less thing to worry about and our friend Dave can be laid to rest at peace. 
PLEASE DONATE
ALL PROCEEDS go directly to his family.   
Miss you, my Brother-
Road Reapers MC.  Riverhead Crew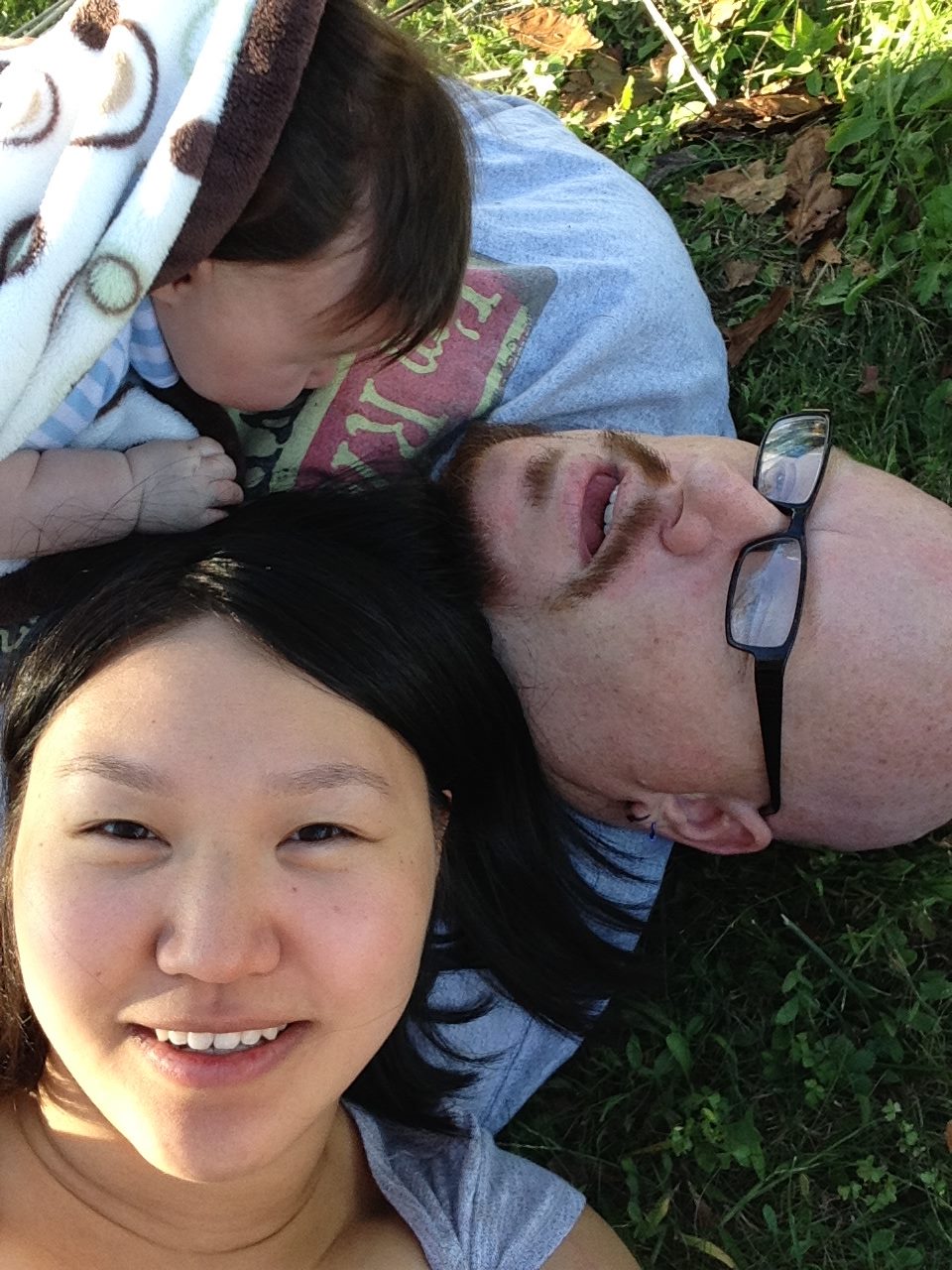 + Read More
Update 2
48 months ago
Share
Thank you EVERYONE for your support and donations! We have reached our goal but we are not stopping there! We can keep going and going and going! We can raise 150%.. 200% 500%. Please don't believe for an instance that donations need to stop once we have hit our goal. Any and all proceeds will ALWAYS go to the family! If you come across the link and haven't donated yet, please do.
Funds above and beyond our goal are a Godsend and we cannot thank you enough. Desmond, his son, will be told of how people came together.. people his Dad knew or didn't know or never met simply donated out of the goodness of their heart with a desire to make a difference. So that Desmond could have an education later in life, or they could pay some bills, or they can go forward with less of a financial burden.
I truly miss Dave. He was a huge gentleman with a huge heart and a zest for life and family. We'd like to continue the support well beyond our goal. Please help us make this effort the most amazing turnout! I know we have it in us. Family, friends and strangers have made this a short and phenomenal journey.

Let's keep it up!

Please share. Please Donate.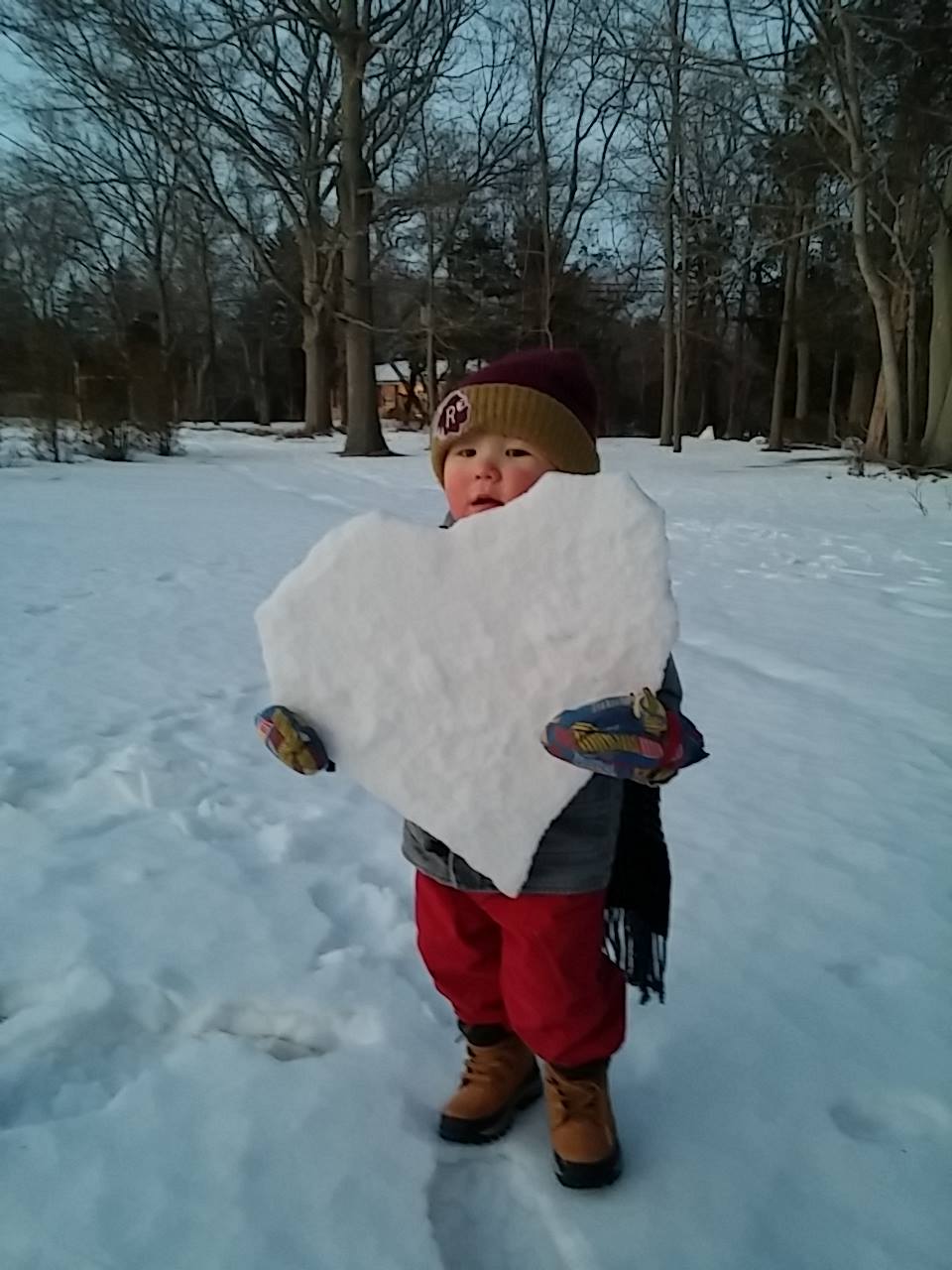 + Read More
Update 1
48 months ago
Share
We are almost there! We've seen many many people donate and cannot believe the responses.. from Long Island to California to Florida. We've reached many and we still have some ways to go. We can do it. For all who donated, thank you SO MUCH!!
Please share. Please donate. Thank you.
+ Read More
Read a Previous Update