Please Help my dad HALT his MS
$38,017
of $60,000 goal
Raised by
193
people in 41 months
Hello, I'm Chris Graham.
I was diagnosed with Multiple Sclerosis in January of 2006. I woke up one Saturday morning and had no feeling on my entire right side. Concerned, my wife, Leah and my 2 children, Tyler now 13 & Jordyn now 10, rushed me to the hospital here in Burlington, Ontario to get checked and find out what was wrong. We were concerned that I may have had a stroke. I was only 31 years old then but was aware that people still have strokes at my young age. After a CT scan I was told that I didn't have a stroke but there were some concerns in what was showing. I made an appointment with my family doctor who then referred me to a Neurologist.  I was sent for an MRI on my spine, neck and brain. After 2 long weeks of waiting for my appointment to find out the results, Leah and I went for my appointment together. We were both asked to come into his office and he sat us down in front of his computer screen where he showed us my MRI's. He pointed out some "grey" spots on my spine and brain which were lesions. He told us that I had Multiple Sclerosis, MS. It was hard to hear. I had 2 small children, Tyler 4 and Jordyn 1.
I'm not sure how many of you know what MS is all about, so I will provide a quick explanation.  It is an autoimmune disease where the immune system gets confused and attacks its own central nervous system, destroying myelin sheath, the protective coating for our nerves. This basically causes a short-circuit, interrupting communications throughout the CNS.
I had to stop working in late 2007 due to my condition. I had to train myself to become left handed, which is a lot harder than it sounds. Over the last few years I have had many "attacks" which were treated by an in home nurse who administered steroids via an IV line over 5 days. These devastating symptoms did disappear over time thanks to the steroids. Unfortunately my symptoms have increased over the past year and the treatments do not have any effect on making them disappear.
I was sent by my MS Specialist in early 2015 to have another MRI completed. The news was not good. More small lesions have developed on my spine. I am now unable to drive and can no longer walk more than 50m without a walker. I currently use a walker and cane around the house and a wheelchair for longer outings. The medications that I have been taking to control my progression since 2006 have not worked. I cannot just let my disease continue to decline my health and be bed ridden in the near future. I have been bound and determined to do more than simply accept my tragic fate. I have chosen not to sit idly by and suffer from a life-long, incurable beast. This disease historically only progresses downward.
I will fight!  
My extensive research has lead me to the discovery of a procedure called Hematopoietic Stem Cell Transplantation (HSCT). This procedure has been completed for years to fight cancer. There are clinical trials being completed in countries around the world on MS patients. Unfortunately only a small, closed, trial is being completed in Canada. The process to have this treatment accepted in Canadian hospitals is a long process which will likely take into the 2020's.  My disease progression isn't allowing me to wait until then.
There is a large ongoing clinical trial in Chicago that is showing great results. Approximately 80% of the MS patients have had the disease stop progressing and some have even had the damaged cells repaired by their "new" immune system and their disabilities are being eliminated. People who were unable to walk before the transplant slowly regained the ability to walk again. Unfortunately this trial is only covered by the US government for their residents. MS patients from around the world can apply and do get accepted but the cost is around $250.000!!!
There are hospitals completing this transplant. One in Moscow and one in Israel but the waiting lists are currently until 2018.  I have recently been accepted to have this treatment completed at a hospital in Mexico which just opened up the procedure to accept people around the world in January, 2015.
I have been given a spot to have this procedure completed in 2016. They are just finalizing their schedule and I should know the exact date in a couple months.
This procedure uses high dose chemotherapy in congruence with one's own stem cells to "reboot" the immune system. HSCT erases the immune system's memory and basically hits the "reset button". This stops the underlying MS disease activity and allows the body a chance to repair itself.
The most positive results for stem cell transplant are in the early stages of MS, so I know it is important for me to have this procedure done ASAP. This procedure stops the disease in its tracks. As I have quite a few lesions on the brain and spine already and the sooner I can start treatment the better the outcome. 
 Here is a brief description of the (HSCT) Hematopoietic Stem Cell Procedure:
1.   I am given injections twice per day, one by my family care giver and one at the hospital by a nurse. These injections are given for 4 days. The medicine stimulates the production of stem cells and is called mobilization. The patient does get bone pain that is treated with pain killers.
2.   The stem cells are taken from my body and put through a special machine where they are cleaned and then frozen.
3.   I then go through 4 days of Chemotherapy to wipe out all the bad T cells in the body which are attacking my nerves. This will wipe out my existing immune system then I go into total isolation.
4.   The harvested stem cells after being treated get returned to my body. Similar to a blood transfusion.
5.   Engraftment is next. This word given to the process when the harvested stem cells that have been reintroduced to the body begin to grow (engraft). This usually takes between 1 and 3 weeks and confirms that the new immune system is now producing blood cells as expected. Aching in the bones, lower back, thighs and pelvis has been reported during this phase, but the new immune system will be totally devoid of memory of any MS! Once the new system is back to operating normally the blood count will rise and the white cells in the blood will begin to resume their job, which is to fight off bacteria and prevent infections
6.   The recovery stage. This usually takes 12 – 18 months after HSCT is performed, the body then has a chance to repair or reconfigure adaption to existing neural damage without the hindrance of ongoing disease activity and progression, often resulting in improvement of existing conditions and ongoing recovery of lost functions.
The process is quite an ordeal but I am positive that the process is worth it as it will stop my MS in its tracks.  
I have created this Go Fund Me fundraising site because this procedure is not covered by the Canadian Health care system and is quite expensive. 
The total cost for the 6 to 8 week procedure in Mexico is approximately $60,000 CDN.
I am not the type of person who asks for help but I cannot afford to pay for this stem cell transplant on my own. I need this procedure sooner rather than later to fight my Multiple Sclerosis before my disability progresses even further.
I want to be able to be a great father to my two children, Tyler & Jordyn, and see them grow up into successful adults without being disabled by MS. I want to walk Jordyn down the aisle when she gets married and not have to do that in a wheelchair. 
I need your help with donations, no matter how small, to have this transplant. Any donation will be greatly appreciated.
Chris
Here are my reasons to fight this disease...........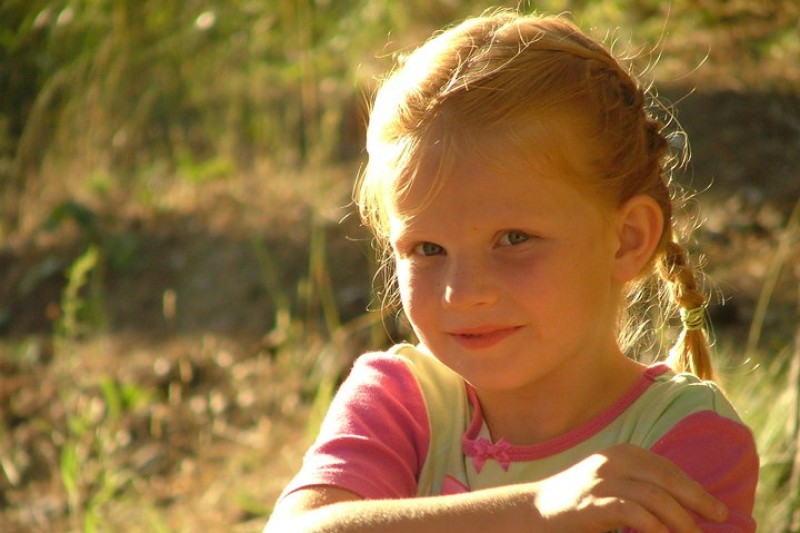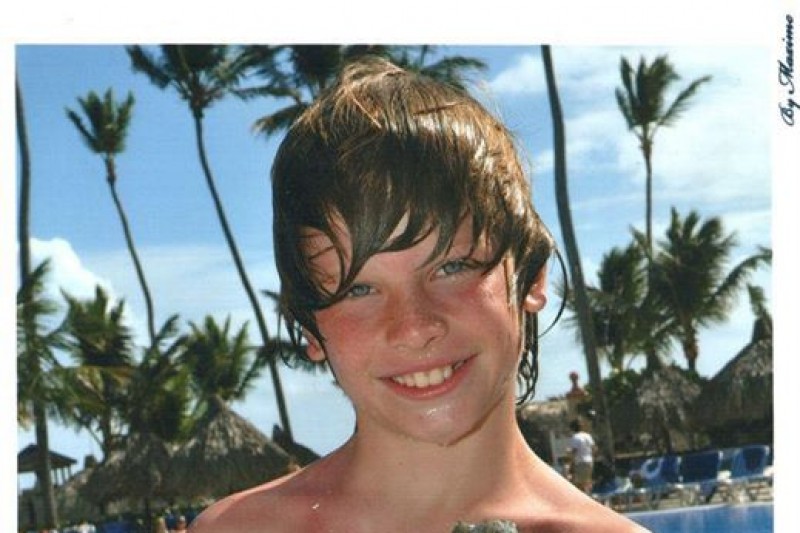 + Read More