Charlie's Grand Road Trip Adventure!
$300
of $1,500 goal
Raised by
7
people in 63 months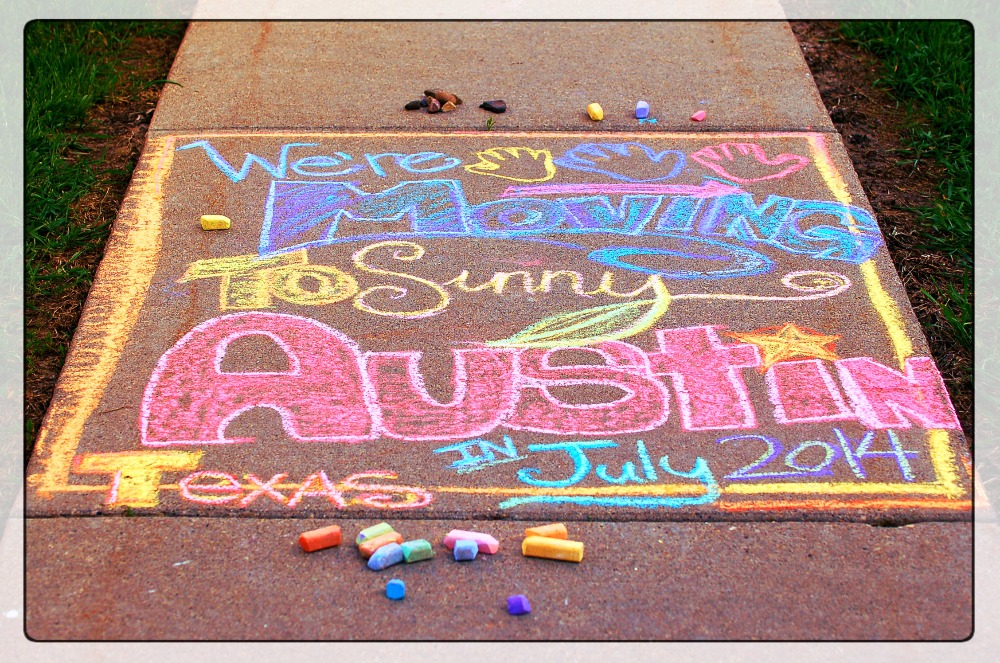 Thats right! Charlie and the rest of us will be moving to Austin Texas this July! 
Now this is a big change for any kid, and even more so for a kid like Charlie. Charlie has Generalized Anxiety Disorder, ADHD, and has struggled with mental illness. To make moving a little more comfertable for him we've rebranded the move
"Charlies Big Adventure!" Why?
Well he'll be spending the 1300 mile trip with one of our drivers (and his BFF) Anna. Both Anna and Charlie have a huge love of fish, bones, education, and most of all adventure. Plus, Anna will be staying with us for a day or two when we get to Austin.
So why not turn this stressful time into a fun adventure for Anna and Charlie?The Best part?
Charlie doesnt know what we're planning. He knows he'll be moving to Texas. He knows Anna will be driving one of the cars. But he has NO IDEA about the special things we're planning on doing with him.
What are those "special things" you ask? 
Well thats where you and all of Charlie's other family and friends come in. YOU get to help decide and fund his adventures on the I-35 corridor and Austin! We want to take him to a few places for sure; Cabella's in Owetanna, The Osteology Museum in Oklahoma City; a cool hotel with indoor pool and breakfast; and an Aquarium.
Know of any other cool places to stop, sleep, see, or eat at?
Let us know! In fact for 50$, you can even sponsor a stop, and for $100 you can pick a stop for us! 
Every Dollar helps cover the costs of the adventure
, including Extra Fuel costs, Hotel costs, Museum ticket costs, memoribilla costs, and food costs. We want Charlie to be as comfertable and happy as he can through the move. All money Donated will go directly twords that cause. 
So let make this the most excellent road trip ever for him. 
 Adventures you can Sponser (50$ Level):
Cabella's Owtanna
Osteology Muesum
An Aquarium (TBD)
Dr. Pepper Museum
**Suggestions Encouraged**


+ Read More
Be the first to leave a comment on this campaign.