Elizabeth's Emissaries
$3,760
of $5,000 goal
Raised by
37
people in 44 months
Welcome to Elizabeth's Emissaries!
I am the Aunt of the very special and wonderful Elizabeth Hanalai Guy.  Elizabeth is a bright, cheery and energetic, six-year-old with
Lennox Gastaut Syndrome (LGS)
who lives in Brandon, Mississippi.  Elizabeth is physically growing and developing in size normally; she is attending Kindergarten to learn colors, shapes, numbers and social skill development.   LGS has significantly impaired her gross motor skills (walking, bathing, feeding), fine motor skills (grabbing, coloring, pointing), and verbal capacity (less than 50 word vocabulary) that "normal" children enjoy daily.  
LGS is the rarest form of Epilepsy
characterized by both tonic and atonic
seizures,
multiple times during the day and night, that are difficult to control and
require lifelong medical treatment
.  Elizabeth has been blessed with a Vagus Nerve Stimulator (VNS) implant (pacemaker to control seizure frequency), but there is no cure for the disease and it will continue to impair her into adulthood.
As Elizabeth continues to grow and become heavier, caregivers will rely upon a wheelchair to transport her to school and medical appointments.  Elizabeth's parents are financially stretched with her medical bills and specialized dietary needs.  Mom works all the hours available at her full time job and Dad is on a part time status after taking time off to care for Elizabeth at home.  The Guy family also has two other children.
Our goal is to raise
$5,000 as a down payment
for a reliable, 
Wheelchair Accessible Van
 for the Guy family by Christmas 2016.  The van will improve not only Elizabeth's quality of life negating mobility obstacles, but that of her Mom, Dad, Sister and Brother so they can travel together and spend quality time as a family. Any help you can give-whether it is $5 or $50 or $500-will be appreciated.  Thank you for your time and consideration of becoming one of "Elizabeth's Emissaries" and supporting this wonderful family.
Katie Lawrence
Elizabeth's Aunt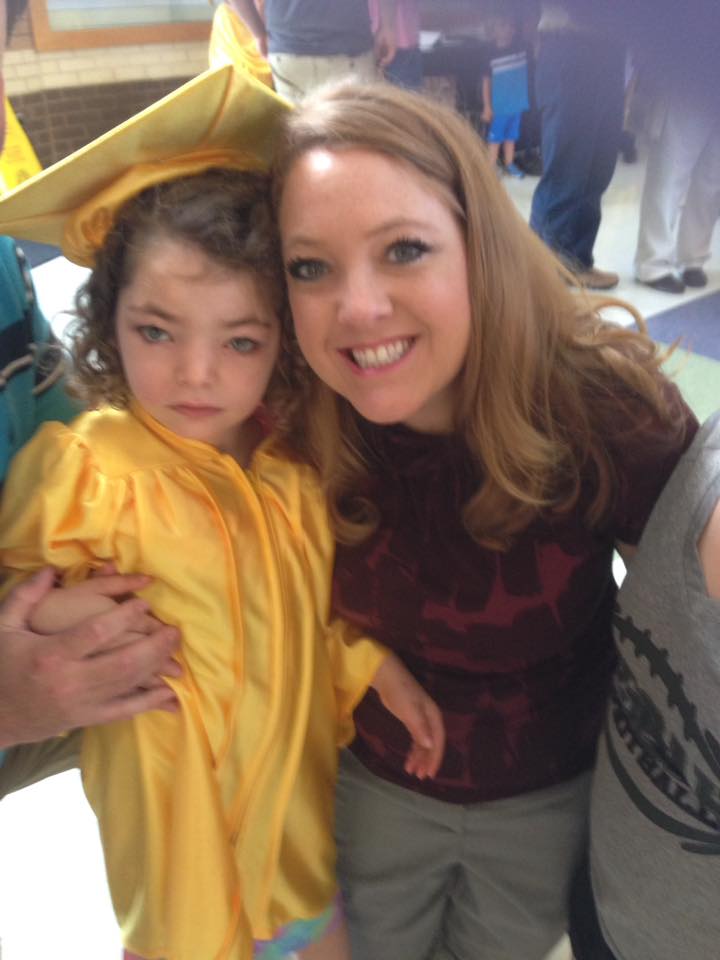 Epilepsy.com LGS Page
+ Read More