Big Brother India
$25,120
of $45,000 goal
Raised by
306
people in 43 months
CHECK OUT OUR NEW GO FUND ME PAGE AT: https://www.gofundme.com/house-of-hope-india

Visit us at our NEW Homepage at www.HFhope.org 

Hughes Foundation Presents: Big Brother India"Creating life-long relationships with people affected by HIV/AIDS."
WHY NAGPUR, INDIA?
At 2.3 Million, India has the third largest number of people living with HIV in the world.
3,000 + Children are living with HIV in Nagpur, India alone.

BIG BROTHER INDIA HAS 3 FOCAL PROGRAMS: ‌

1. House of Hope Roster - Click here to view 2018/2019 Budget 


- Provide education, food, a safe home and HIV/AIDS care for up to 10 children who have lost one or both parents to AIDS
- Children are between the ages of 5-18 who are cared for by two trusted housemothers
- A trusted HIV Doctor is on-call as needed and will attend to the children's HIV/AIDS needs monthly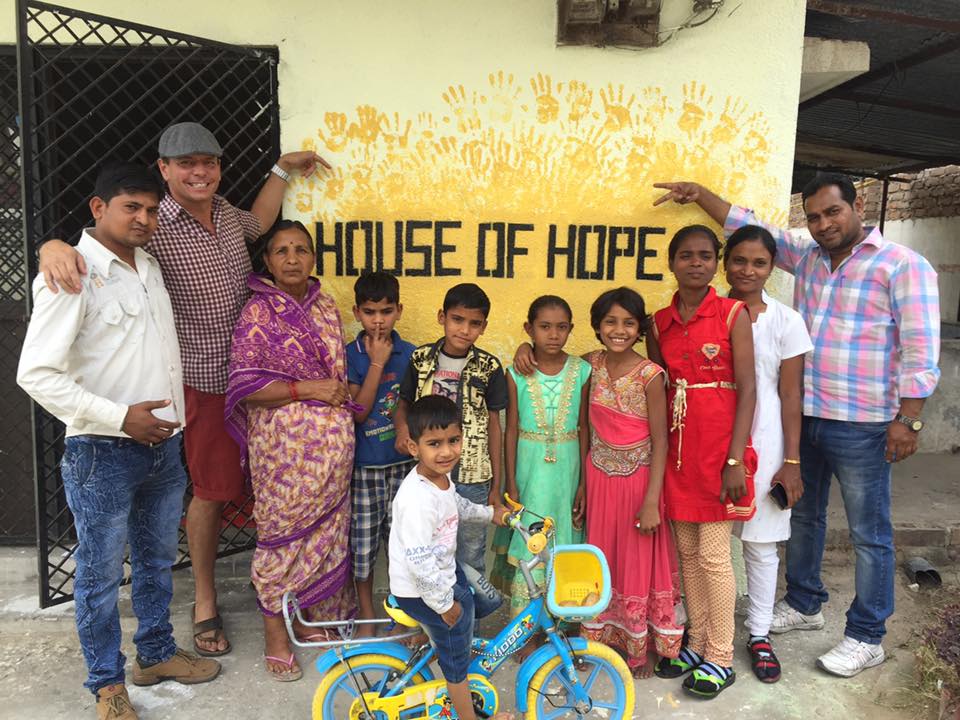 2. WHEELS OF HOPE - HIV Medication Service:
- Provide HIV/AIDS medication/care for 3,000 people in Nagpur who do not have access to care – there are currently approximately 6,000 people who do not have access for HIV/AIDS medication in Nagpur, India
- Counsel over 300 families affected by HIV/AIDS monthly, which include many children
- Lead a community with people affected by HIV/AIDS through weekly and monthly programs that equip each person with life, hope and a positive outlook for their future
- Educate each person on good nutrition and provide the physical needs of each family, as needed
 3. HIV PREVENTION | SPEAKING SERIES
- Prevent new HIV cases and HIV awareness through humor with our 
"Scooter Cam"
SCOOTER CAM: "CAN YOU GET HIV FROM A MOSQUITO?"
- Lead HIV prevention courses in colleges, schools and religious organizations – over 500 young people are educated monthly on HIV/AIDS education.  They are also given hope through Jerry's "Your Life Matters" message of hope.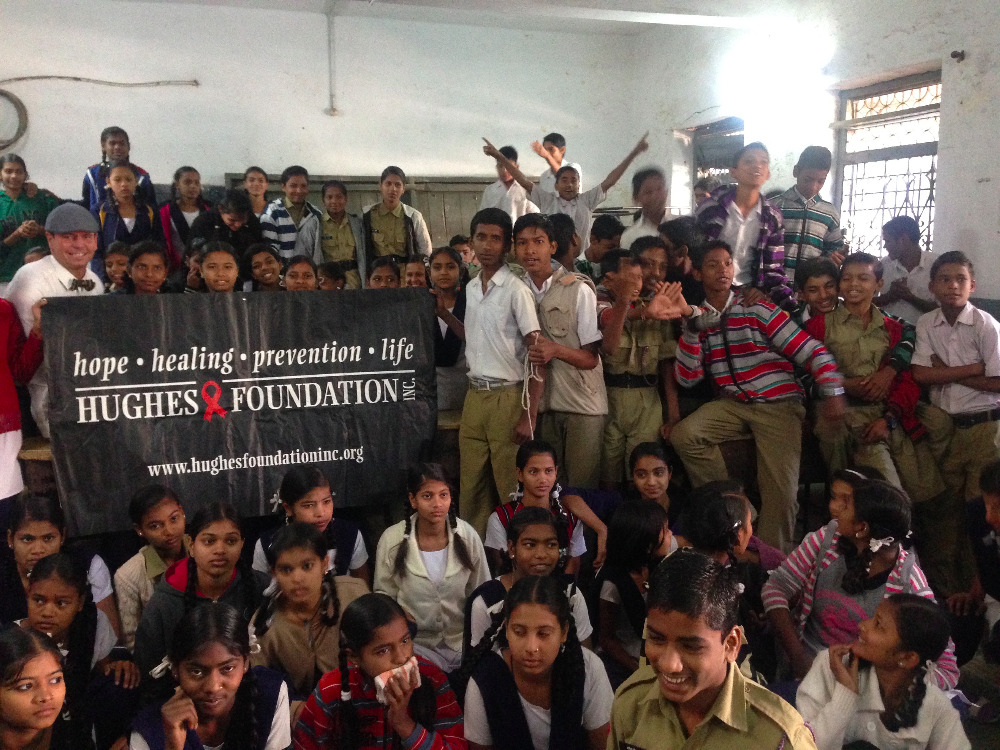 MORE SCOOTER CAMS:RIDE WITH HF IN NAGPUR, INDIA
"WHAT ARE THE FOUR WAYS YOU CAN GET HIV?"
"WHAT DOES YOUR RELIGION SAY ABOUT HIV/AIDS?"
If you feel more comfortable mailing a donation, please mail it to:
Hughes Foundation
PO Box 50626
Minneapolis, Minnesota 55405
USA
Follow Hughes Foundation on
Facebook Twitter,  YouTube , About Me , Blog
Follow Jerry on
Facebook, LinkedIn , Instagram , Pinterest Click here to go to HF's Home Page
Donations are tax-deductible as Hughes Foundation is a registered 501(c)(3) non-profit charity.
Thank you for supporting Big Brother India!
Jerry & the HF Team
+ Read More