A Voice and Mobility for Benni
$29,564
of $50,000 goal
Raised by
240
people in 31 months
Benni is 3 years old and has a
very rare genetic mutation
. So rare, that there is only one other child known to share his same diagnosis.
Benni is a smart, sweet, and happy boy. It is easy to make him smile and his laughter is heartwarming. He loves it when his friends play with him, his favorite things are going to the zoo and holding hands with his little sister.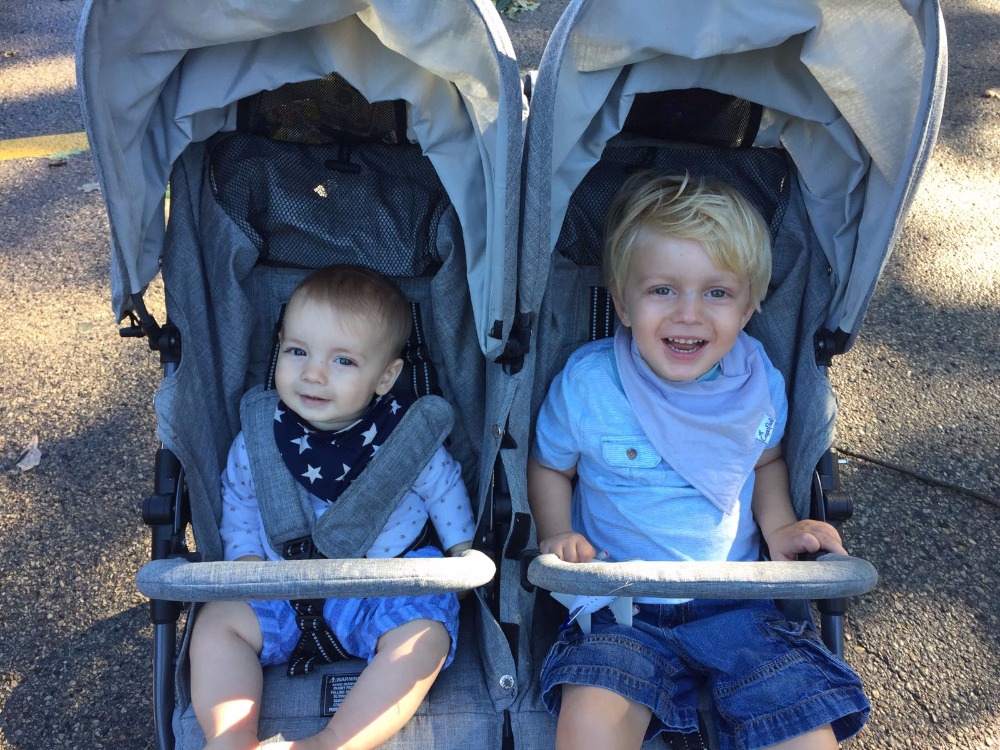 Benni developed normally until he was about one year and a half old, at which point his parents observed that he started walking differently. After many doctor visits, painful tests, trial medications, moments of hopeful and dreadful waiting, Benni was finally diagnosed with a mutation of the VAC14 gene. For Benni this means that his muscles are getting weaker and weaker. Once able to walk and talk, Benni now cannot sit on his own or speak any words. He can still slowly feed himself and turn his head or point at something to communicate. Benni is receiving a monthly infusion that has been successful in slowing down his regression. But since his disease is so rare there is not much knowledge about treatment or prognosis.
With this GoFundMe Project, we are hoping to
1. Enable Benni to communicate better
2. Enable Benni to stay mobile
3. Contribute to the cost of research
1. Communication
: We would like to purchase a device/computer program that will help Benni to communicate basic things like how he is feeling, what he would like to eat and drink, what he would like to do etc. And he would need to be trained in how to use such an "Augmentative and Alternative Communication" device. This would greatly reduce frustration in communication for him and his caretakers.
2. Mobility
: We are hoping to improve Benni's mobility inside the home and outside. We would like to buy a wheel chair that fits Benni's needs (cost: about $10,000). Maintaining mobility for Benni would also include adapting a car for easier transportation, as well as lifting and walking devices which would also be a support to Benni's parents and care takers.
3. Research
: Since Benni's disease is so rare, there is not much research about it. Donations to this GoFundMe Project could go toward research and hopefully speed up the discovery of possible treatments that Benni could benefit from. There are researchers in Michigan and Oregon who are trying to develop therapies including gene therapy to help children with mutations like Benni's.
We can't thank you enough for any amount you are willing to give to support Benni and the whole Buehring family! 


(Beneficiaries of this GoFundMe campaign are Benni's parents Sonja and Bjoern Buehring. They will distribute the donations according to the needs or their family.)
+ Read More