CBD 4 Children- "Ashes" music video
$2,462
of $25,000 goal
Raised by
61
people in 41 months
       My name is Addey Lane, and I am an independent artist trying to raise the funds to produce the music video for my next single "Ashes".  "Ashes" deals with the controversial issue of using CBD (a cannibinoid derived from the cannabis plant) to treat children with epilepsy and other ailments.  This is an inovative treatment that is having amazing affects, but that is shunned because of it's association with cannabis.  This song is written from the perspective of a little girl, not understanding how something that is so good for her, and that can cure her and make her feel all better, could be so bad. 

        I think it's really important to shed some light on issues like these, and to help to bring awareness to a medicine that could help a lot of people, most of them children and their families.  Not only that, it helps to change a stigma that has been in place for a very long time, and that needs to change.  Please help me raise the money I need to make this happen.  I can't do it alone.  I NEED YOUR HELP.
       Every penny you pledge will go towards the making this video, and if there is anything extra, it will go towards promoting it.  This is so important, and I'm really hoping you guys are behind me.  I will keep you up to date as things move along, and you will be with me every step of the way.
       You can check out the music video for my song "All for One" up above, so you can get a better idea of what I'm trying to do with "Ashes".   "All for One" is a pro cannabis song as well, once again trying to bring a little awareness to an issue that most people don't even know exists.
       Thank you so much for stopping by, and for helping to be a part of something so much bigger than us.  I appreciate it more than you know, and can't begin to thank you enough.
Much love,
Addey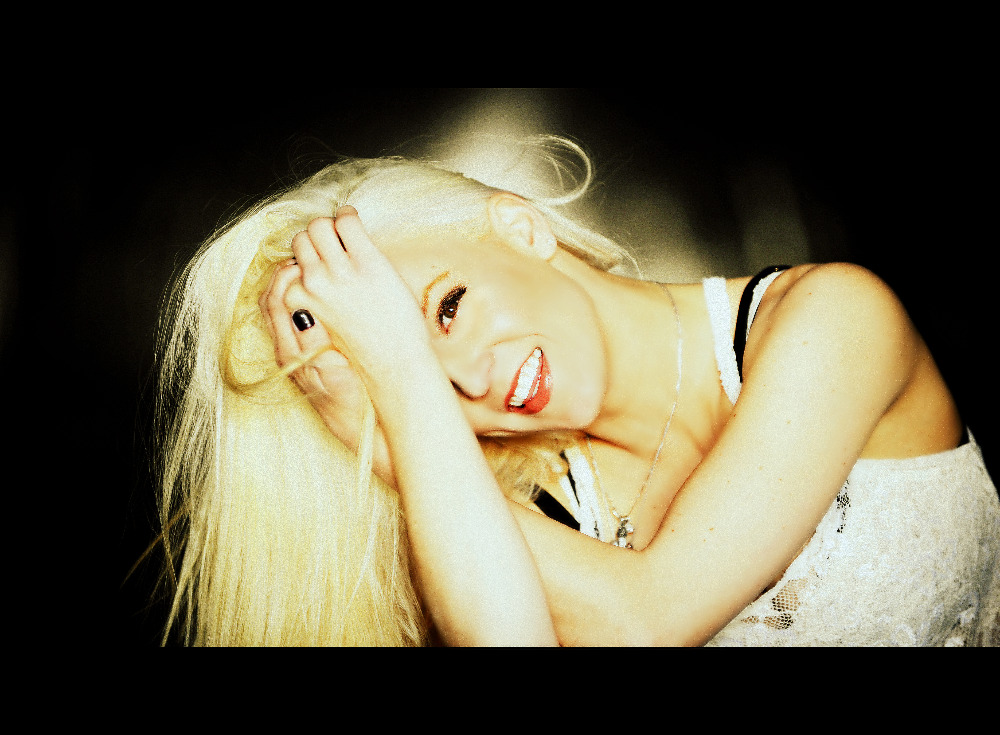 + Read More