April Peterson fight against cancer
$780
of $10,000 goal
Raised by
14
people in 51 months
NOTE: there is another Greg Boyles raising money for Cindy. I am not associated with that go find me campaign.  Just didn't want any confusion.
For those of you that dont know April. She is a 33 year old mom of 3. She has adopted another 3 from her partner Lori Sathi. So total She has 6 children. Her and her husband Brandon Peterson and her Partner Lori live out on the eastern plains with their children.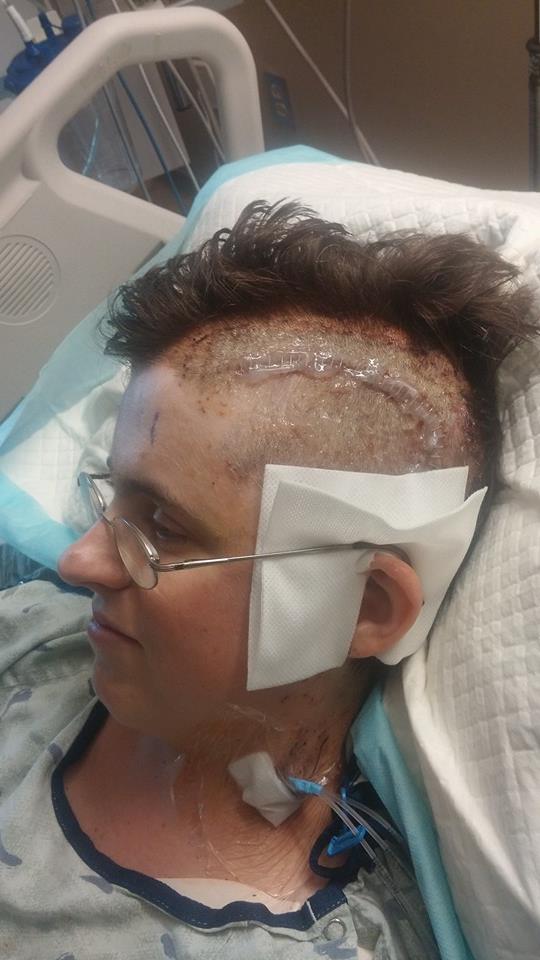 This last summer April wound up in the emergency room with a cluster headache. They told her to get an MRI as a precaution. She completed the MRI two weeks ago and they found the mass in her brain over the speech center. The following week they had her in (awake surgery) to remove the mass..
This surgery was very painful for April. They could only remove a very little bit. So they scheduled a second surgery this time an asleep surgery. It went better. But still they were only able to get about 60% of the tumor. The Pathology came back as stage 3 which is not good.
April loves working with wood and makes childrens toys and sells them at the Renaissance fair in Larkspur with her partner Lori.
Now due to this turn of events the family is having to stay with different friends and relatives. in separate places. No family should have to do this.
This illness could potentially bankrupt this family. They need our help to defer some of the medical expenses.
If you cant attend the benifit and would still like to donate you can donate here.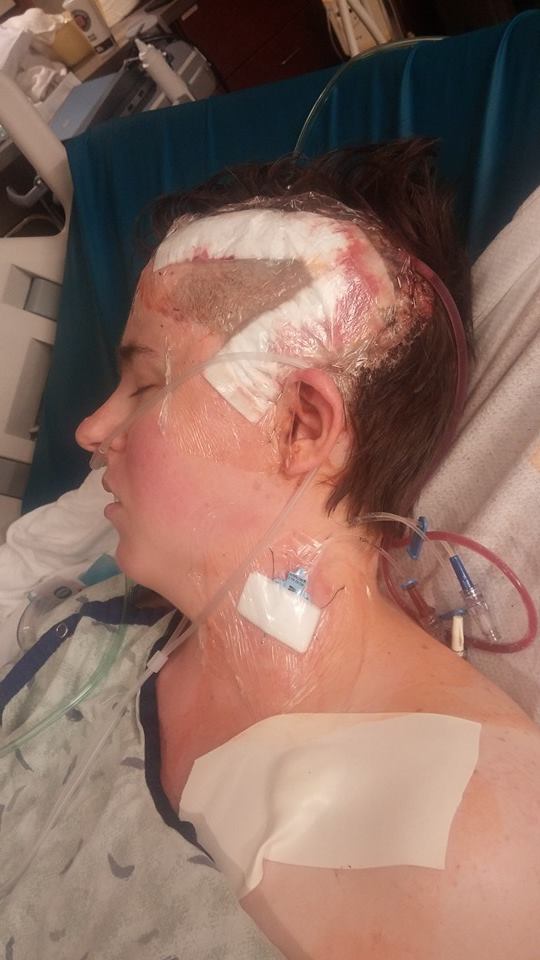 The event will be held on November 21st 2014 at the Buffalo Rose in Golden.
Tickets will be available at the door. as well as at Kingsoopers. later this week.
We have four bands lined up
Heartbeat
http://www.heartbeatband.com/
Odins Other Eye
http://www.odinsothereye.com/
The Tah Tahs
http://www.thetahtahs.com/
and Tuatha
http://www.tuatha.net
There will be vendors. selling there wears as well.
And of course being as the Buffalo rose is a bar and grill there will be food and drink avaliable.
ALL PROCEEDS FROM THIS EVENT WILL GO TO APRIL PETERSON AND FAMILY.
If you have questions please contact me
+ Read More