AUDREY'S MITOCHONDRIAL FIGHT FUND!
$11,345
of $15,000 goal
Raised by
133
people in 47 months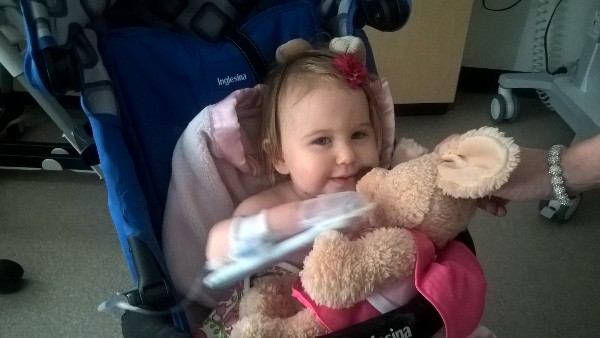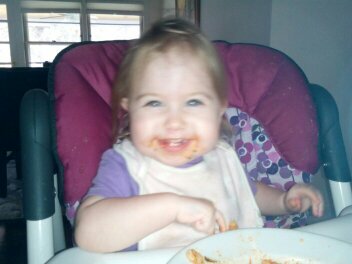 This little sweetie pie is our 22-month-old granddaughter, Audrey Price.  Last April while on a family trip Audrey became very ill with flu-like symptoms requiring her parents, our daughter Sarah and son-in-law Fred, to bring her to a local hospital where she was admitted for several days.  Upon returning home she was taken to CDH Laurie's Children's Hospital Emergency Care where she was admitted. During an extensive stay in the hospital, Audrey endured a CAT scan, two spinal taps, multiple MRIs, comprehensive DNA testing and had a central line placed with blood taken every 6 hours to monitor her health. We owe much gratitude to the dedicated staff at the hospital for Audrey's care.
Two months later the DNA test results were a devastating blow.  It was then determined that Audrey has a mitochondrial mutation - specifically MT-ND6, referred to as
Leigh's Syndrome
. Symptoms of Leigh's can include the loss of basic skills such as head control, walking and talking. These may be accompanied by other problems such as irritability, loss of appetite, vomiting and seizures. Eventually, the child may also have heart, kidney, vision, and breathing complications. The prognosis for Leigh's Disease is poor and individuals typically live anywhere from a few years to the mid-teens.
This very rare, degenerative disease is denying Audrey a normal childhood and our granddaughter has already become delayed in her physical abilities and has even moved backward from where she was just a few months ago.  At this time Audrey is unable to speak and can no longer sit on her own, feed herself, stand or crawl like she once was able to do.  She now spends a large part of her days either in her parents' arms or lying in her stroller. After four trips to the ER due to dehydration and high lactic acidosis Audrey had surgery to place a feeding tube to help her sustain a normal feeding pattern. The hope now is that she will be able to maintain sufficient calories and hydration.
Because mitochondrial diseases affect only about 1% of young children research is not common and there are only about 20 mitochondrial specialists in the US. We have traveled to Ohio to enlist a specialist for Audrey and are hopeful that under his care and treatment her health will improve.
Our daughter and son-in-law have been doing everything within their power to see to it that their darling daughter has the very best loving care that they can provide. But although they have exhibited strength and courage it is very difficult for this young family to face something so extreme and unexpected. The emotional and financial strain has become enormous.
Along with very generous contributions to
The United
Mitochondrial Disease Foundation
to work towards a cure, many friends, family and neighbors have expressed a desire to help Audrey directly - in order to provide support for her ever piling up medical expenses and for her very costly Mitochondrial supplements. These supplements can make a big difference in the quality of her life but as of this time they are not covered by health insurance.  This
gofundme
account has been established so that people who are supporters and real life cheerleaders of Audrey may donate and help this struggling family in their time of need.  All funds donated to this account will go directly towards Audrey's medicine and care.
On behalf of Audrey and her parents, we thank you for your good wishes and for your generosity. Hopefully a cure will be found for this terrible disease. Thank you!!
Linda and Ken Przybylski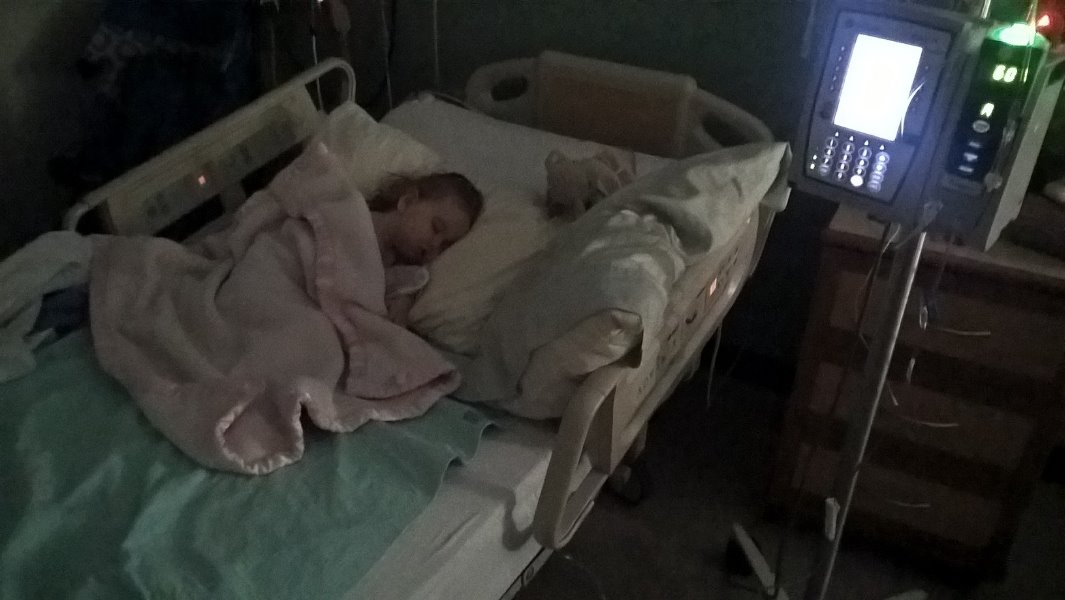 + Read More