Expenses in the midst of tragedy
$5,955
of $5,000 goal
Raised by
68
people in 27 months
My beautiful sister, who just dropped everything in her life to come out to Utah and be with me in my own hour of need just this past weekend, has woken up to a nightmare that no one could prepare for. Her sweetheart Jack took his life on their bed while she was in the other room with her daughter. Allison loved Jack with all of her heart and was willing to stand by him no matter what. But his internal pain and struggles must have been too much for him to bare. 

Allison is someone who has always been there for others and will sit with anyone in their pain in order to get them to the other side of it. She and Jack lived together with two of her younger children. Now that he's gone (and no life insurance) everything will change for her. I am hoping that if we can all pitch in a little, we can just help her with her monthly expenses as she adjusts to having only her own income to count on. Jack was the maintenance man for their apartment complex, so their rent was always taken care of. He also supported her by watching the kids when she had to work. There will be so many adjustments financially for her, aside from the emotional trauma of loosing the man she wanted to spend the rest of her life with.   To top it off, hazmat came in and took at the bedding and her brand new matress and destroyed it.  

My hands are shaking and my heart is aching as I attempt to share this most heart wrenching story, along with a request for your help. I believe in the goodness of humanity and our desire to come together to tend to each others wounds. I am grateful to have been the recipient of this aspect in my own life and there is something so comforting about knowing that you're not alone. Prayers, love, donations are all immeasurably appreciated. My dear Sister, we can't take away the pain, but we can make sure you're never alone in it.

Gratitude and love to anyone who took the time to read this today and who can find it in their hearts to help soften the blow of what has happened today to my sweet sister.
If you or a loved one is struggling with thoughts of suicide, please please please reach out for help.  You are not alone.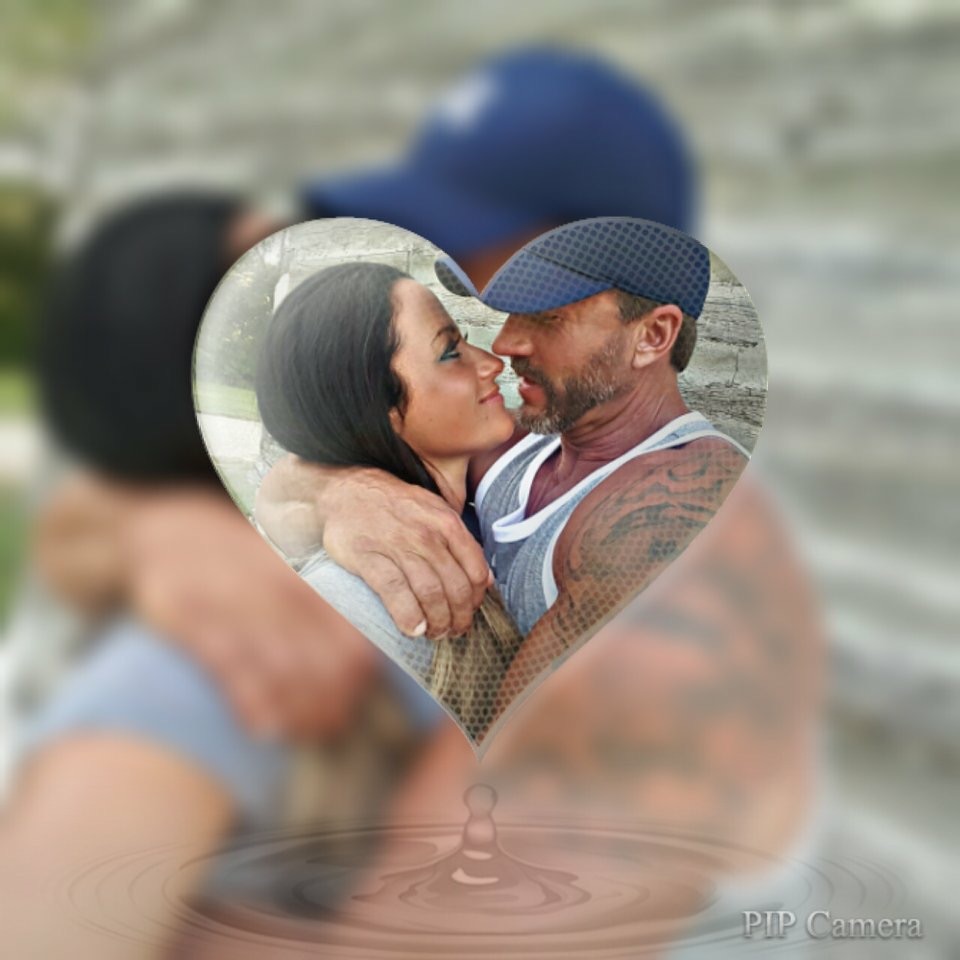 + Read More
Update 1
Posted by Ashley Bracy
27 months ago
Share
Wow! We are in awe of your love and support and encouragement. Every dollar that has been generously donated tells me sister "we got you" and "you are alone". I am humbled by to be a witness of such altruism and kindness. Thank you friends for getting us this close to the goal. We know it won't take away her pain, but we believe it will help with the external adjustments of her circumstances. Thank you from the bottom of our hearts
+ Read More
Veronica Wadley
27 months ago
My husband just took his life on the 29th I know her pain as I'm going thru it myself if she needs anyone to talk to maybe we can help each other one way or another
+ Read More
My precious Allison, my heart aches for you and the kids! I know they loved him and will miss him very much! But the ache that you are feeling my baby is one no one should have to feel!!! Please know I will be available anytime day or night!! I love you so very much!!!
+ Read More