ArleneJoy"AJ"Fights Stage IV Cancer
$8,771
of $45,000 goal
Raised by
95
people in 43 months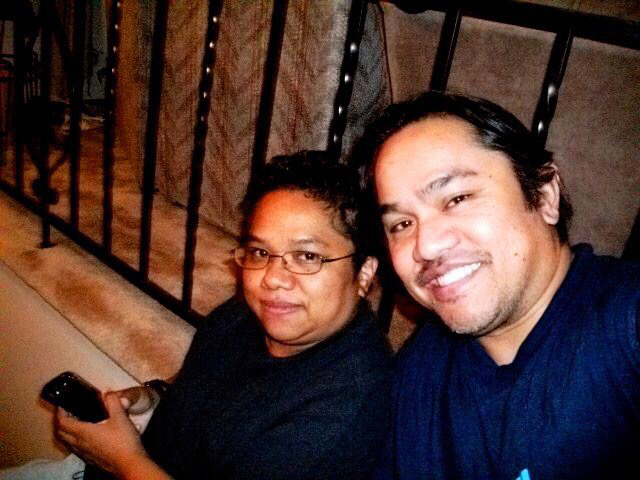 Round 1.    AJ Vs. Cancer
Before anything, let me introduce to all myself, My name is Anthony and I am AJ ' s 3rd big brother, 2 year old gap between her and I and been together through the good times and the bad times…yup, we  are just as normal as a brother and sister can be. But this I can tell you for sure, that my sister is the KINDEST, MOST LOVING, SWEETEST, ENCOURAGING, COURAGEOUS , FEISTY , A FIGHTER, INTELLIGENT, A LOVING DAUGHTER, A DOTING SISTER (especially to me), SELFLESS (putting others before her own needs).
I can go on and on and on describing to all AJ and not because she's my sis but friends, colleagues and co-workers can attest to how GREAT she really is. She may be short in stature but as they say great things come in small packages. (… I know now what to get her for Christmas…something small)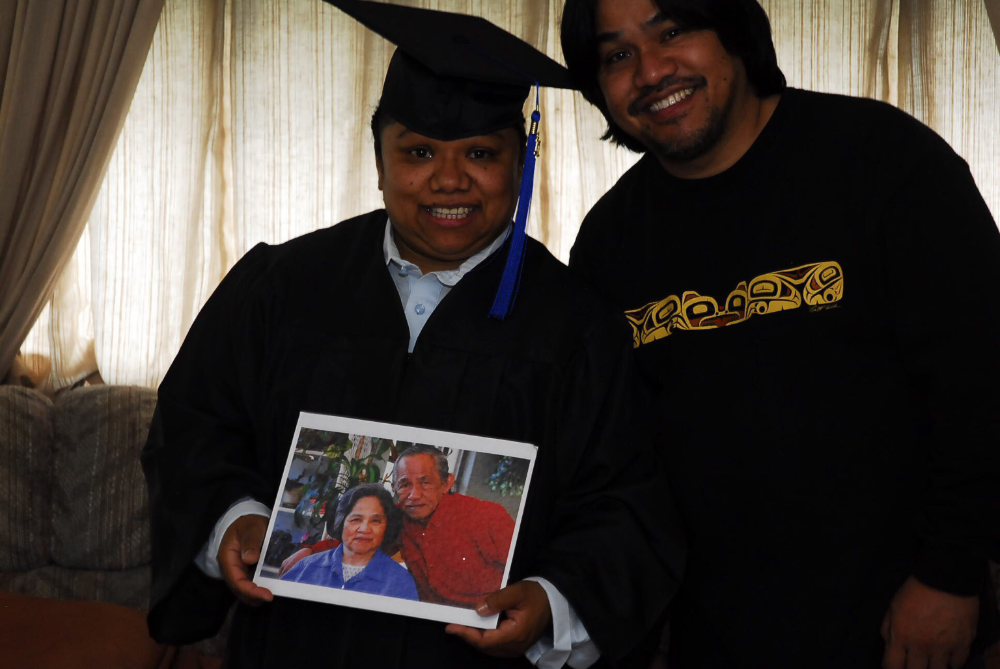 Graduation 2011, me and AJ
But seriously, her heart is as BIG as a Polar Bear. She definitely is a FIGHTER and there' s no doubt in our minds that she will BE VICTORIOUS in her fight with the Big C.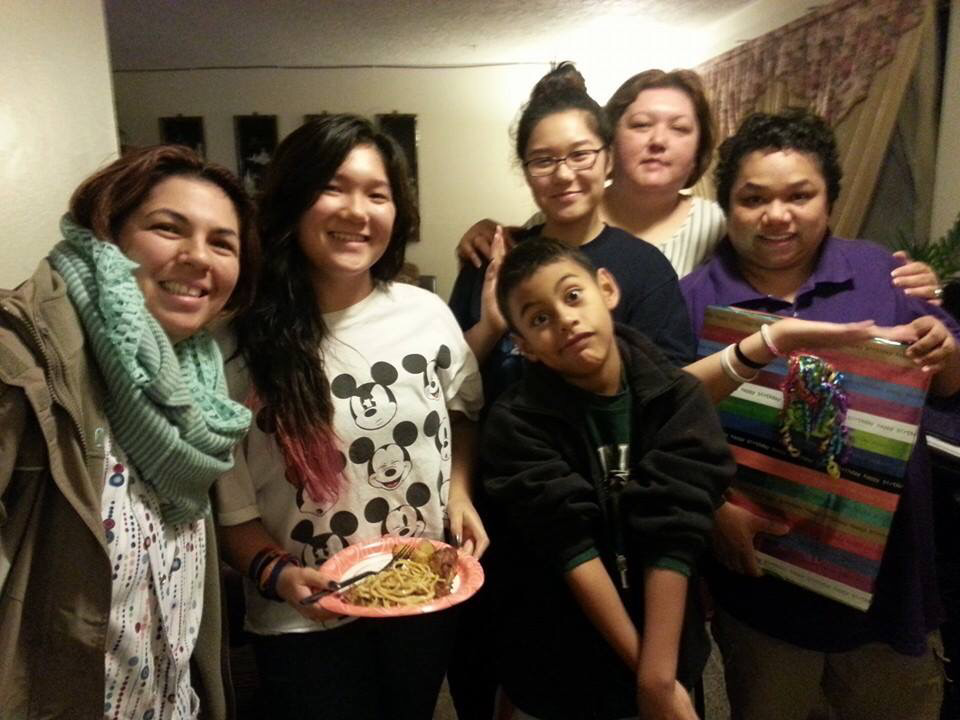 Birthday 2014, with family and friends
I know that everyone is asking how they can help. Your Prayers are still very much needed but we all know that this fight is not only draining on her physically, emotionally, and mentally but also financially.
Knowing my sister, she is not the type to ask for financial help, but upon our prodding and explaining to her that since she's not working as of the moment and her insurance only covers so much then this is another option she has to help curb with her increasing expenses and debts.
We ask for your monetary contributions to assist with her medical and other bills during her treatments. Her surgery has put her out of commission for 8 weeks now. The Chemotherapy and Radiation Therapy is estimated to last 6-8 months.
We also have a Facebook page going: https://www.facebook.com/ArleneJoyBeatsCancerSupport/ Please don't hesitate to continue reaching out to us. Your love, prayers and positive vibes are not only felt but also so appreciated.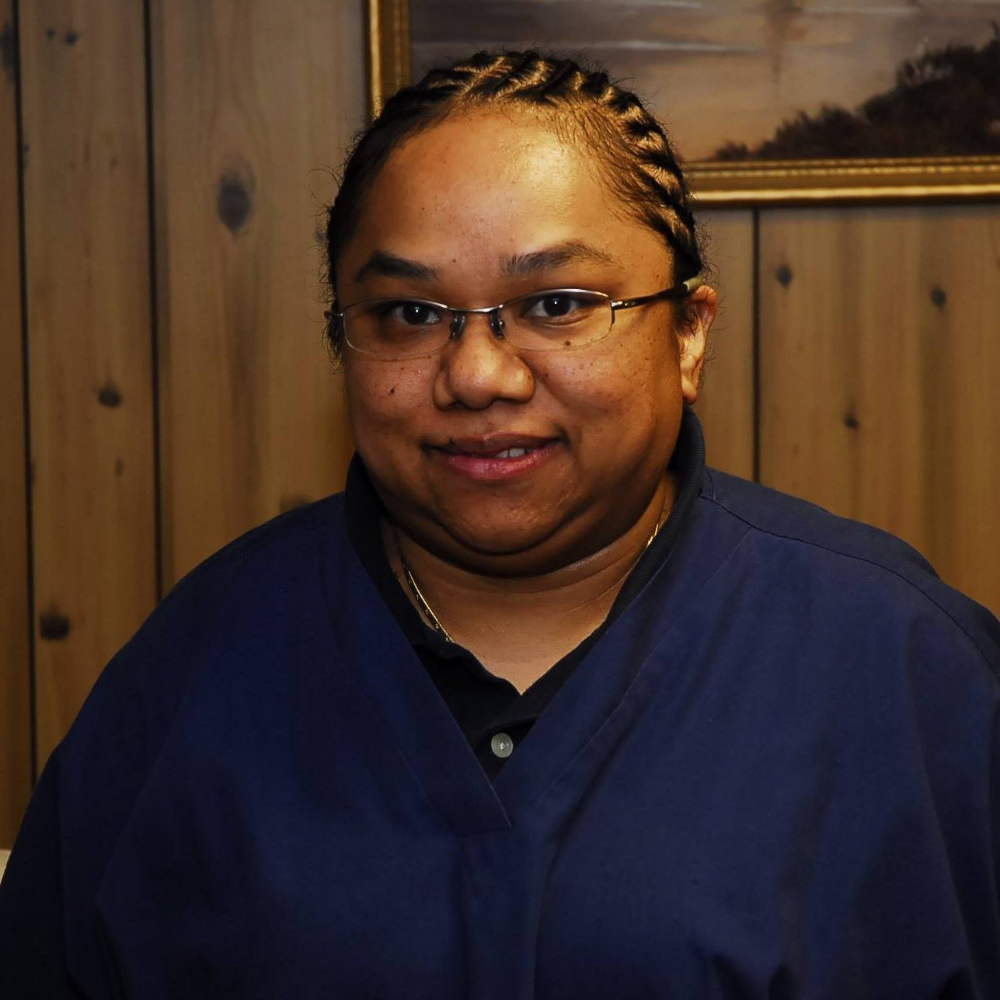 We thank you in advance for all your generosity.
Any amount you can manage will definitely go a long way, whether it be a $1 or a simple click to the "SHARE"/"LIKE" button on FACEBOOK.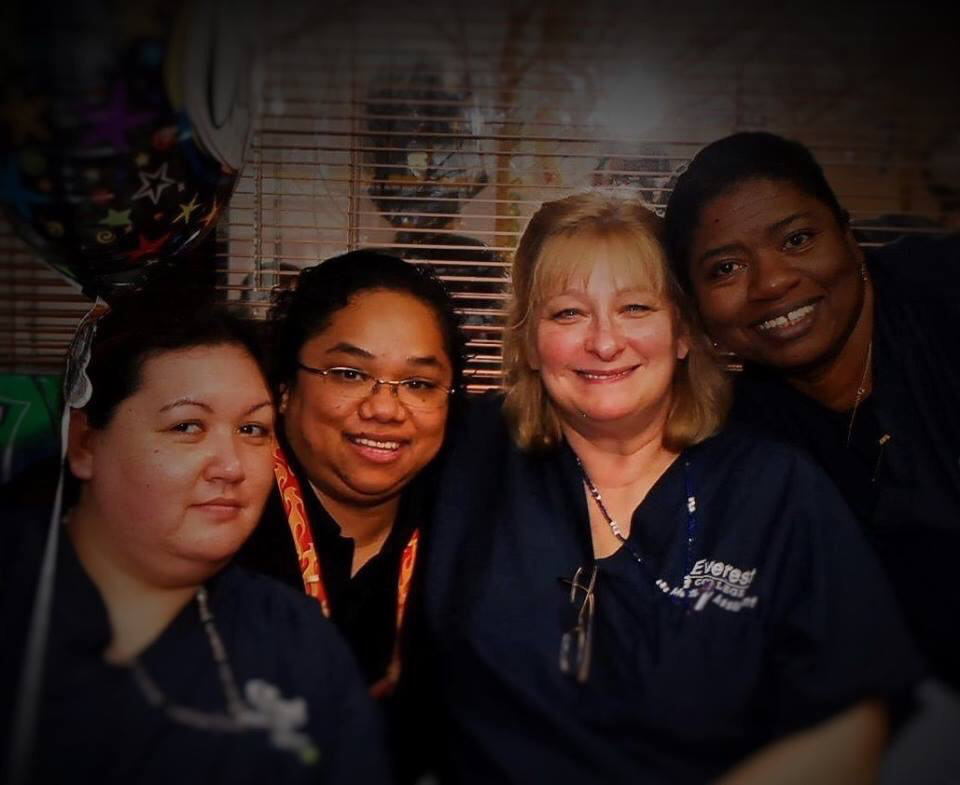 AJ's road to recovery will likely be long, and this will help immensely in easing the burden. We appreciate the outpouring of love, support and prayers during this time of need.
We know AJ ("Babes" as fondly called by family) would never want you to feel obligated, so please only give if God is leading you in your heart to help our sister out during her time of need.
For family and friends who are asking where to send their donations offline, as well as "Get Well Wishes Card, please feel free to send us a message via this page:
https://www.facebook.com/ArleneJoyBeatsCancerSupport/
THANK YOU ALL SO MUCH AND GOD BLESS!
+ Read More