Kendall Lynn Doss Funeral Expense
$6,455
of $8,000 goal
Raised by
104
people in 46 months
EVERY parent's worst nightmare is having to go through the experience of burying a child...
On September 14, 2015 a tender life was taken too soon from this Earth, Kendall Lynn Doss,  whom only got to experience this world for only just over 18 months. She was born February 23, 2014 at 9 lbs 5 oz.
My brother, Derek Doss, absolutely cherished his daughter and everyone who knows Derek know he is devastated. His daughter meant the whole world to him. On behalf of our entire family, we sincerely appreciate and thank everyone for reaching out and sending their condolences and prayers during this difficult time! We can't thank you enough!

Many friends have already asked if there is anything they can do to help.  We do ask for help for Derek to raise money for her funeral expenses as funeral costs are astronomical these days.

Any and every donation will be sincerely appreciated and no donation is too small as every little bit counts. 
Thank you in advance from the bottom of our hearts!

Funeral and services are to be determined as awaiting  confirmation of the autopsy report to determine cause of death. I will post updates as soon as a funeral date is set.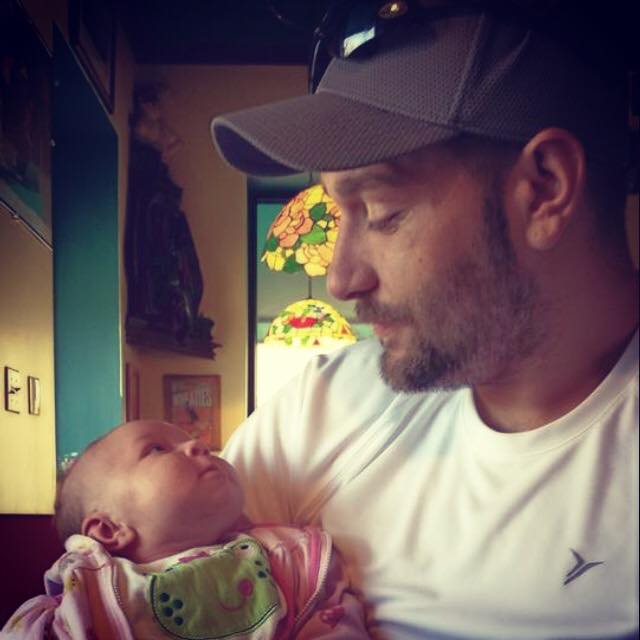 Derek was so happy to be a father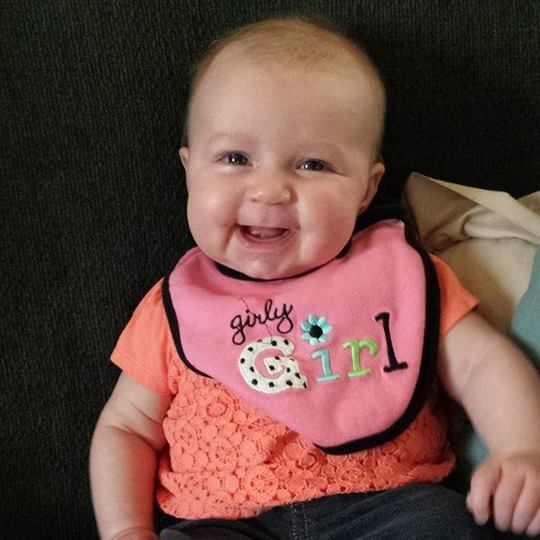 Kendall had the same chubby chimpmunk cheeks like her father when he was a baby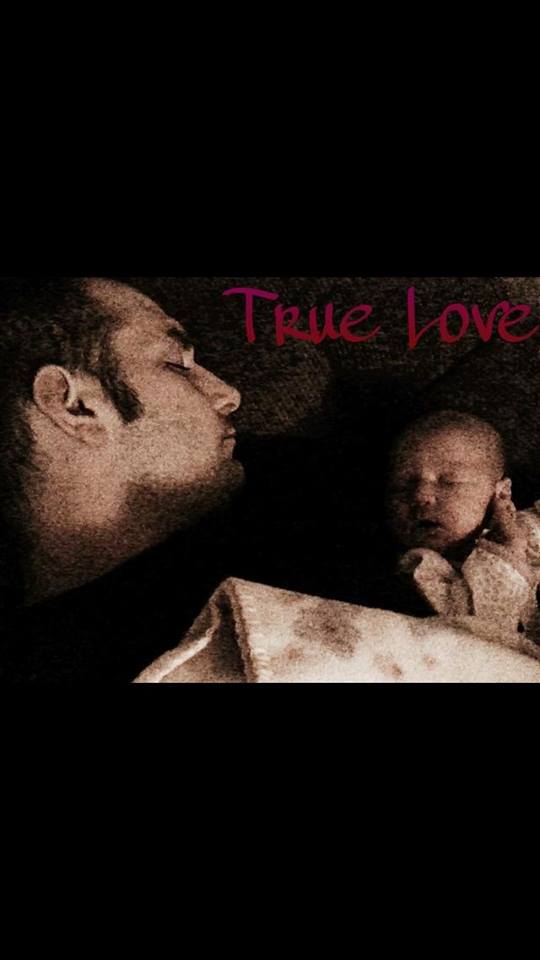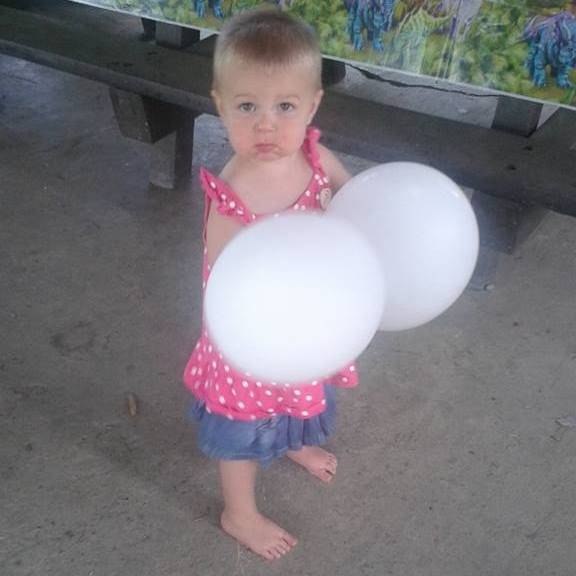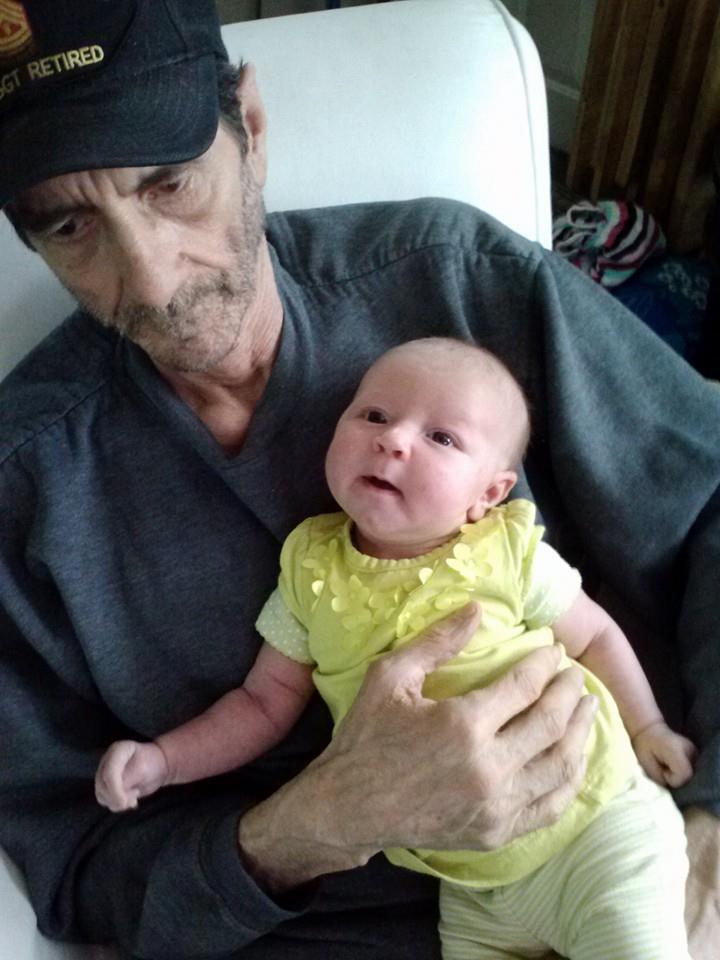 Kendall and Grandpa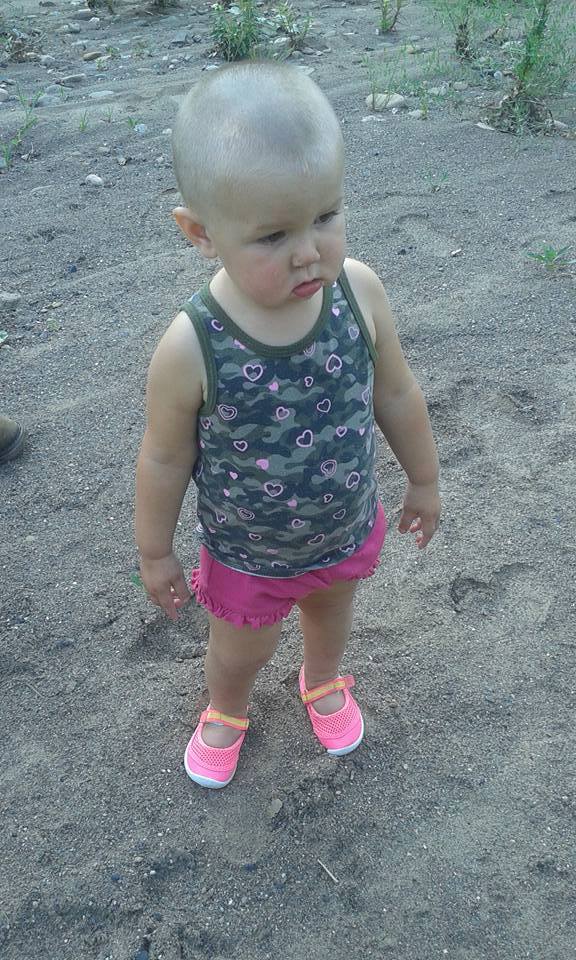 The cutest chubby cheeks!!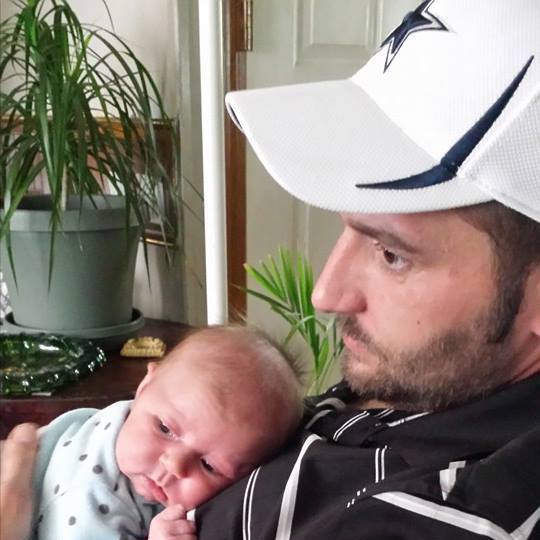 Daddy and daughter time, moments he will never get again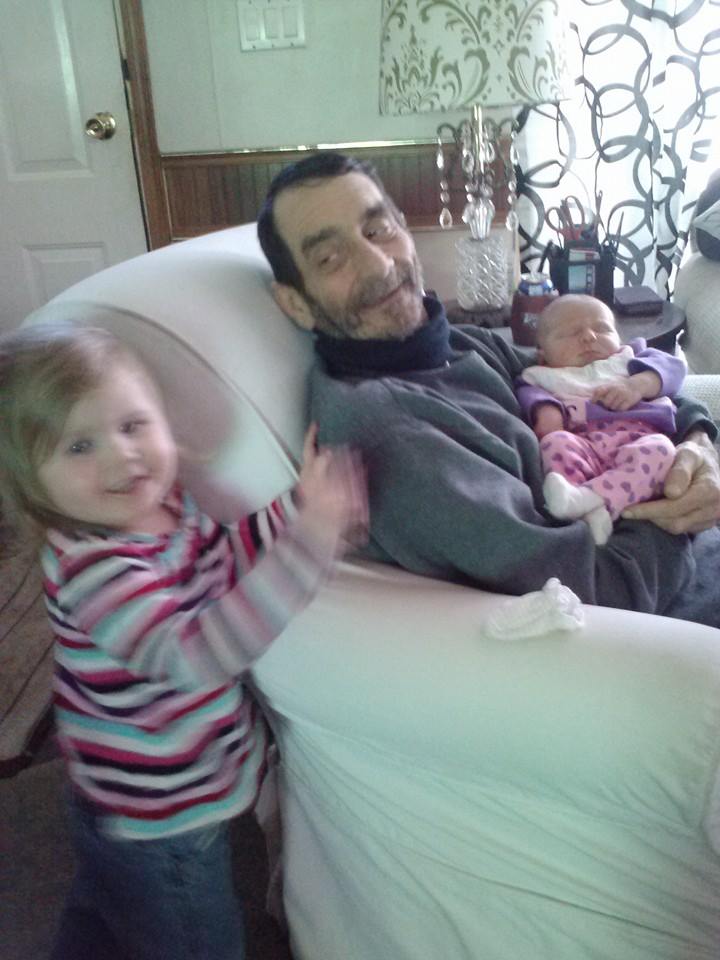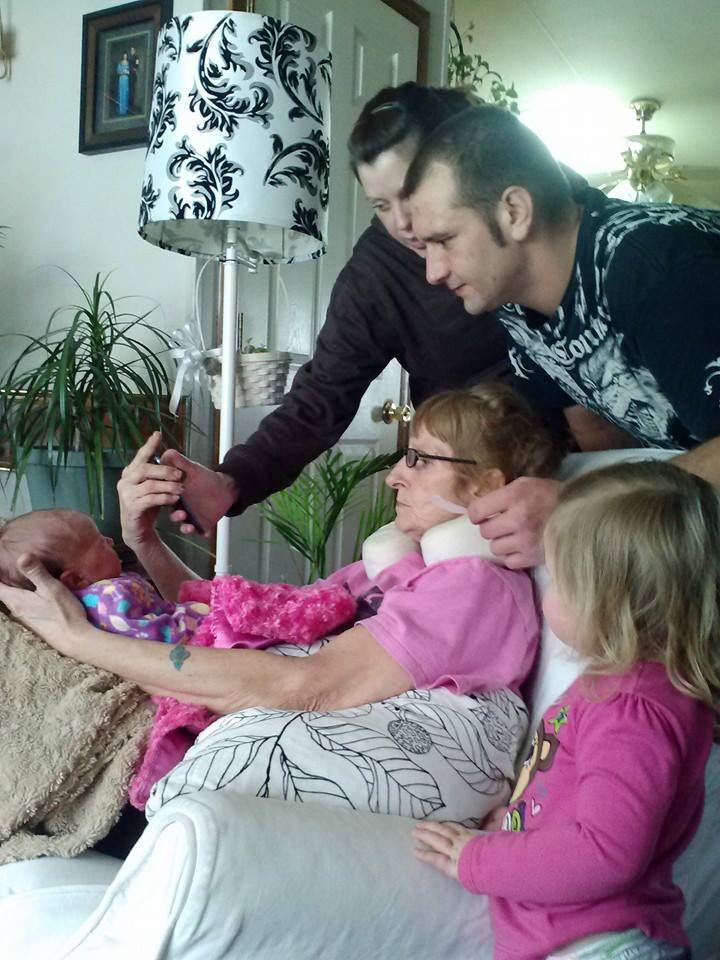 Kendall with Grandma








+ Read More
Words simply cannot express the thanks and gratitude expressed from both families with the compassion and generosity people have shared in this tragic time. Kendall had a wonderful service yesterday as she was laid to rest. The memories of Kendall-bug, as her grandmother calls her, will forever remain. Like her sweet little kisses on the tiny window as her grandmother left, or how she had the chubbiest baby cheeks with that intriguing scowl just like her daddy when he was an infant. We all know she was always smiling on the inside.

Every little bit helps and together you guys as a whole have made this tragic time not be a financial burden upon the parents. I have had several close friends of mine reach out and request I leave this up for a few more days as they were waiting to get paid.
+ Read More
It has been unbelievable how many kind and caring people have lended a helping hand in shouldering off some of the financial burden that comes with the funeral and burial. Words cannot express how thankful both families are during this dark time!

A life taken too soon is one of the world's cruel tragedies. No parent should ever have to go through the nightmare of burying one of their children. I watched how much it devastated my parents when they had to bury Derek's twin sister years ago and now seeing him having to go through that same gut wrenching experience for his first and only child is every bit heart shattering.

Thank you for every one that sent a message for support or helped with a donation as every little bit helps. For those that are in northeastern PA , the funeral services will be held at Maryott-Bowen Funeral Home Friday, September 18. The viewing starts at 11 am and the services will be at 1 pm.
+ Read More
Read a Previous Update