In Loving Memory of Herb Goode
$7,387
of $2,000 goal
Raised by
109
people in 38 months
This past weekend, something happened that is so deeply and irrevocably sad that it is hard to write anything at all "" much less find something meaningful to say about it. So let's not talk about this weekend.
Let's talk about the Goode family.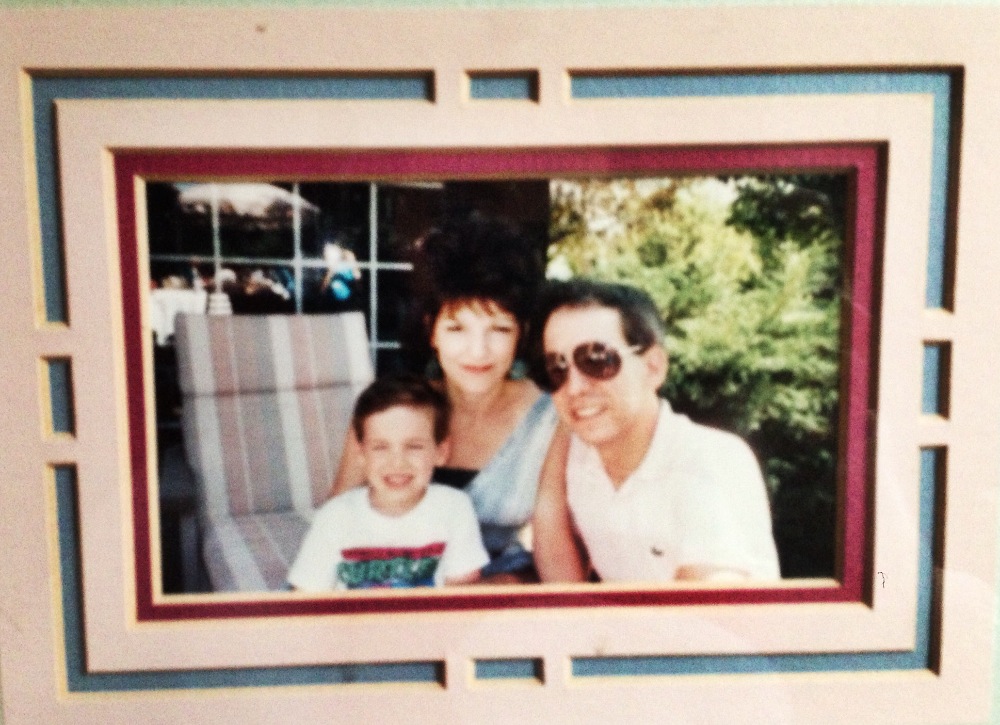 Your lives have been touched by Herb, Karen, and Alex in some way.
You know the kind of people they've always been: the warmest, funniest, most vibrantly intelligent individuals in any room. You know that as a unit, they are the kindest, most thoughtful, and generously loving family anyone could ever have the good fortune to encounter. You know that no one in their orbit has ever been allowed to drift alone because they welcomed everyone with open hearts.
If you were stuck in New York during hurricane Irene, they would rescue you and drive you to Chicago. If you had car trouble, work trouble, any kind of worry on your mind or pain in your heart, one of them - or all three of them - would have some perfect piece of advice or gesture to carry you through it. If you were lonely, or angry, or happy, they were there to scream, and cheer, and hold your hand. Our respective relationships with this family has been one of the most wildly entertaining and profoundly touching experiences of our lives.
We will never find the right way to tell them how much we cherish, enjoy, need, value, and love them. There are not enough words to thank them for the love we have for them or to thank them for the impact they've had on our lives. There are not enough words to explain how utterly devastated we feel to lose one third of the beautiful clan.
So we're going to try to show them. And it would mean so much to us if you would join us.
Please donate what you can in memory of Herb Goode, out of love for the Goode family, and as a way to say thank you. We will submit all donations to Herb's favorite charity, the 
Chicago Animal Welfare League
 in Herb's name. 
With love and thanks,
People who love the Goode family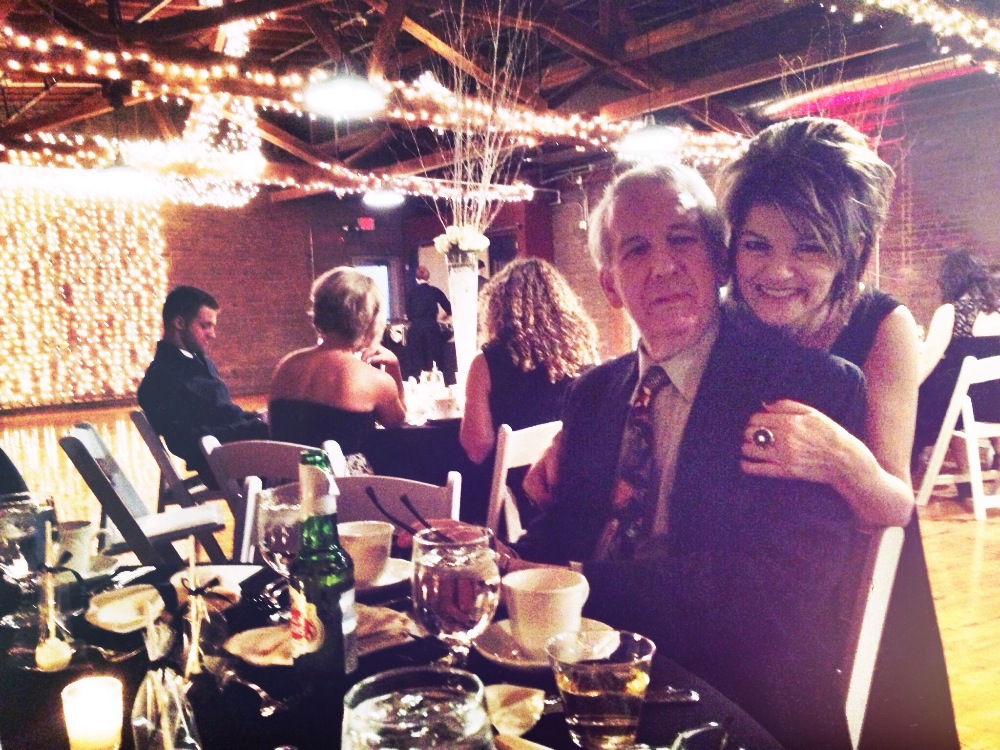 + Read More
Be the first to leave a comment on this campaign.