Build a Classroom Zoo
$260
of $1,500 goal
Raised by
6
people in 37 months
Hello all of you wonderful people! I am a Kindergarten through Fifth grade science teacher. I LOVE my job! Right now, I have one of the best science labs around. My kids (currently 1,200 of them in our title1 school) absolutely love science. One student- new to our school- said it best his first day as he jumped up and down and exclaimed "Man! Man! Man! I mean, I been in science class before- but I NEVER did science before!"
I have the opportunity to pass my lab on to a successor who will continue to provide this type of experience to my students as I move to another title 1 school (of 900 children) to start a lab.
Currently my students' favorite part of the lab is the zoo. We have freshwater and saltwater habitats that are gorgeous. Nemo is by far the class fav. We have bunnies freely hopping about (two are pictured above.) We have amphibians, birds, reptiles- all in lovely habitats. My K-2 students learn proper animal care and maintainence and observe many life cycles throughout the year. We even got to see crab babies once! Very cool! My older kiddos learn about classification with REAL examples- much better than a picture. 
The BEST thing I have seen happen, though, is not science related. Our students come from many cultural backgrounds. Some of them have very different experiences with and ideas toward animals. By "humanizing" our pets and making them members of the class with names, feelings, etc. I have seen many students begin to change the way they think about living things. There is a level of concern and care that was absent in the past.
My new lab has not one living thing. Not even a plant. Snif. Snif.
I would love to build a managable (on a scale that the upkeep and care is affordable and doable within the school funds and my time) habitat for salt and freshwater creatures/ rabbits (easiest mammal to keep in a lab- and SO FUNNY. Kids love those silly guys.)/ amphibians/ reptiles/ and birds. 
I appreciate ANY help- even if not monitary- just sharing the page and spreading the word!!
Thanks so much... & love to all!
+ Read More
Update 2
Posted by Angela Frick
37 months ago
Share
Can you find the crab? Great lesson in camouflage! Share this post with as many people as you can so more children can learn from these pets! Thank you all for sharing & thank you SO much for all the generosity shown so far! We feel so loved!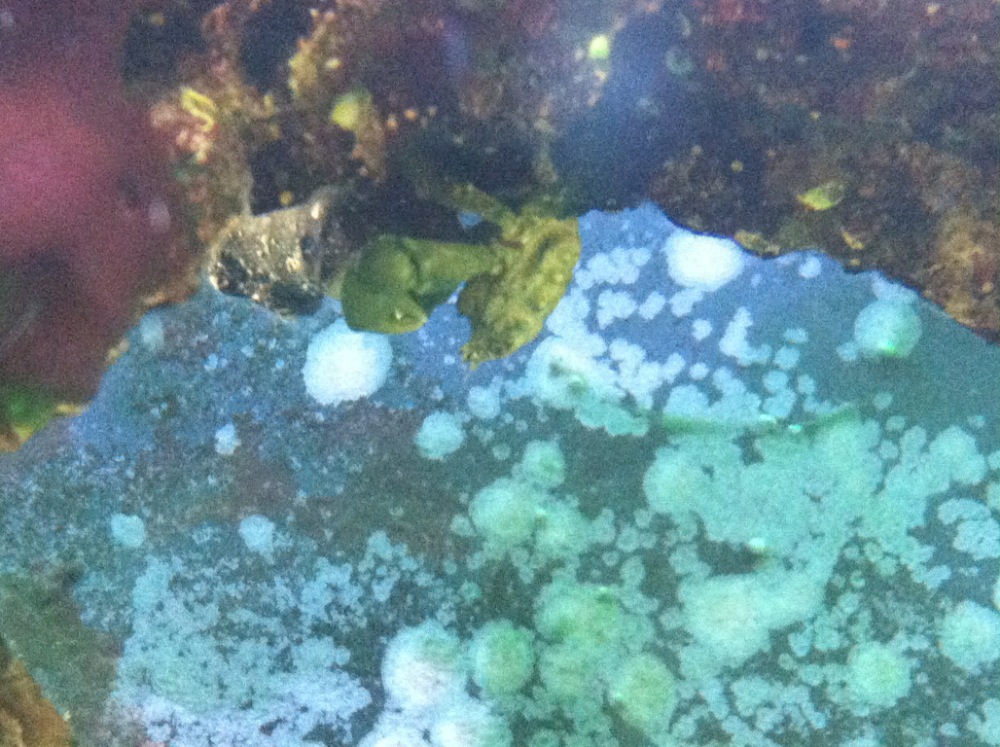 + Read More
Update 1
Posted by Angela Frick
37 months ago
Share
WOW!! You are all amazing! A mere 10 hours and I have more than 50 shares and 2 very generous donors! This is amazing!! You guys rock!
+ Read More
Read a Previous Update
Be the first to leave a comment on this campaign.