i have no rainy day funds & it
$3,095
of $3,000 goal
Raised by
37
people in 36 months
i'm a single mother with a 14 week old baby, 13 weeks ago i had a ct scan after because drs thought a blood clot- due to have preclampsia and an emergency ceasarian. at 2:30 in the morning i was told they had found a mass in my lungs. 23 hours later i had decided i wasn't going to be depressed because this gift, my daughter, as i wasn't supposed to be able to get pregnant, this gift had potentially saved my life. the drs told me that i was good to go home, they believed it was benign. 10 weeks later, or 3 weeks ago now- i say across from a thoracic dr- who told me that the 4cm diameter mass was to big to ignore. assuming it's a peripheral pulmonary carcinoid tumour, a lung cancer. he stated it's location made it too difficult to biopsy and the safest course of action was to remove for 2 reasons if it is cancerous yet it will stop it from developing into one, the other reason being it will hopefully prevent it from spreading. stats suggests that the 5 yr survival rate for lung cancer patients is 12.9%..... given my age this increases to 37%. saying this of the 66 people diagnosed with lung cancer under 39 in qld between 1999 and 2004 on 24 would have survived to live over 5 years. it is rare for people my age to be diagnosed with cancer. so surgery is our best option, they surgeon will be removing half of my left lung, with potential to take more if needed. the recovery time is approx 4-6 weeks before people can return to work. so what do i need help with? as my pregnancy was a surprise it was a huge effort to buy everything that i needed and put money towards my mortgage and bills. so in saying this as i approach the end of my maternity leave there is nothing left, no savings and the mortgage is due as soon as i'm due back at work- which now i don't even know when in returning to work due to the surgery next week. what do i do for work? for 8 years i have been working with traumatised young people and children that have turned to drug use to cope with their pain. before that i worked with homeless young people. i have no leave saved up as i had to use what i had to supplement the income centrelink gave me throughout the last 3-4 months. so taking another 6 weeks off work to recover and the costs of travelling 5 hours away from home to get the surgery means i need to come up with at least $3000 to get by, pay bills and well sustain myself and my newborn baby. i would sell my apartment, our home, but due to the market i would be lucky to get enough to pay out the mortgage. i need to get this surgery (booked in for friday the 7th of march) and not put it off as i want to be in the 37% i want to survive to watch my daughter grow up, to let her know everyday that i love her and she is my miracle baby! please help, i know it's a lot to ask but i have no where left to turn. i have exhausted all my rainy day funds with having bubs- and there is nothing left in my super as i almost lost my home last year (it's been one of those years) so i'm now at a loss, potential for losing my home again and struggling.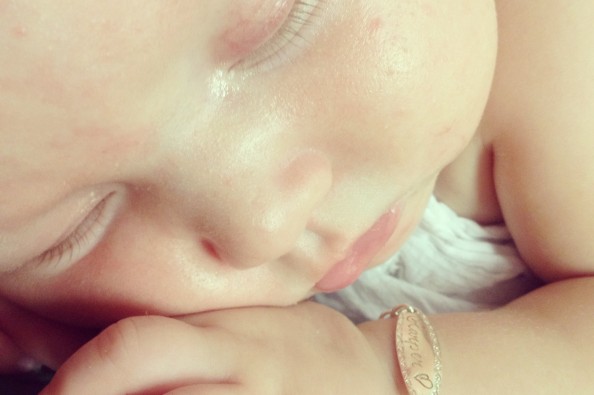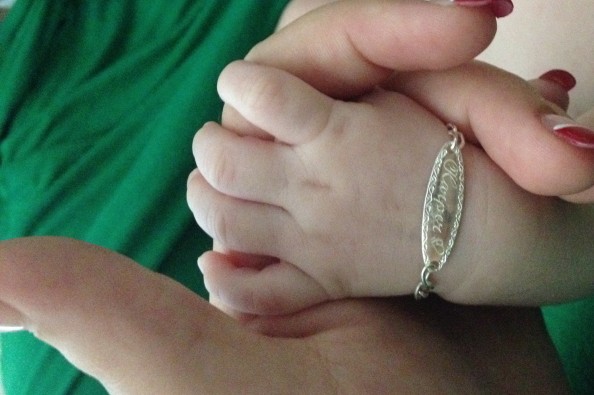 + Read More
Help spread the word!
 78 shares on Facebook
Be the first to leave a comment on this campaign.