Nathan & Bella~
$360
of $3,000 goal
Raised by
7
people in 39 months
Hi! Please share this story and information about our precious son Nathan & his amazing pit bull Bella. 
We have been so blessed to have our dog Bella. She is incredibly gentle towards Nathan. He has cystic fibrosis, asthma, eosinaphilic esphagitis, gastro pareisis, Ehler's-Danlos Syndrome 3, & POTS & DIOS. He has a g-tube that he's had since he was 6 months old, and is now 10. He is a very sweet & funny boy. Having Bella in his life has been a blessing beyond words. She is very sensitive to his moods & emotions when he is not feeling well, and stays close to him for him to hug and snuggle. 
    We can't thank you enough for your care, prayers and support.  
If you would rather donate directly to Bella's vet to help specificially only with her needs,she has a account on their books where people can pitch in for that:It's Dr. Mark at Acacia Animal Hospital in Tucson, AZ. & be sure to say it needs to go to Bella Contreras's account.


Thank you! Please keep sharing this story, Bella is a precious part of our family!!!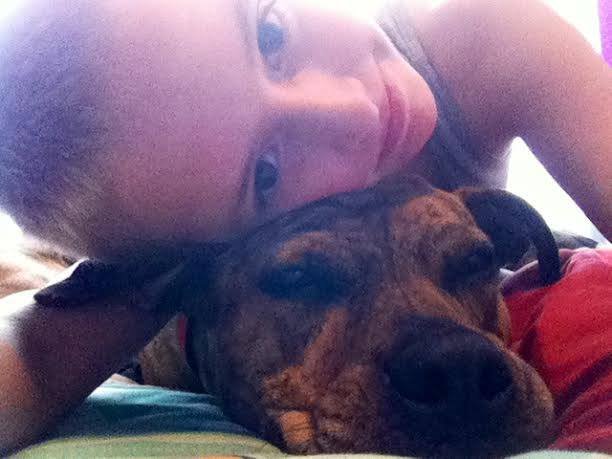 http://ireport.cnn.com/docs/DOC-1065091
Cystic Fibrosis awareness is a must...so is special needs pet adoption. Please help us share this story. Thank you truly!
+ Read More