Six Figure Social Worker
$640
of $5,000 goal
Raised by
5
people in 28 months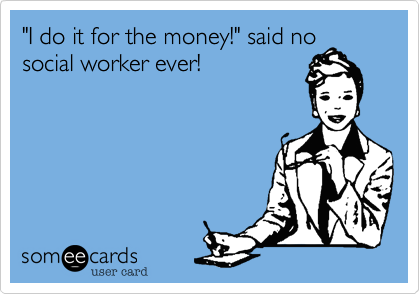 Everyone knows that social workers don't go into the profession for the money, but we've got to admit that money is an important part of doing the work as well as a necessity of life for the professionals that actually serve. 
But a common outcry of social workers is that social workers are grossly underpaid for the work that they do. Not only that but the long hours and overall lack of recognition contributes to poor practice and burnout... 
..and for a profession that places a high value on self-care, something's gotta give. 
However, there does exist a small but growing number of social workers who actually are living the dream. They're using their social work knowledge and skills and are actually making enough money to take care of themselves, their families, the causes they most care about, and enjoy their lives to the max! 
How, you ask? 
That's what I'm going to find out.
Introducing "Six Figure Social Worker: Do What You Love, Reclaim Your Time and Earn What You're Worth On Your Own Terms"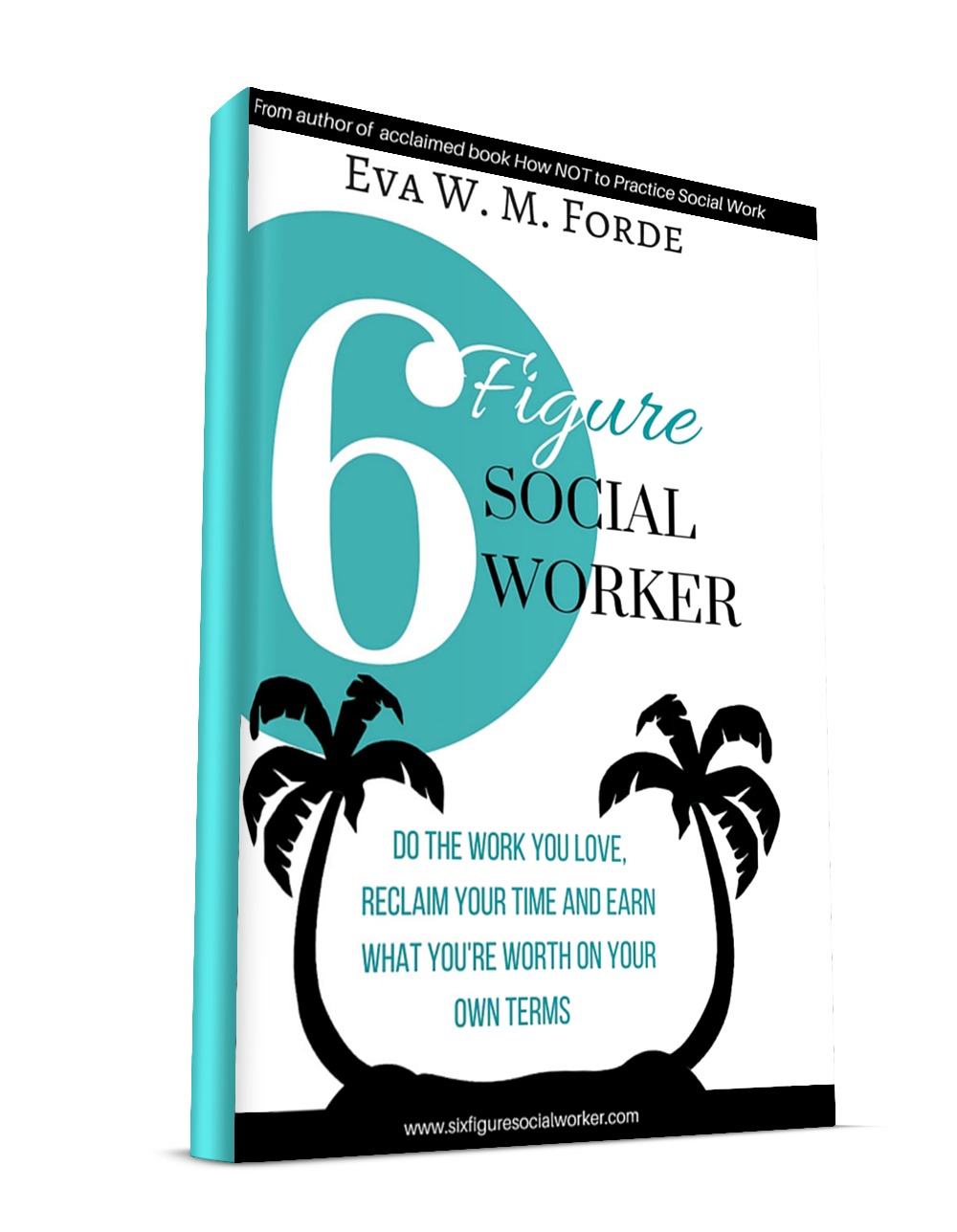 I'm going to interview some of social work's highest-earning professionals to answer the question: How can social workers earn more without sacrificing their personal well-being and thrive?
So who am I? 
My name is Eva Forde and there is no one more determined to share this knowledge with you than I am. 
See, it was't that long ago that I was working as a social worker and, after losing over $30,000 of borrowed money, had to confront my own beliefs and habits about worth and wealth. Turns out that much of my poor ideology stemmed from my social work training and indoctrination, and ever since then its been my goal to crack the code on how to live a truly mission-driven life without sacrificing economic well-being and self care. 
But how?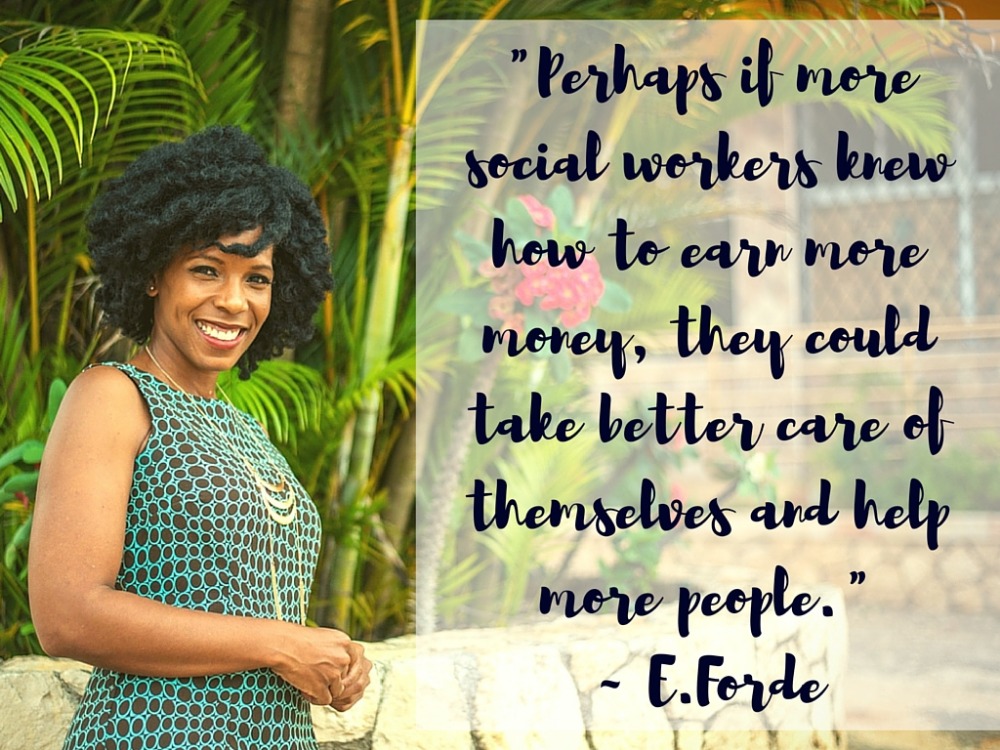 For the past six years I've been committed to helping social workers challenge their beliefs about money and earn more from their skills. Through evaforde.com I share information to help motivate and inspire them to create more income and impact in the world and have contributed to the advancement of education in the field through my first book How NOT to Practice Social Work. 
But I still see a huge gap. 
Many people that I coach, individuals whom I've mentored and the students that I supervise are still unable to break through the barriers to more wealth and freedom for themselves, all while having the same qualifications, levels of intelligence and resources as their much higher-earning counterparts. I want to discover what sets six and seven figure-earning social workers apart so that I can help to fill in the gaps for the rest of us. That's why Six Figure Social Worker has the potential to change the earning trajectory of social workers and how society sees us forever!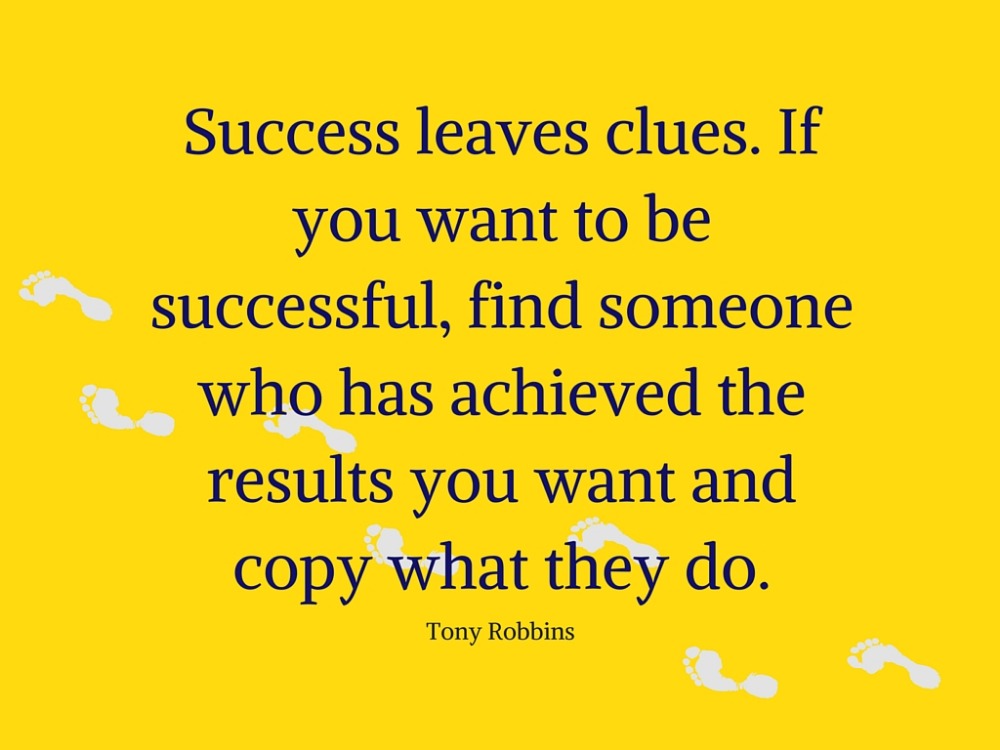 In July I'll set out to interview 15 (that's the conservative number for now) top-earning social workers (I've even got 2 millionaires on board! Yippee!) to find out the repeatable patterns and themes of six and seven figure-earning social workers that the rest of us can follow and repeat.
So far I've got a pretty impressive line up of interviewees and will update the page as additional confirmations come in.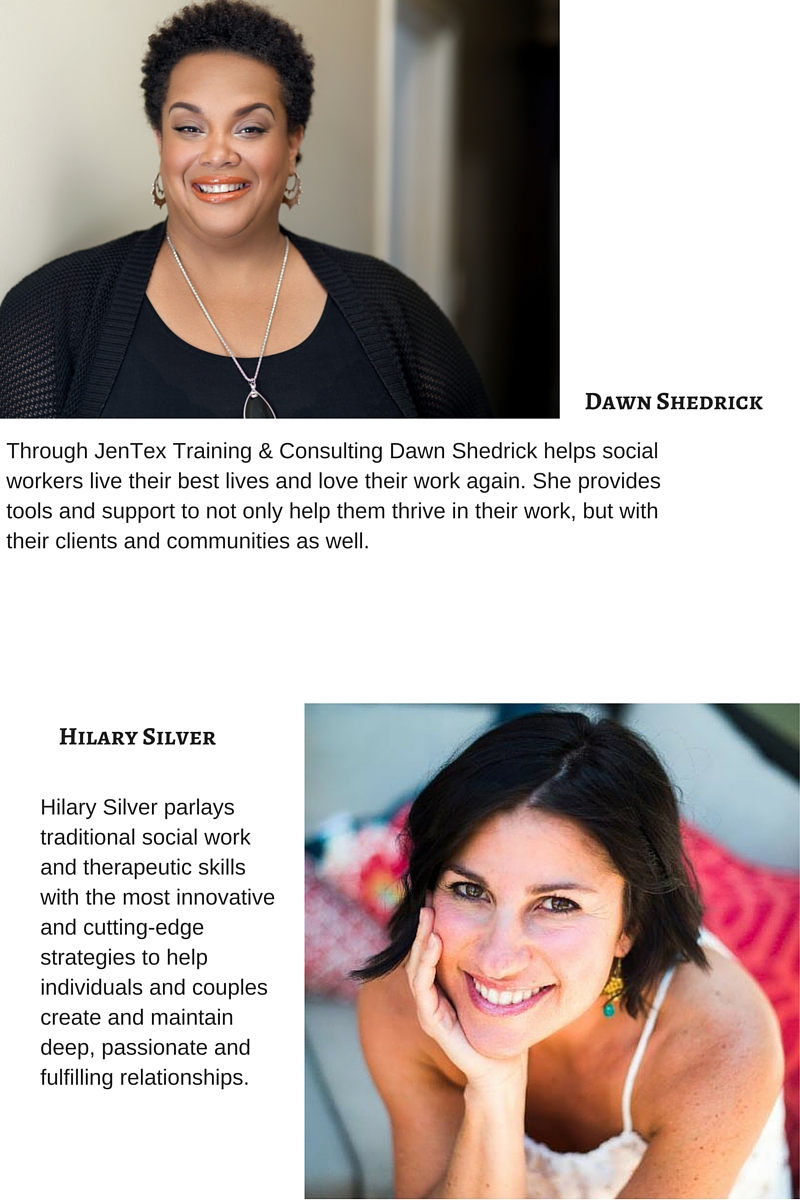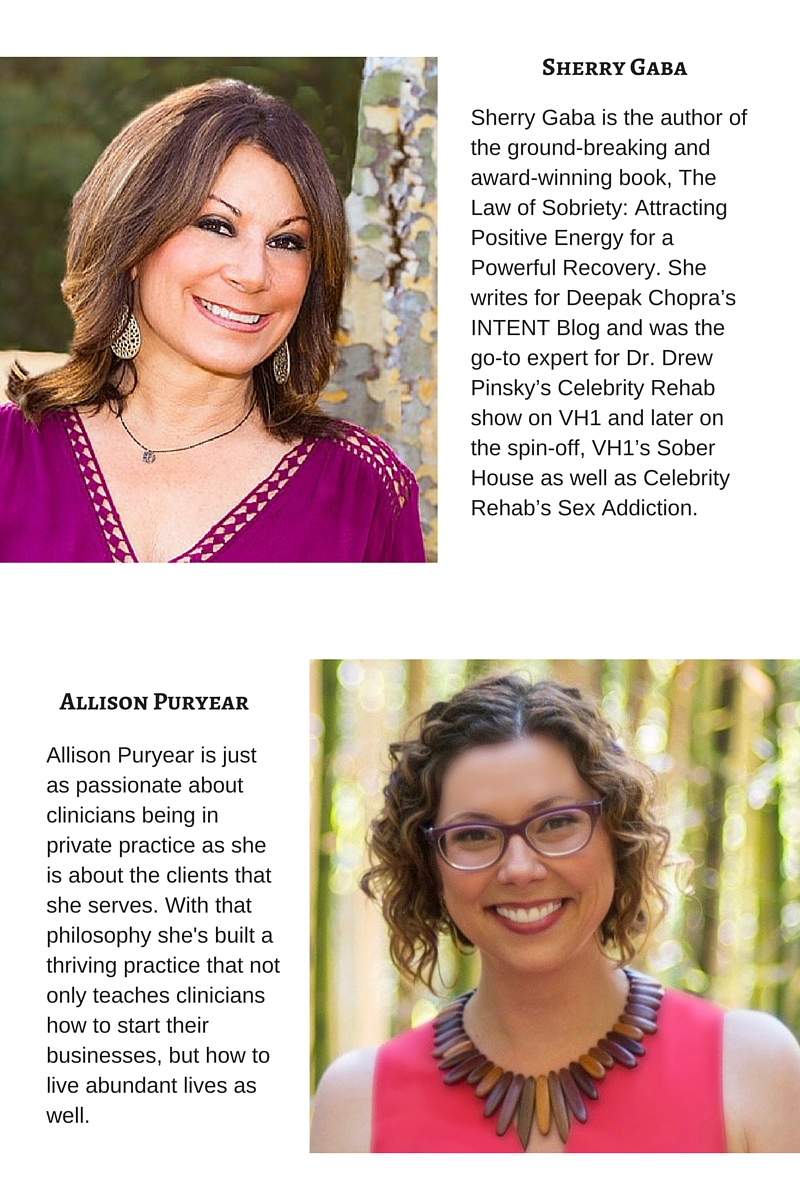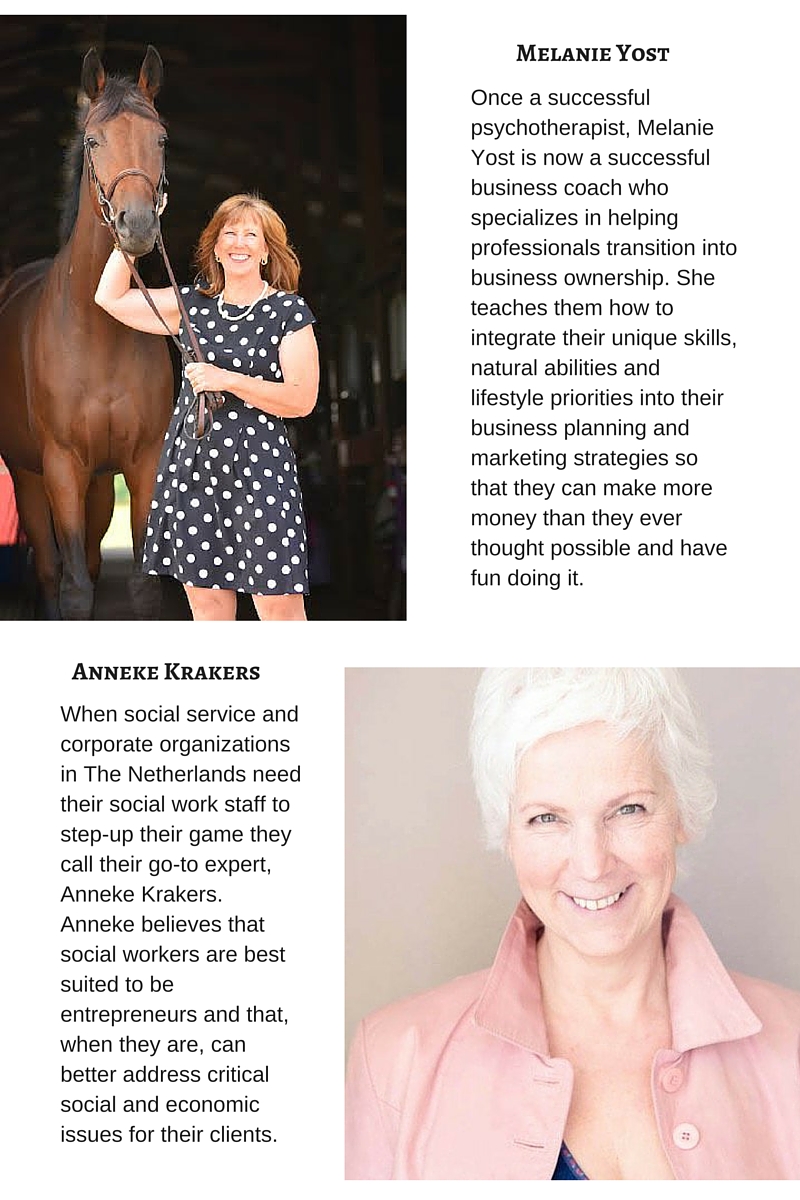 Never before in the history of the social work profession has there been a book dedicated to understanding the income philosophies and practices of above-average earning social workers. 
To ensure that the book is as credible as possible I plan to use a Grounded Theory model to guide my data collection. However, Six Figure Social Worker will not be written in an academic style. Rather, following the style from my previous book and blog it will be an easy-to-read, smart, engaging, enlightening and entertaining work that can translate easily into mainstream publishing.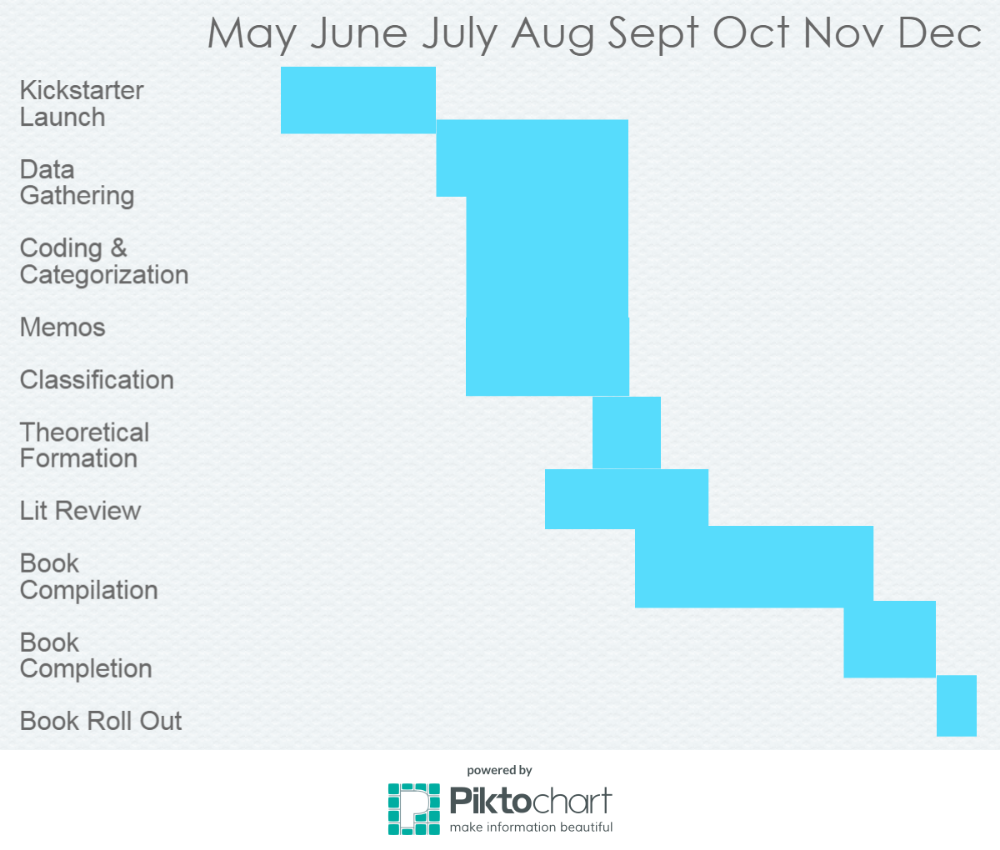 Aside from the repeatable patterns, I also want to capture the rich and diverse stories of these high-earners themselves. That's why each interview will be recorded on camera to ensure the authentic sentiment is translated from each interview I conduct.
I've calculated the cost to conduct this research and complete the book to be $5,000. This includes travel to meet the contributors and editing of the book and videos. It does not include printing or shipping of the book once complete.
+ Read More
Be the first to leave a comment on this campaign.