Map the Music: A film on MUSIC and LOVE
$1,100
of $3,000 goal
Raised by
14
people in 60 months
Have you ever been in love with someone? Have you ever been in love with music? Have you ever thought about whether or not music would exist without love? This is exactly what Map the Music is all about. I spoke with people from literally all over the world with all different backgrounds trying to discover what the connection between music and love truly is.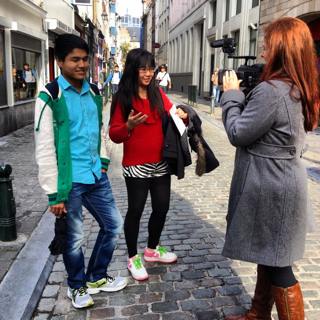 Musicians. Amanda Palmer. Lissie. Joshua Radin. Civil Twilight. Zoe Keating. Jason Becker. William Fitzsimmons. Charlotte Martin. Brother Sal. Levi Weaver...More. People on the street both young and old. Philosophers. Dancers. Cantors. Drag Queens. Doctors...More.You name it. I talked to them.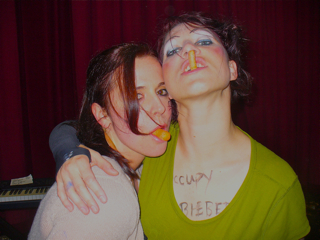 Here is the thing. This film is inspired by my passion for understanding what love is, and my appreciation for beautiful music. I'm not a big fancy producer, and I don't have any big agents behind me. But I do have a story that I would like to share.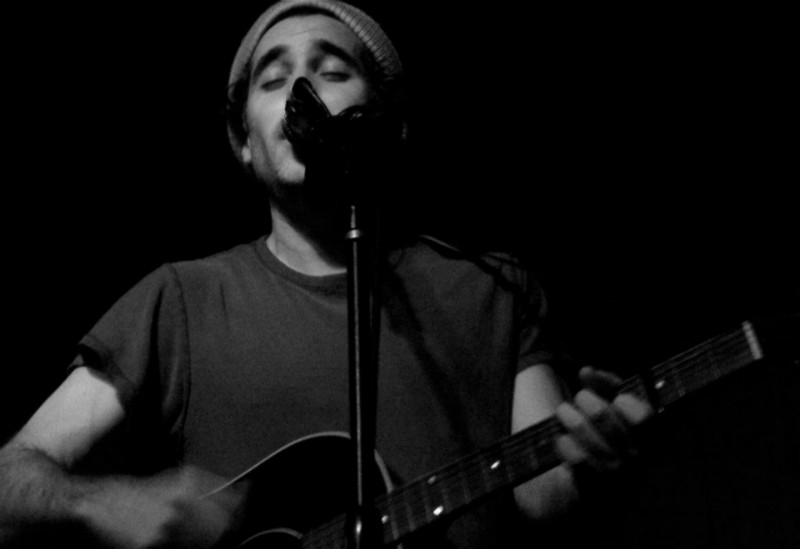 Time to get real. Up until now I have been supporting this film by working as a waitress, as I am producing this film on my own. I have been making it work, but unfortunately I injured my back on the job and have been struggling a bit. The film is so close to being finished that I just can't give up now. I am so proud of how it has come together, and want so badly to make it the best it can be. Post production is...complicated. The last few things that need to be done are sound design, graphics, and festival submission fees. I am so grateful to everyone has has believed in me and in this project, and to everyone who may even consider helping in this home stretch of the film's completion.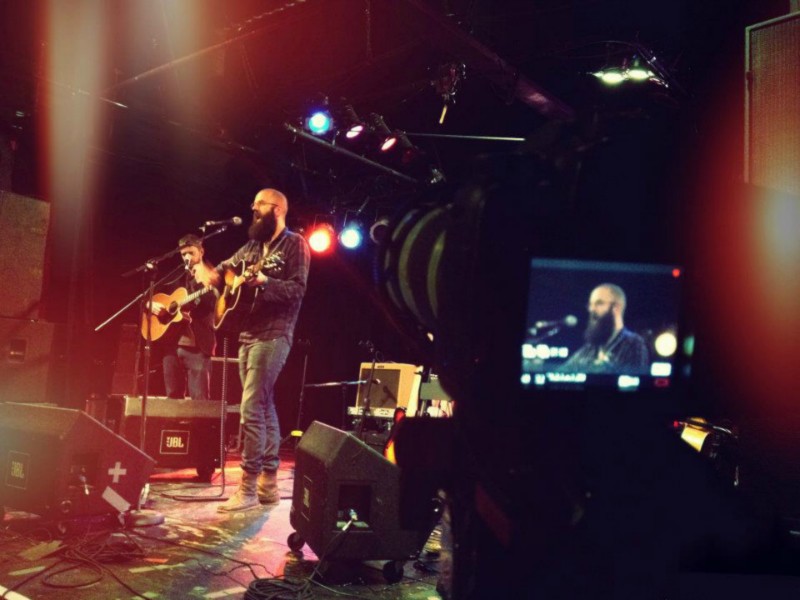 This film has changed my life. I have learned so much about myself, and about people, and about what makes us all one. Might you be able to help get this film in your hands? And if I am truly lucky...in your hearts?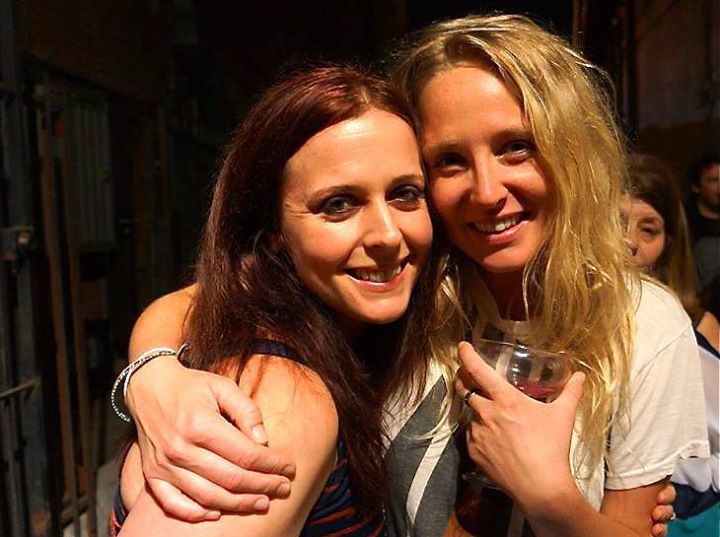 THANK YOU AND MUCH LOVE.
Sam
xx
+ Read More
Update 1
59 months ago
Share
Happy New Year everyone!!

Lets be honest. I thought I would have the film finished by now. But if there is anything the last year has taught me, its patience. Better to wait for the right people to have your art made the way you see it, rather than rushing through it to reach the end goal sooner. It truly is about the journey.

Good news is I found the most amazing sound designer who is going to do wonders for the film. Only catch is we have to work around his work schedule. He currently is working on Law and Order, so this guy knows what he is doing and we are lucky he is able to help at all! Also the brilliant Levi Weaver is finishing up the score, and we have a graphics artist in the mix also. So hopefully everyone will be able to finish soon, and we can get this film out to the festival circuit. But, one of the hardest parts for me is the music rights"¦and I have that all under control so thats amazing and I'm grateful for that.

I hope everyone has an amazing 2014 and we will talk more soon. Thank you again so much for your love and support!!

Sam

xxoo
+ Read More