The Poole Family Recovery Fund
$23,589
of $5,000 goal
Raised by
656
people in 60 months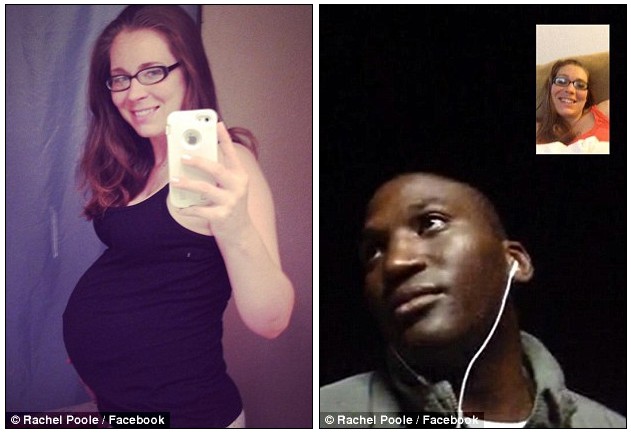 First of all I would like to thank each and everyone of you for the support. Together we have reached
470.08%
of the original goal of
$5,000
. With the help of almost 32,
138
visitors of the site, 653 people donated a total of
$23,504.00.
This page has been closed for donations. For any additional information please contact The Poole family or myself. Thank you for all the love and the support everyone has given!
My name is Brett Lively and I am a good Friend of Justin Poole. On Wednesday Night October 30th his 9 month pregnant wife Rachel Poole was attacked, stabbed, and beaten. Rachel Poole, who is 31, was in critical condition and rushed to the hospital. Rachel is still currently recovering in the hospital ,still has no vision in her left eye, has a broke arm (metal plate inserted), had a punctured lung,and has had to get stiches from the stab wounds along with more injuries. Baby Isabel has arrived and was Sick and was being monitored, she is currently doimg much better. Justin was sent home early from overseas to take care of his family.
I am starting a donation up to help out with additional expenses, bills, moving them out of their home, and any financial aid we can possibly provide to help out with this crisis. Justin has also been flying family to Texas for support. Justin bought Rachel a puppy the same morning as the brutal incident happened , the puppy did not make it but the other 3 dogs are in a foster care home.
I was Justin's Room mate for 5 months and I can tell you he never missed a night without Face timing or Skyping Rachel. I hope you can help them out anyway possible. I know for a fact he would do this for each and everyone of us. Please pray for Rachel And Baby Isabel as they stay strong and as they recover in the hospital.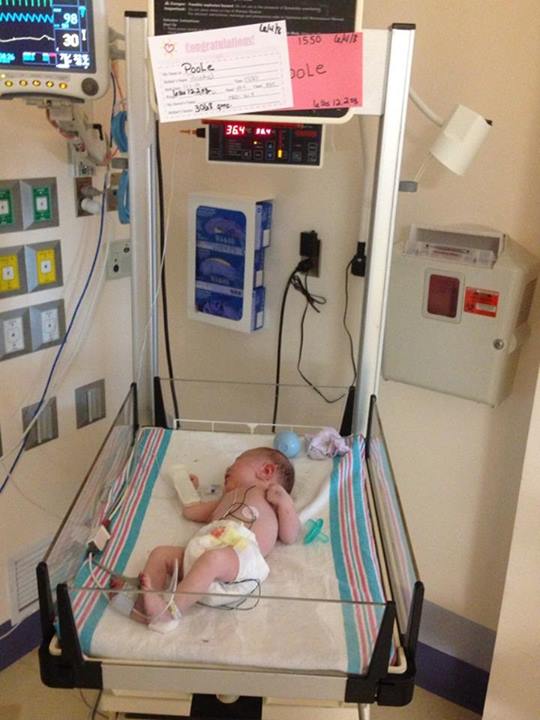 I will try to keep everyone updated as much as I can! Thank you!
Here are some news media sites that go into detail of what has happened
http://www.kfoxtv.com/news/features/featured/stories/affidavit-pregnant-woman-stabbed-several-times-while-facetiming-husband-home-815.shtml
s
http://www.dailymail.co.uk/news/article-2483702/Soldier-watches-Facetime-pregnant-wife-STABBED-intruder.html
http://www.hlntv.com/article/2013/11/01/pregnant-woman-stabbed-facetiming-husband
If you have any questions or would like to contact me.
https://www.facebook.com/BliveBDead
Here is Justin Poole's Page
https://www.facebook.com/justin.p.poole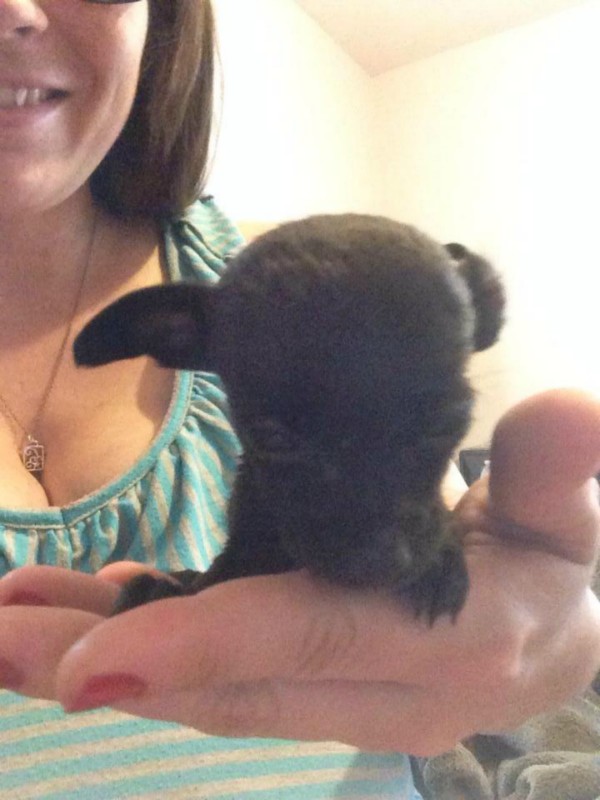 + Read More