Eleuthera Animal Shelter
$20,484
of $120,000 goal
Raised by
212
people in 48 months
Hello friends!

As many of you know, myself along with a group of "potcake warriors" on Eleuthera are deeply committed to creating a shelter and suitable vet clinic. The plight of the "potcake" (or island dogs) is a heartbreaking one, and we have made it our mission to help alleviate their suffering by seeing this through! This dream has been talked about in earnest for over a decade, and the time is NOW!

We have WONDERFUL NEWS to share...

We have an almost too good to be true opportunity to purchase a 2 acre property for the shelter. It is the EXACT location where we have been holding small scale spay and neuter clinics. There is currently a restaurant adjacent to the makeshift clinic that could easily be converted into shelter facilities/a proper clinic/boarding or store front. The property has great visibility along Queens Hwy, is priced right, and checks all the boxes for our needs to jump start this program. In short, it is serendipitously PERFECT!!

Asking for help is not my nature, but our small group cannot do this alone! It takes a village! We don't have much time to gather the needed funds, but we are making a dent. Purchasing this property will give us the opportunity to expand upon our current efforts to alleviate these poor pups suffering, bring 21st century animal care to the island, and raise awareness about kindness to all beings!

***We are hoping (and kinda begging:) to raise 120K in roughly 21 days!!! I believe we can do it!!!***

This land purchase will set the wheels in motion!
From my whole heart we thank you in advance for anything you can spare.
With gratitude,
Lori Klinger and the girls on the front lines in Eleuthera (Erica, Ann, Sally and Holly)

"Never doubt that a small group of thoughtful, committed, citizens can change the world. Indeed, it is the only thing that ever has". 
~margaret mead

***********************************************************




Drum roll please...I am thrilled to anounce that myself, along with a commited team from the Caribbean Animal Rescue Effort/C.A.R.E. are finally making the dream of an animal shelter/kennel/vet facility a reality on the Bahamian island of Eleuthera!! Almost every out-island in the Bahamas has a facility of some sort to house and help manage the stray dog populations with the exception of Eleuthera. It's been talked about for far too long, and NOW is the time to come together and make this happen! The islands dogs, or "POTCAKES", face deplorable conditions on the island. They are born in the bush and many meet their fate as puppies on the highway. Others are considered complete nuisances by the locals and are drowned, poisoned, separated from their mothers to starve to death, or are dropped at the local dump to wait for burn day. Most that survive puppyhood are riddled with mange, heartworms, and other diseases due to malnutrition and their despicable living conditions :( It's a heartbreaking reality to face, horrifying in fact, but we can make a difference in the lives of these precious pups! While we work to educate locals and continue the spay/neuter clinics, a shelter is badly needed to alleviate these inhumane conditions and to provide vets with an appropriate place to conduct necesasry medical procedures. We have identified the parcel of land, and once funds are in place, we will be able to build the shleter/clinic we have been talking about for over a decade. Unfortunately, HEART isn't enough to see this through, we need $$$ and EVERY dollar counts! Thank you in advance for your contribution. The small and scattered group of volunteers currently fostering pups and running up and down this 110 mile island cannot do this without YOU! 
#4theloveofpotcakes #letsmakesomenoise #thetimeisnow #ittakesavillage #gimmeshelter #animalloversunite #noshameinmygame

Never doubt that a small group of thoughtful, commited citizens can change the world. Indeed it's the only thing that ever has. ~Margaret Mead

www.caribbeananimalrescueeffort.org 
Facebook-Caribbean Animal Rescue Effort

Indie, my grand-puppy...one of the lucky ones 


Foster pups get a beach day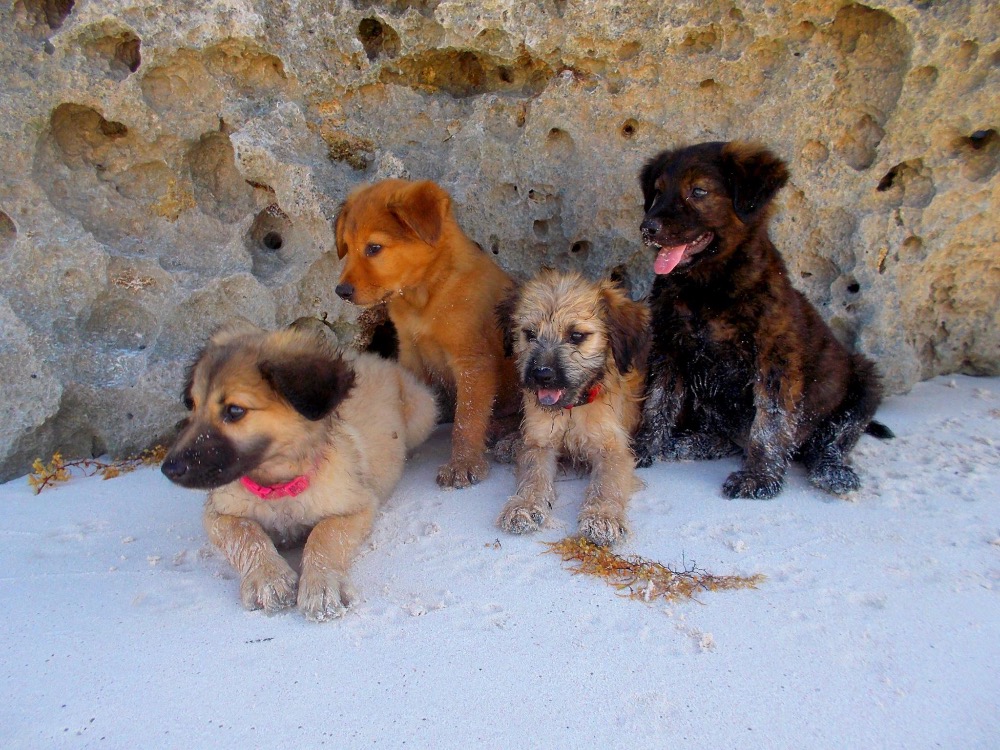 another precious foster pup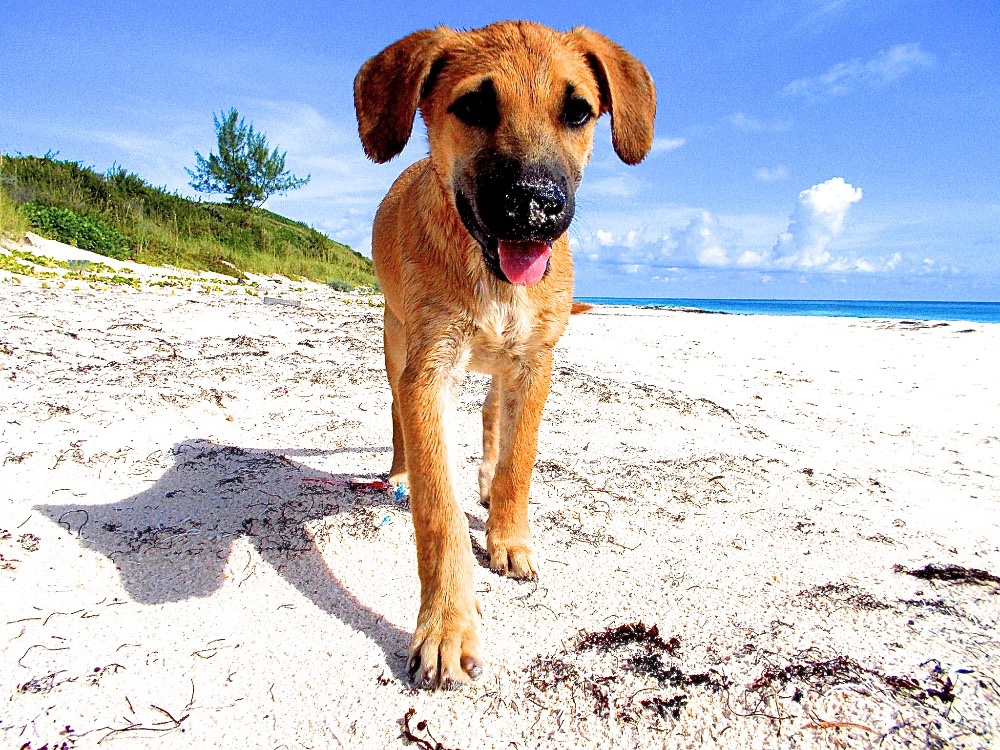 My Coco and the tattoo of her birthplace :)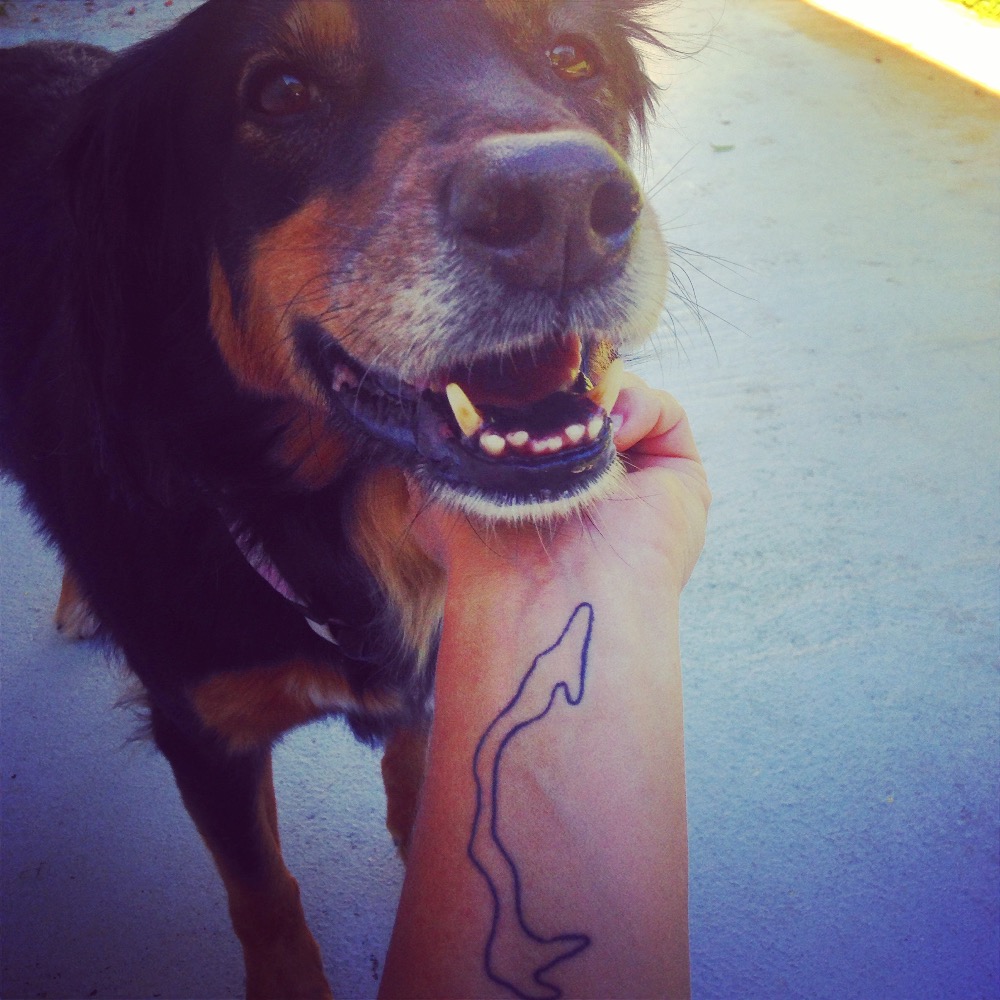 The latest "potcake" addition to our family...Leela Roo


Soft beds and snuggles don't happen for most of the Eleuthera "potcakes". Let's ease life for them and create a centralized shelter where all of the scattered efforts of the ones who care can be unified in making real and lasting change. Let's do this! 
+ Read More