Fund For Steven McKinney
$1,720
of $10k goal
Raised by
29
people in 43 months
Thank you for visiting Steven's GOFUNDME site.
Due to the government Shutdown, we are unable to establish the tax codes needed for a charitable fund (lapse in appropriations = lapse in options). Accordingly, we are setting up this GoFundMe site in the meantime, in response to the questions we've gotten about donations. We appreciate any help and support, even your thoughts and prayers, and know they will give Steven strength. If you are able to give financially in order to help tackle medical bills, we appreciate your kind gesture, as well.
On October 9, 2013, Steven (or "Sven") was walking around near his house in "Dinkytown" (the University area) with some friends, and they started to talk to people in the green house on the left (see photo below). Steven, who is confident in his climbing abilities and not shy of heights as an 18-year-rock-climbing-veteran, decided to climb the telephone pole you see on the right; presumably to be at the same story-height as those with whom he was talking (like Romeo, perhaps). He did not grab wires. He had not done this before. He was of clear mind. The corner was very dark so noone is sure what happened. What we do know, however, is that Sven activated something and the transformer box exploded. He was directly in front of the box and caught on fire. He fell three stories. There is no evidence of a shock (no entry/exit points), so we think the injuries Sven sustained were from the fall and fire. He has a fractured spine (L7), cracked skull, broken pelvis, his brain was bleeding, lacerations to his liver, collapsed lung and severe (3rd degree) burns to 31% of his body.
We are grateful that Sven is still with us. We are also grateful for the outpour of support and excellent care he is receiving. His condition has remained stable (not worse, which is good), but the real danger is during these first two weeks when he will undergo surgeries to address the burn wounds, removing his skin. Sven is currently a burn patient *and* trauma patient in the ICU at HCMC in Minneapolis, and will be in a sterile, ICU room for approximately 2 months and a recovery center after that. This event will be life-changing. One of Sven's doctors actually pursued medicine after he was a patient, much like Sven (with 50% burns!) -- our dream is that one day Sven will see this as a positive life-changing event in some way, as well - that he will recover with only scars from the skin graphs and we will all learn and grow from this experience.
Sven's health and recovery is #1. But we anticipate Steven accumulating possibly hundreds of thousands of dollars in medical bills, and--even though Sven will be retroactively covered by insurance (whew!)--insurance does not cover everything. We want to help avoid these bills financially-crippling Sven, one of the nicest and smartest people we know. For this reason, we thank you so much for your kindness and support, even minimal financial support for medical bills.
With love and gratitude for your concern, thoughts, prayers and support, Sven's Family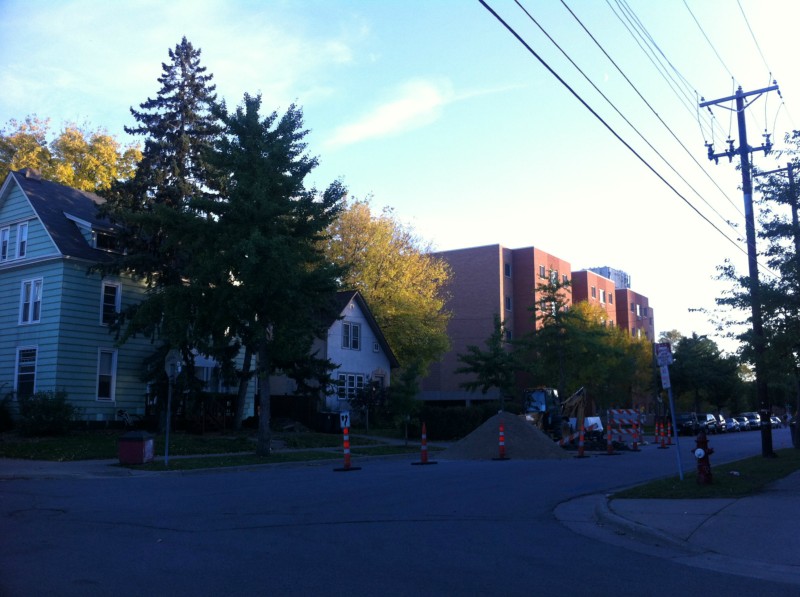 + Read More
Be the first to leave a comment on this campaign.